Top 6 most popular online games.
The players determine if a game is enjoyable or merely a way to kill time. The top online games of 2022 included some of the most played games of all time. The list does change over time because players frequently join and depart games.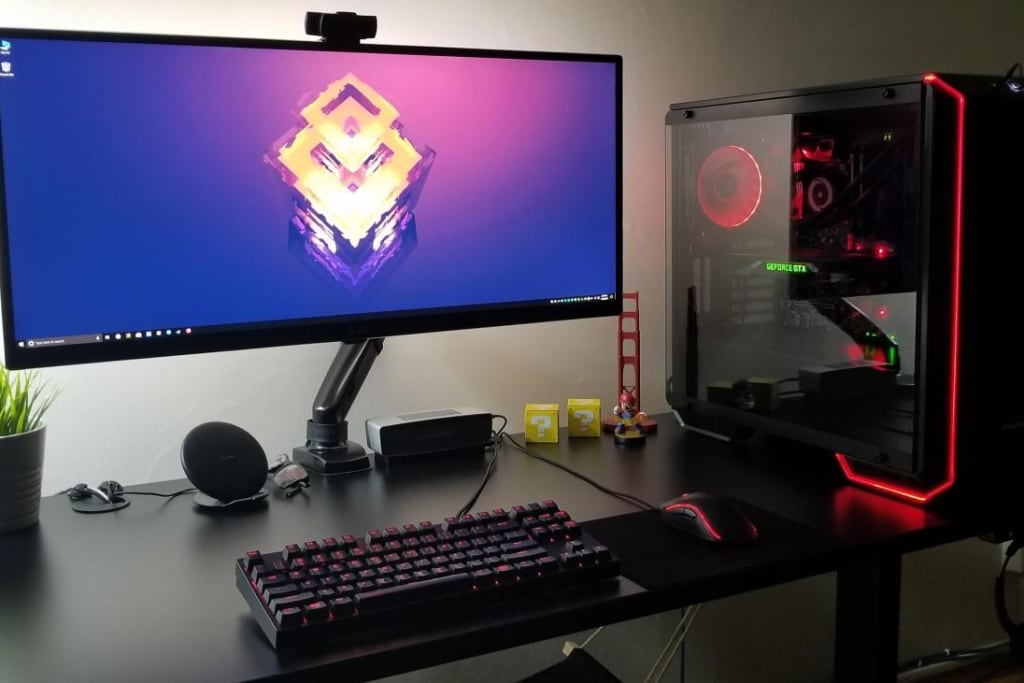 1. PUBG | The Best Online Game Ever Created by PUBG Corporation Available on Xbox One, iOS, PC, and Android
More than 100 million people play games online.
Year of Launch: 2018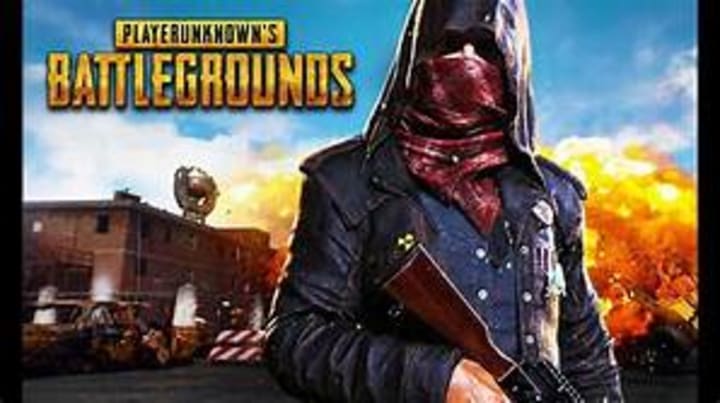 Without a doubt, this will be the most played online game in 2022. With each passing day, PUBG is gaining as many players as they had anticipated on the internet. Armor and H1Z1 are actually the foundations of PUBG. 99 players can simultaneously enjoy this game.The realistic setting, in which a map and a mission are assigned with more foes hidden in the bushes, and the graphics are the main reasons why this game is so well-liked. If the players make it out alive and eliminate every hidden foe, they win the game.
2. Minecraft Is The Best Online Game
Created by Mojang Studios
Microsoft Windows, Mac OS, and Linux are all portable.
95 million players are active online.
Year of Launch: 2011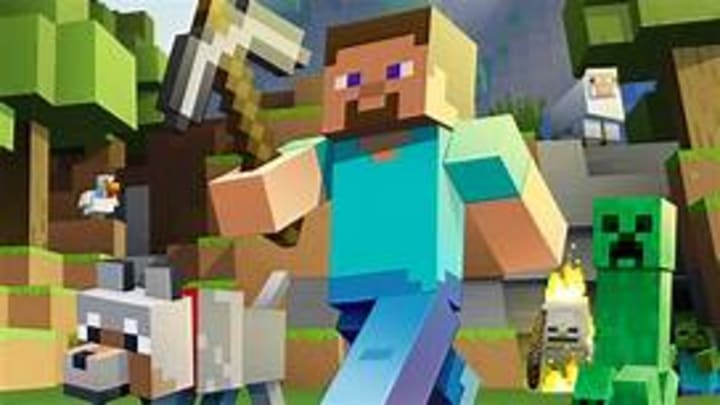 Every new game of this game has gained popularity. With the several game modes, players must learn to live, establish their campus, and have complete control over taking over animal structures, people, and food.
It is a 3D sandbox game with little limitations that lets players do whatever they wish. Survival mode, adventure mode, creative mode, and spectator mode are among its several modes.
3. Respawn Entertainment's top-rated online game Apex Legends is available on Microsoft Windows, PlayStation 4, and Xbox One.
50 million players were online in a single month.
Year of Launch: 2019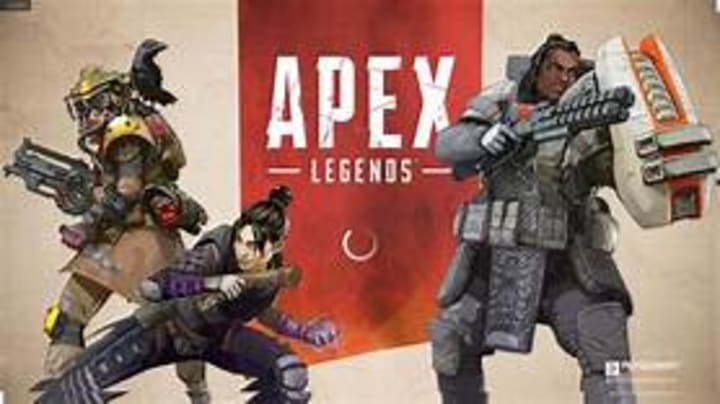 Since its debut, this game has been covered by the media. This is the perfect game for anyone who enjoy the battlefield series but don't play PUBG or Fortnite. Three players from one squad are left on the island to plunder other resources and weapons to use in battles with other squads at different times during the game's six-player teams.
The team that has more team members remaining is the winner. From this point forward, the game's map games and ping communication mechanism should be employed. Now, this game has won a spot among the top video games with a superhero theme in 2022.
4. The Best Online Computer Game: Fortnite Battle Royale
Epic Games created the portability game for XBOX, iOS, PC, and Android.
Number of Online Players: 45 Million
Year of Launch: 2017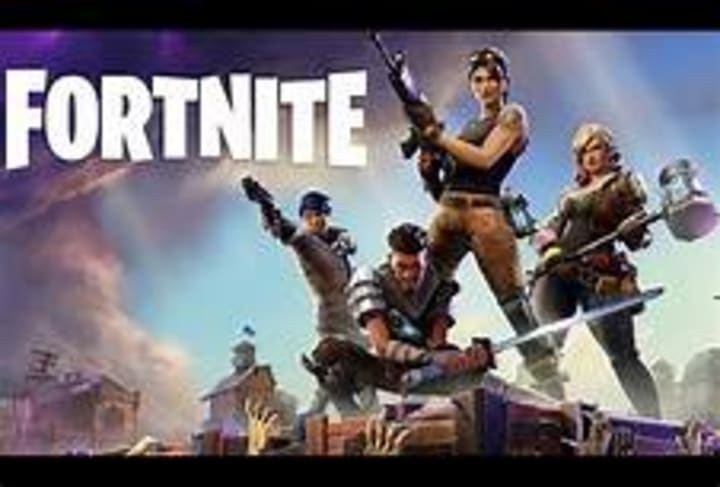 This game has been on the player's list since 2017 but has taken the rage in 2018. And with that, it's still leading in numbers and dramatic effects but the popularity is not that much into account as they have been just into boy's zone, while PUBG has taken on both the genders.
This game has more features, equipment, and game stages with a much greater no of players but the popularity took on to the account.
5. Valve Corporation's Counter-Strike: Global Offensive, the best multiplayer online game.
Xbox 360, OS X, Windows, Playstation 3, and Linux are all portable.
35 million players are active online.
Year of Launch: 2012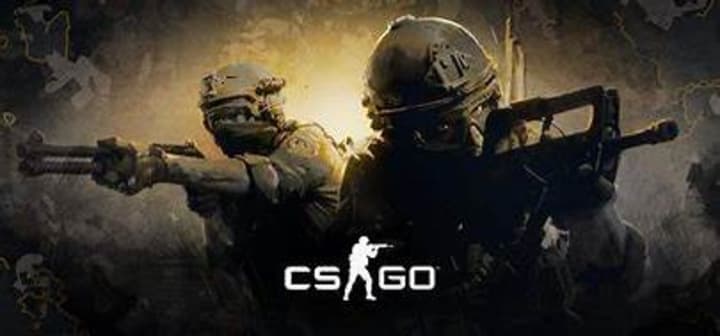 Terrorists and counterterrorism attacks are the focus of the game. In this game, players must neutralize and set bombs, complete missions, secure areas, kill terrorists, and protect the captives that are depicted on the map. It is a cooperative shooter.
Gaining more money and prizes by eliminating adversaries and completing objectives. This game has fostered communities and tactics throughout time.
6. Blizzard Entertainment's HearthStone, the coolest online game, is playable on XBOX, iOS, PC, and Android.
30 million players are active online.
Year of Launch: 2012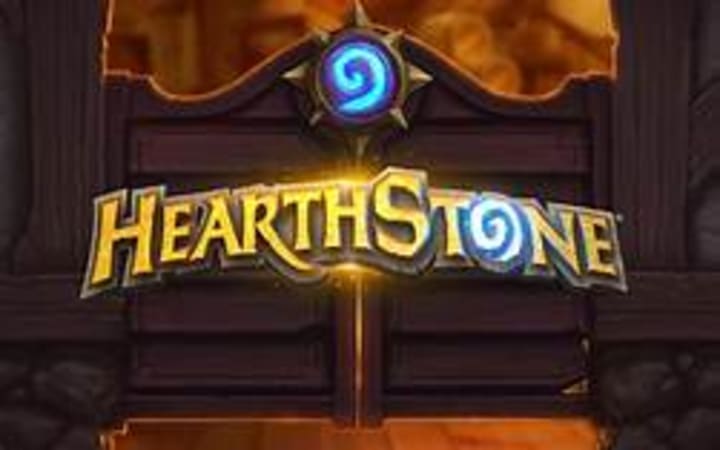 Blizzard Entertainment's HearthStone was a little project intended as an experiment, but it was successful and is now often played. The goal of this game is to amass card decks representing various families and powers. In order to win the game, you must reduce your opponent's health and life.
Due to the inclusion of numerous characters from the original World of Warcraft series, this free-to-play game was first released under the name Heroes of Warcraft. This game, which is based on the Unity engine, won the multiplayer division of the British Academy Games Award.