Top 10 eSports Games/Divisions for eSports Organizations
According to an eSports Owner/Manager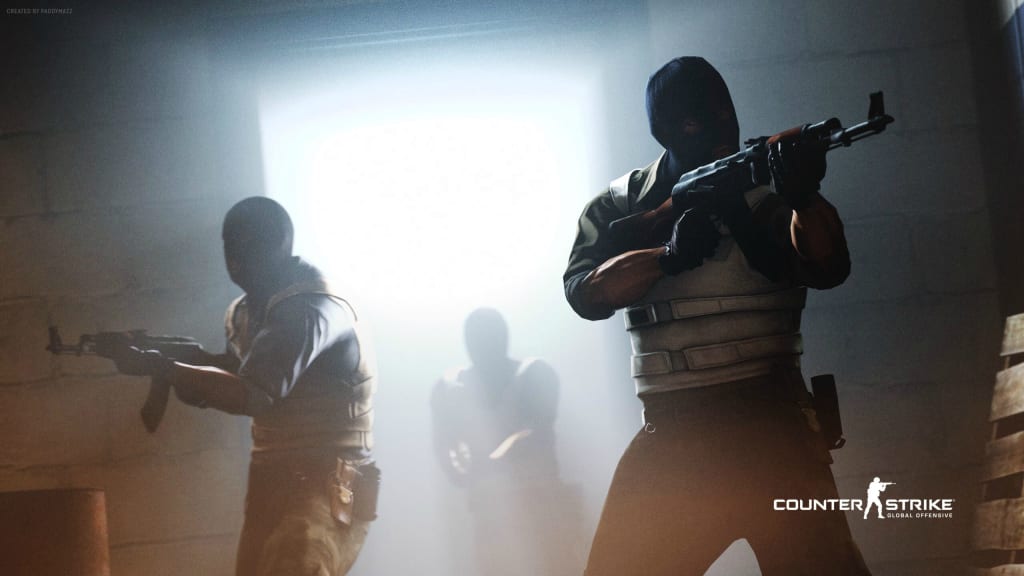 Counter Strike: Global Offensive
These are games which are great for eSports organizations.
10. Call of Duty
Call of Duty is, for most people, the game they play to get into eSports. This is also one of the first "Rated Mature" games that a teenager will play. As an eSport, this game is a way to spread out in age and maturity as players. Leagues are almost non-existent for amateur players, as well as only single LANs or wagered tournaments. This is a red flag to an eSports organization since, if you're going to sign a team, you will want them for multiple tournaments to win games and prizes. Stereotypical Call of Duty teams don't seem to stick, due to immaturity of players and how an ego can maybe get into the way of playing and the relationship between players.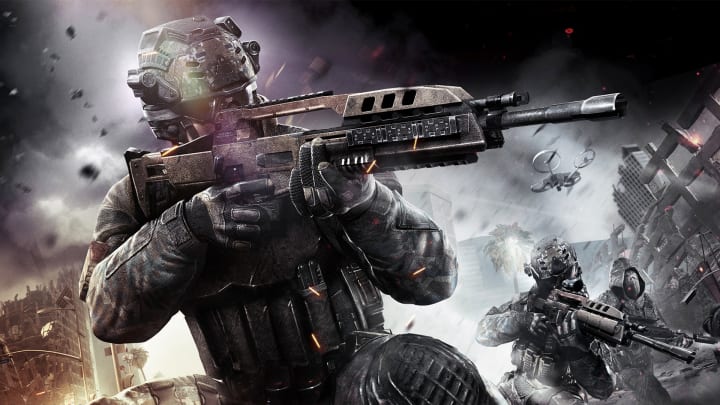 9. SMITE
As released on March 25, 2014, it is the MOBA lowest on this list. According to esportsearnings.com, SMITE, on the prize list, holds 11th in most prize money earned by players, making it somewhat of a target for an eSports organization. However, it is not the most popular game for startup organizations, as players are hard to get to.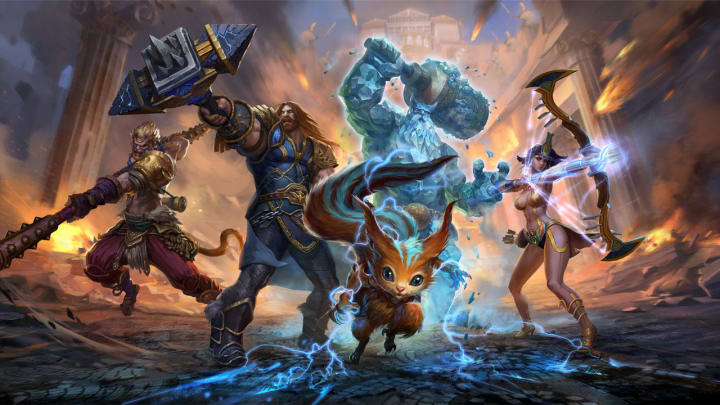 8. Street Fighter V/ Other Fighting Games
The Street Fighter scene has been around for a long while now, now being seen on ELeague on TBS, on TVs around the US. It is a very fun game to cheer on your one player. One-player-games can be good for an organization, as you can always count on them to listen to you and make the decisions they need to, with nothing they have to go through a team about. There are lots of LANs to be at and it is a great community.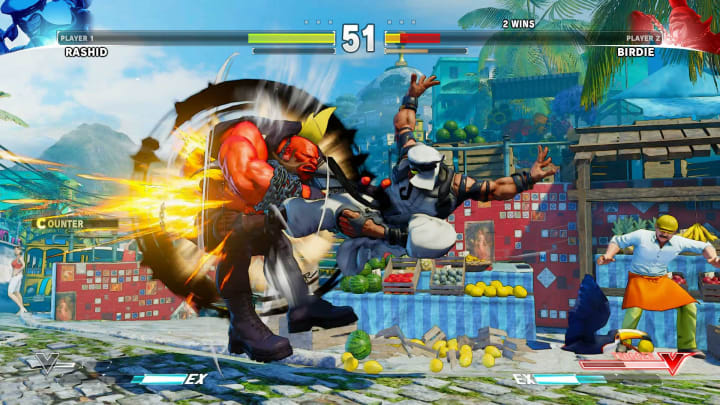 7. Hearthstone
Hearthstone is a skill- and memorization-based game that is easy to learn but oh, so difficult to master. As another one-player-game, as I said in the last, this can be good for your organization, having one-on-one communication with the player and not to a whole team. The scene of Hearthstone is hard for someone who has never been in the scene, as the good players have found teams, and the new, rising talent don't tend to put themselves out there in the world of social media.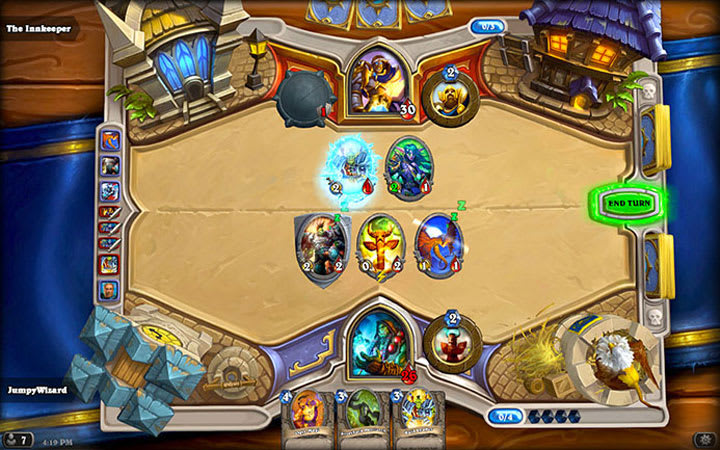 6. Gears of War
This is a third-person-shooter, and one of the only third-person-shooting eSports I can think of. It is very unique and popular, as there is also some great talent floating around in the scene. LANs are mostly open for starting players in the scene and it doesn't seem hard to get your team to skyrocket into some of the closed, invite-only LANs. It is a good way to get a name out there and to make some prize money.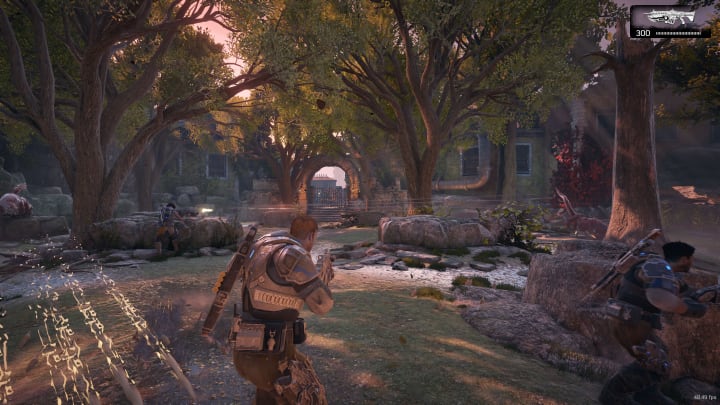 5. Rocket League
This is a unique game that has been catching the eyes of many eSports organizations for the past few years. The rise of the Rocket League Championship Series has been the most interesting out of anything of eSports today, in my opinion. The tournament has blown up, with some of the biggest names racing to acquire teams in the Rocket League scene.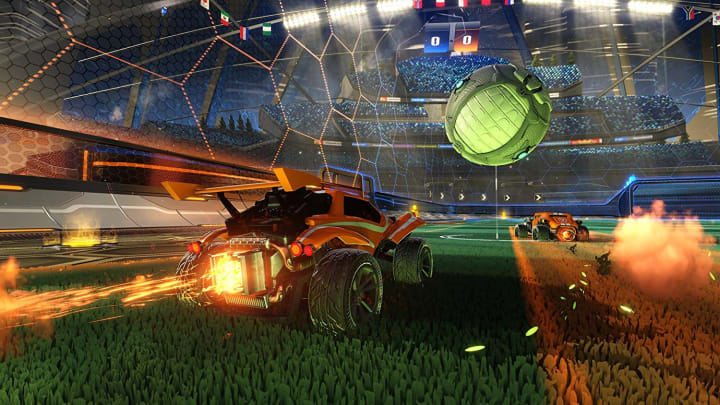 4. Dota 2
DOTA 2. IS. A. MONEY. MAKER. If you have not been following eSports in a while or at all, the prize pools of this game have been insane, such as the DOTA 2 2017 International with a prize pool of a whopping $24,687,919.00. If you're lucky enough to find a talented team in this division, it could be a potential game changer for your organization.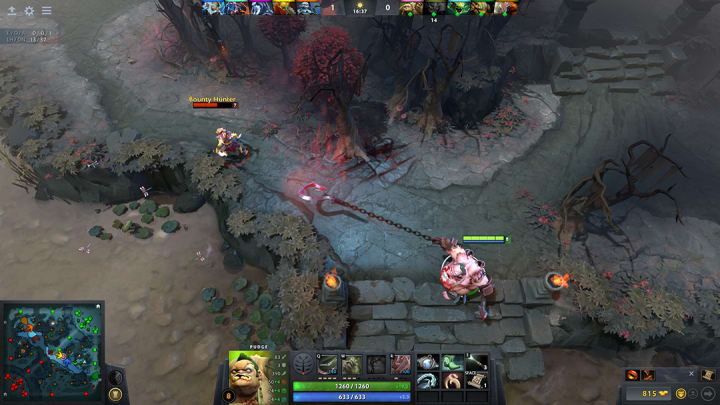 3. Overwatch
As Overwatch is a newer game, it has impressed me on where it has been going in its short life so far. Personally playing the game, it is a diverse game and very fun. From a manager's aspect, there are many open online tournaments that have decent prize pools, but there are feelings of offline LAN events in the near future, with more teams and talent becoming interested in the eSports scene.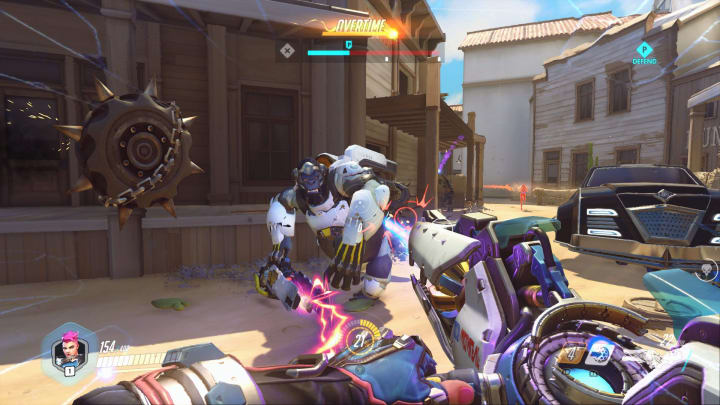 2. League of Legends
League of Legends gets into the number two spot, as it is the most popular eSport game that has ever been created. This MOBA is talked about everywhere and is most definitely "the face of eSports" as a game. Because of this popularity, players are always competing and talent is always popping up, making it easy for we organization owners and managers to find the rising talent, especially for the League of Legends Challenger Series.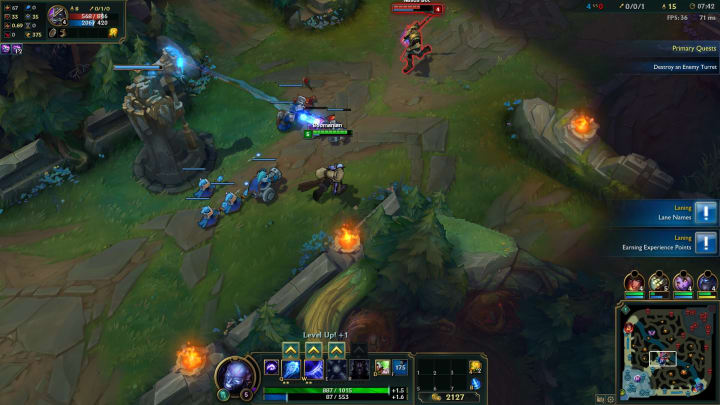 1. Counter Strike: Global Offensive
Finally, at number one, is my all time favorite, Counter Strike: Global Offensive, also known as "CS:GO." As a manager, the game is easy to follow watching, and for scheduling, there are amazing platforms such as ESEA and CEVO which lay all matches out for you to make it easy to know who you're playing, when, on what server and, during the game, what the scores are. They can also give you links to the in-game, game spectating services, and GOTV, which you can click to instantly watch your team's game, making it easy to cast, or even just watch. Finding talent for CS:GO is as easy as one, two, three. As a start-up organization. I would really recommend finding a CS:GO team to kickstart the organization, either in ESEA Open Division or CEVO Open Division.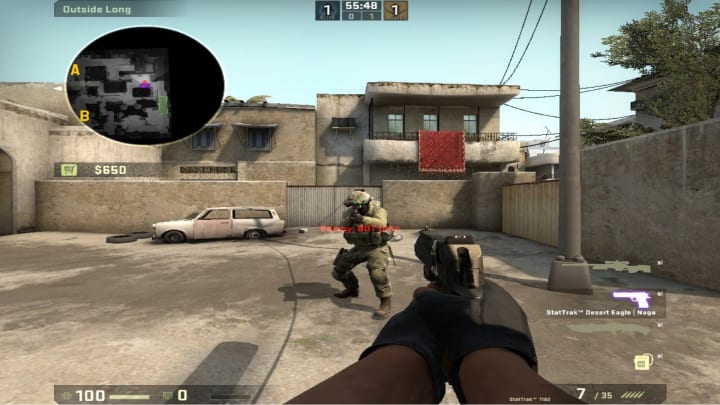 All of these parts written are my opinion and there will be disagreements. I feel very strongly about all of the points, but especially the points of one and ten, as I have had much experience in both fields.
If you are starting a start-up organization in eSports, and you have any questions or need to get started, make sure to contact me either on Twitter (https://twitter.com/P13K_) or in an email at [email protected]