Things to consider when looking for an online casino software
The UC Casino Foundation is a perfect example of an excellent online casino software provider

The internet is a wonderful invention. It has enabled people to share ideas remotely, navigate through any part of the world with a single device and place your bets on your favorite online casinos from any part of the world.
There are many important features in an online casino. But the entire purpose of online casinos are the games them selves for the customers. It is vital for the quality and entertainment of the games to be high in order to attract many users and resultingly be able to make profit.
If you are not making the games yourself, then you better know which qualities determine a good software provider. A good number of these online companies are household names with a very good reputation. Also, some software providers, particularly the new companies, do have a powerful reputation in the business of providing software to online casinos.
What to look for
Technology and Security

The integrity of your software is protected by the online casino software provider you choose. Make sure to find out the reputation of their software and any reported security issue.
Cutting edge online casino software with innovative technology is provided by the best online casino software provider. These companies always have a way of coming up with innovative updates to make customers excited about their products. Check when was the last update or software they released to know if they are up to date with the trends.
Reputation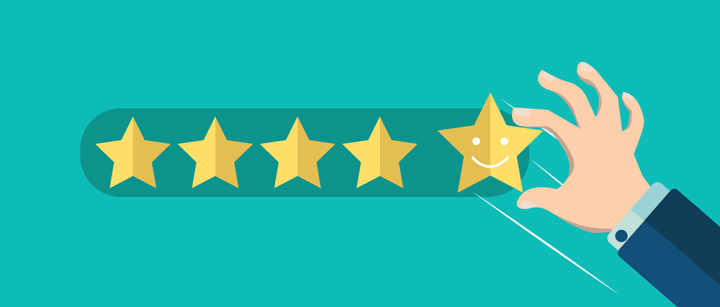 In life, what people tell others about you matters a lot. The best companies have a good reputation for effective service delivery and high-quality robust software for online casinos. Check reviews from customers that have work with them to know more about what to expect from their service.
High Quality : good graphics and sounds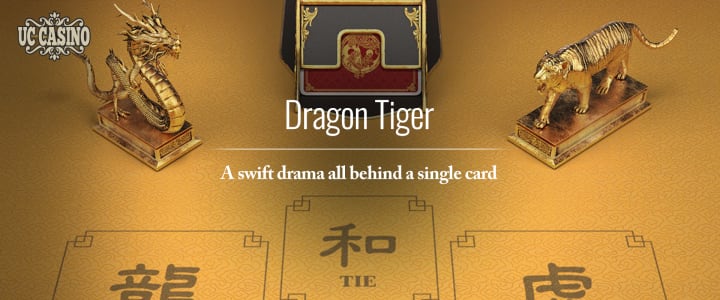 An important part of the entertainment is having good quality graphics or images. This guarantees that users will remain excited about your site or app.
The sound must be of good quality with a good combination of melodic effects to provide the casino experience to the online casino players. Users must be able to configure the sound settings according to what they prefer.
Casinos are built to provide fun and entertainment to gamers. The best software providers develop software, creative and innovative sites that delight and satisfy the customers.
Variety
A good online casino software provider will design your site or app, so make sure they can provide a wide range of games to players. Stay up to date with what they have recently released to get an idea of the variety of games they provide. Remember the games must cover the interest of most of your users.
User-friendly interface
It is important to have a user-friendly interface that delights customers and that allows them to navigate easily through the app. With mobile phones become more crucial in our daily lives, it is vital to provide a mobile version of all the games that are made. Statistics show that more than half of the online casino games are played in mobile environments.
The success of an online casino business mostly depends on the quality of the online casino software providers. Better graphics and sounds will definitely provide a better experience for all customers. When building an online casino, the owner must ensure online casino software that boasts of high-quality graphics and sound, an amazing animation technology, a 24/7 customer support service, and high cybersecurity is chosen over others. All are important to consider when building an online casino.
For more information, please visit the awesome links below.
Contact : [email protected]
Website : https://uccasino.org