There's Going to Be a Million Dollar Prize for the Champion of Capcom Cup X.
"Who's ready to be a millionaire?"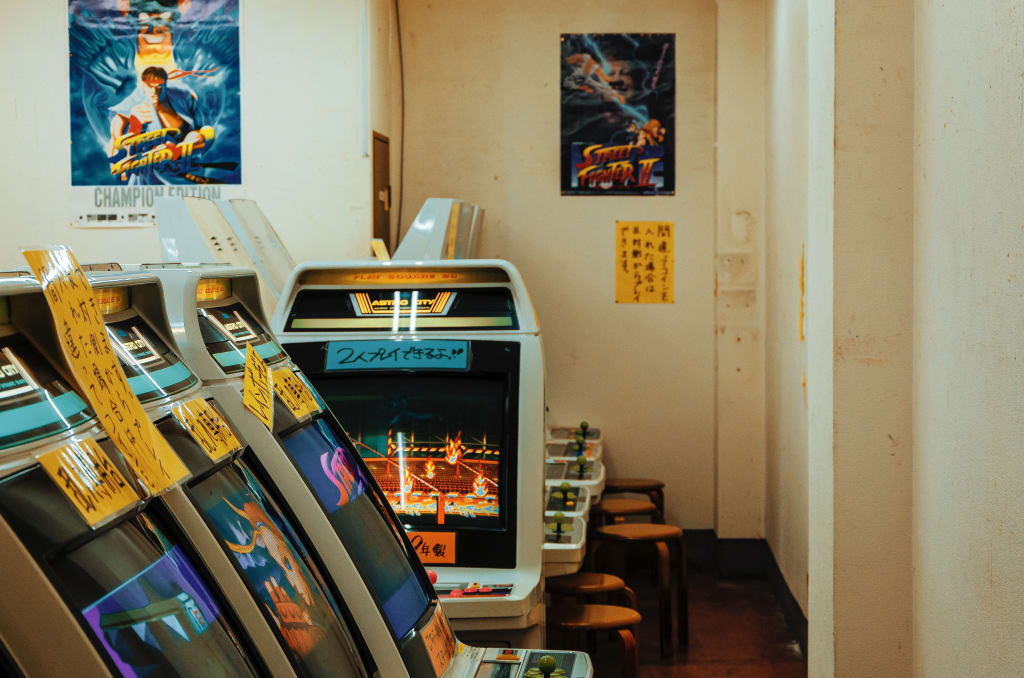 Photo by Rafael Hoyos Weht on Unsplash
Capcom has recently announced that the prize pool for the next Street Fighter 6 tournament will increase from $300K to a staggering $2 million.
"Capcom began in Japan in 1979 as a manufacturer and distributor of electronic game machines. In 1983 Capcom Co., Ltd was founded and soon built a reputation for introducing cutting-edge technology and software to the video game market."
The Capcom Pro Tour is an annual event that focuses on Street Fighter 5, and the ninth season of this event just concluded on February 20, 2022. The winner of the Capcom Cup, the final event of the Pro Tour, will receive $1 million, which is half of the total prize pool.
The increase in prize money is a significant development for the fighting game community, which has historically received smaller prize pools than other esports, such as Dota and Fortnite, where prize pools can reach tens of millions of dollars.
Even top Street Fighter players like Saul Leonardo "MenaRD" Mena and SonicFox have total winnings of $400K and $700K, respectively, making the prospect of winning $1 million an exciting outlier.
Although Capcom has not announced the date of the next Capcom Pro Tour, it is expected to be held in February 2024, after players have had time to familiarize themselves with Street Fighter 6.
The game is set to be released on June 2, 2023, and boasts an eighteen-character roster, improved net code, and a substantial campaign at launch. Additionally, a new "Dynamic" control scheme has been introduced, making the game more accessible for casual players.
While the prospect of winning $1 million may be enticing, the competitive scene for fighting games is notoriously challenging, and top players have dedicated years of practice to achieve their success.
For many players, the pursuit of mastering their favorite fighting game is a labor of love, and the prospect of winning a substantial prize is simply a bonus.
The increase in prize money also reflects the growing popularity of esports and the recognition of competitive gaming as a legitimate career path. Esports has become a billion-dollar industry, and its growth shows no signs of slowing down. In recent years, universities and colleges have begun offering scholarships for esports players, and professional teams have formed around popular games like League of Legends and Overwatch.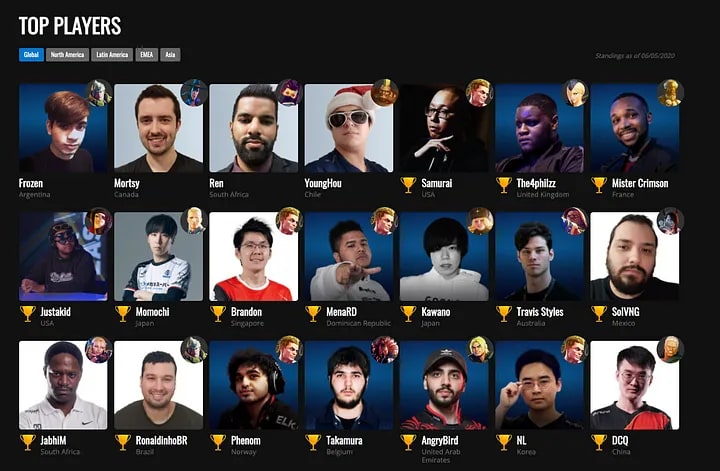 Final Words
The announcement of the increased prize pool for the next Street Fighter 6 tournament is a significant development for the fighting game community.
While the prospect of winning $1 million is undoubtedly exciting, it is important to recognize that competitive gaming requires a tremendous amount of skill and dedication.
The growth of esports as a whole reflects a larger cultural shift towards recognizing gaming as a legitimate form of entertainment and competition, and it will be interesting to see how the industry continues to evolve in the coming years.
If you enjoy my posts and would like to stay updated on the latest gaming-related news, technology advancements, design trends, and social media insights, I invite you to follow my profile.
I will continue to share my thoughts and insights on a wide range of topics in the world of entertainment and technology.
With that being said, thank you for reading my post, and have a good one.
The original version of this story was published on another platform.
About the Author
I write articles in my field covering gaming, filmmaking, media, technology, and design. You can subscribe to my account to get notifications when I post on Medium and Vocal Media. I support Illumination Integrated Publications as an editor and moderate the Slack Workspace, where you can share your Vocal Stories with thousands of members free of charge. I own and manage two publications, one for gaming and one for YouTube. You may join via my referral link if you are new to Medium. You can also join Vocal Media to share your inspiring stories. I look forward to reading your posts on both platforms.
About the Creator
I specialise in Media, Design, and Filmmaking. I support Illumination Integrated Publications on Medium as an editor and YouTube coordinator. https://www.youtube.com/watch?v=F9DhuGQYbpI& I also own two publications for Gaming and Podcasts.
Reader insights
Be the first to share your insights about this piece.
Add your insights