The PlayStation 5 Reveal: My Thoughts
Sony's next big console had a worthwhile if safe presentation, here's what I thought of it.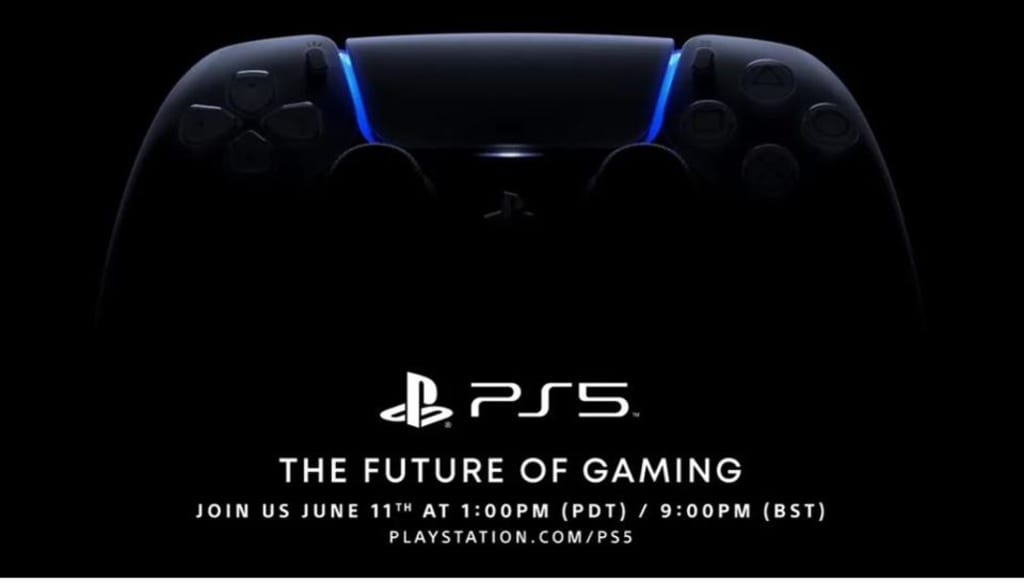 June 11th 2020; the day the ninth generation of game consoles officially kicked into high gear, as Sony unveiled their latest system. The PlayStation 5 was brought out in an eighty-minute online stream, with a range of games and developers taking the stage to discuss the future of gaming. Following up on a previous technical showcase, the next chapter took the stage with a mostly decent, albeit safe presentation.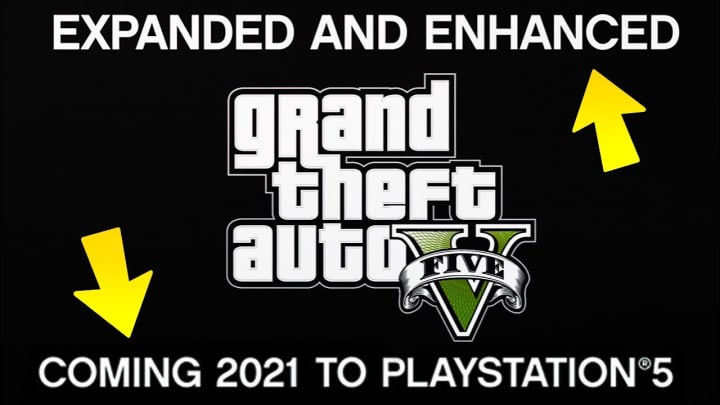 The event was well-paced and tightly focused with plenty of gameplay to present, though starting off with yet another release of Grand Theft Auto V was questionable. As the most profitable entertainment product of all time, Rockstar's biggest game is quickly becoming the new Skyrim with countless ports to other systems. Sony should have manifested their partnership with the studio with a new title, rather than bringing back an older one. This could have been the time for Rockstar's Agent project to make a reappearance or perhaps some kind of hint at Grand Theft Auto 6. Perhaps we'll have to see how their team-up evolves over the next decade.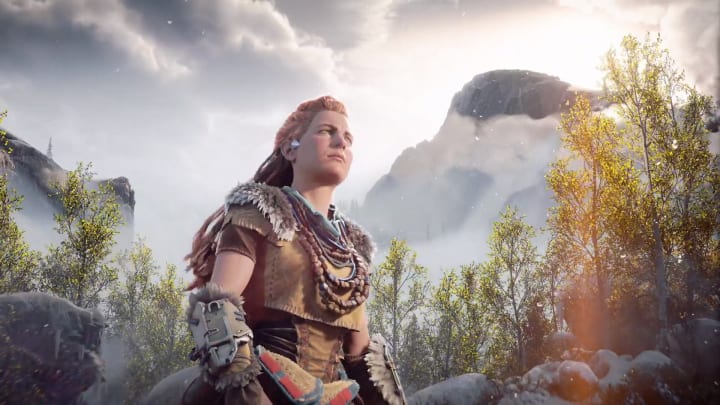 Taking a page out of Disney and Marvel's playbook, Sony has unified their first-party studios under one banner called PlayStation Studios, a simple yet appropriate means of getting across the type of games the system is known for. We saw Horizon: Forbidden West from Guerrilla Games, Spider-Man: Miles Morales from Insomniac and Gran Turismo 7 from Polyphony Digital. The latter has some especially big shoes to fill, given how popular the Forza series has become on the Xbox platform. Sackboy's Big Adventure from Sumo Digital moves the LittleBigPlanet franchise into a style similar to 3D Mario and we also had a remaster of Demon Souls, the title that began the insanely popular franchise, coming from the experienced Bluepoint Games.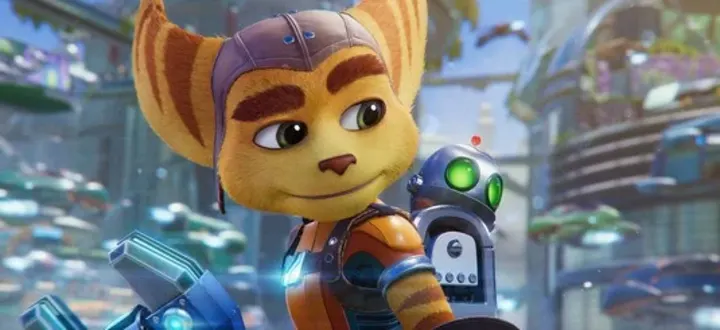 Notably, many of these high-tier exclusives have forgone the numbered entries in favour of subtitles. The exclusive I'm most excited for though is Ratchet and Clank: Rift Apart; it's great that Insomniac is continuing the series and somehow, they make it look better and better with every console generation. Many of the titles we saw however were expected and there weren't any standout returns of long-dormant franchises. As an event that seemingly filled in for the cancelled E3 this year, there were no earth-shattering announcements, a shame considering how PlayStation has brought the thunder in previous years.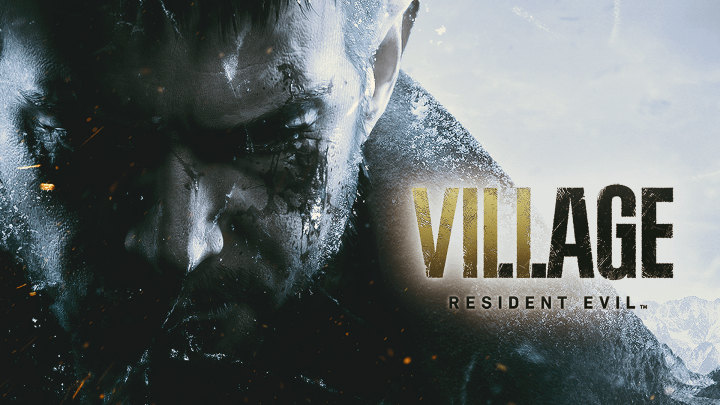 From a third-party standpoint, Sony had many different studios lining up to make games for the new system, the most notable of which being the eighth Resident Evil game, Village. Gearbox offered up a multiplayer hack-and-slash title named Godfall and IO Interactive's Hitman 3 made its debut with a stunning level set in Dubai; knowing the Danish developer's pedigree, this is sure to be another hit. There was a particular focus on gorgeous animation styles with Kena: Bridge of Spirits, Goodbye Volcano High and Solar Ash; these games show that developers have moved away from pursuing absolute realism and have allowed talented animators to flex their creative muscles.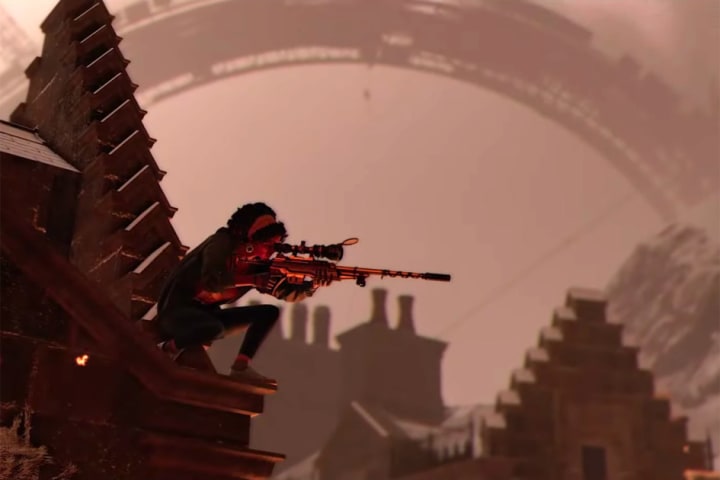 Less impressive however was Deathloop from Arkane Studios which appears to be bursting with personality, but it's hard to avoid comparisons to Dishonored. It's almost as if the studio took that franchise, converted it into a futuristic setting and bolted on a light multiplayer mode for good measure. The rest of the games on show were announced through trailers. Project Athia, Returnal and Pragmata are all tantalising glimpses of further story-heavy games that will take shape over the next year.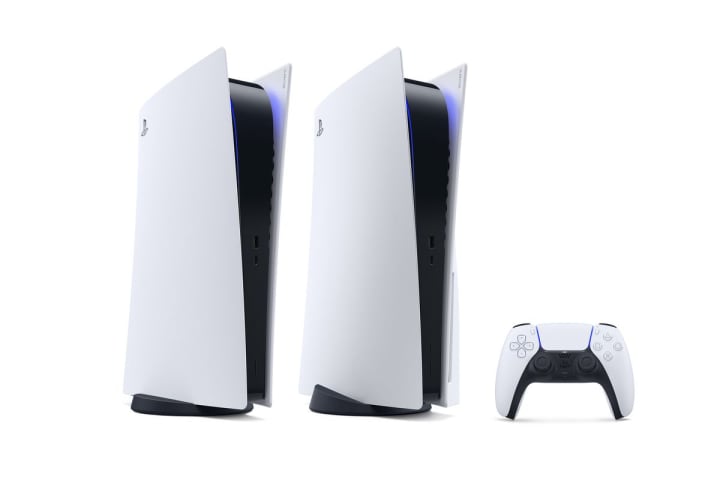 Closing out the show, we had the console itself; it certainly looks very different from any PlayStation we've had before, a curved shape with a sleek white colour. Boasting a built-in 4K Ultra Blue-Ray player, powerful GPU and a further refined controller with haptic feedback, the system's look was well established alongside its various accessories. Personally, I'm hoping there's a black version as well but we'll see how this turns out on release. Jokes about it looking like an internet modem aside, the thing that intrigued me the most was its standard and digital versions; it's good that Sony is offering a choice between disc and disc-less media, but it hints that we might still be slowly moving away from physical gaming products. Perhaps future iterations of the console may be determined by the ratio of physical to digital game sales. The digital console could also be cheaper than the standard one, forgoing a disc drive and shaving off a portion of the price. I'll estimate the price of the standard version to be between £450 and £500, a push upwards from PS4's original £349 price tag.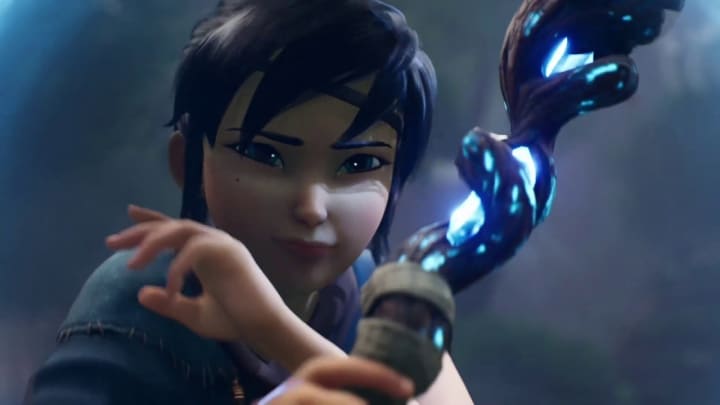 Overall, the opening for Sony's next console venture was fine; there were plenty of great looking games on show, alongside some highly anticipated sequels, but nothing really mind-blowing. The exclusive line-up did show some signs of moving beyond the third-person, story-heavy focus, but many of the new announcements will grow and develop their own identities over the next couple of years. Between now and the system's planned release at the end of this year, it's likely a slow trickle of information will ensue including pricing, online features and possible backwards compatibility. With the massive success Sony has had with the PS4, they know their audience and have gone in the right direction so far, though given how the Xbox Series X event is coming later in July, there will be some time dedicated to responding to their biggest competition as well. It will be interesting to see how things unfold in the coming weeks.