The New Xbox One X: Why You Need It
Microsoft's newest version of its Next Gen console is quite impressive.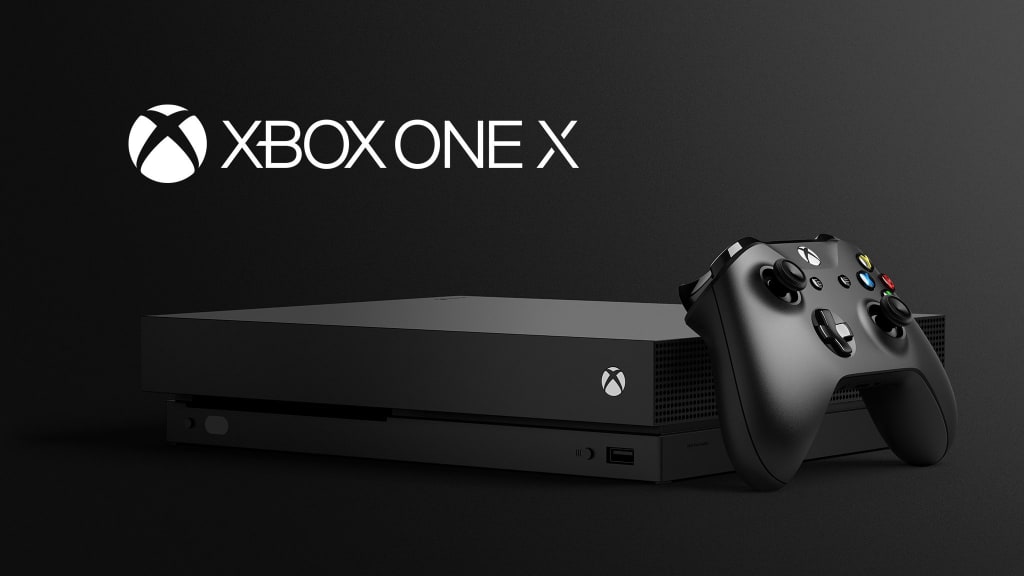 Xbox One, when it first came out a couple of years ago, sparked a revolution in console hardware and gaming. The Xbox One was sold more than 25 millions units worldwide and that number keeps on increasing given this console's long shelf life. While the Xbox One has been a popular success with gamers and consumers alike, Microsoft has upped their game lately at their recent reveal of the new Xbox One X at the 2017 E3 convention.
While not an entirely new generation of console, the Xbox One X has a number of improvements and changes made to it making it a big upgrade over the original Xbox One. If you have enjoyed previous Xbox consoles from Microsoft, then you'll love the Xbox One X. You may need to get this console sooner rather than later, given all of the improvements and upgrades made to it.
What does it do?
The Xbox One X is a vastly upgraded version of the Xbox One and comes with a number of new features that gamers are going to appreciate. This upgraded console from Microsoft can play 4K UHD content for the first time, even Blu-Ray content as well. HDR is fully supported meaning that there are better graphics even when it comes to showcasing extreme light or darkness. Colors should appear strikingly close to the ones displayed in our real world making gaming on the Xbox One X even more of an immersive experience than ever before.
How fast does it run?
Luckily for Xbox fans, the Xbox One X has the fastest gaming processor ever been used before in a Microsoft console. The processor for this console is so fast that it needs liquid cooling in order for it to slow down the heating process to prevent any overheating from occurring. The processor has over 7 billion transistors, 12 GB of DDR5 Ram, a GPU of 1.172 GHz, and which can exceed six teraflops of performance. All of that power can be managed correctly due to the internal memory and bandwidth that Microsoft has set up for the Xbox One X. It's clearly the fastest gaming console ever conceived even when compared to the PlayStation 4 or the Wii U.
Does it have backward compatibility?
Yes, to some extent with the Xbox and Xbox 360 games but only for a select few. However, the Xbox One X is fully compatible with all Xbox One releases. In addition, there are a number of exclusive Xbox One X games that are coming out later in 2017 that will show off the best that this new version of the console has to offer both gamers and regular consumers.
If you are willing to throw down the hefty $500 for the retail price that it is going to sell for, the Xbox One X is an incredible innovation on the original Xbox One that will leave gamers happy. For more information about this new product, check out Xbox's website. Happy gaming!
new releases
xbox

Ben W
Ben helps students from around the world to improve their English language skills. Ben enjoys traveling around the world, developing his writing abilities, and reading good books.
See all posts by Ben W →