The Best Sports Games Of March 2023
In March 2023, players can experience sports games such as MLB: The Show 23, WWE 2K23, and EA Sports PGA Tour.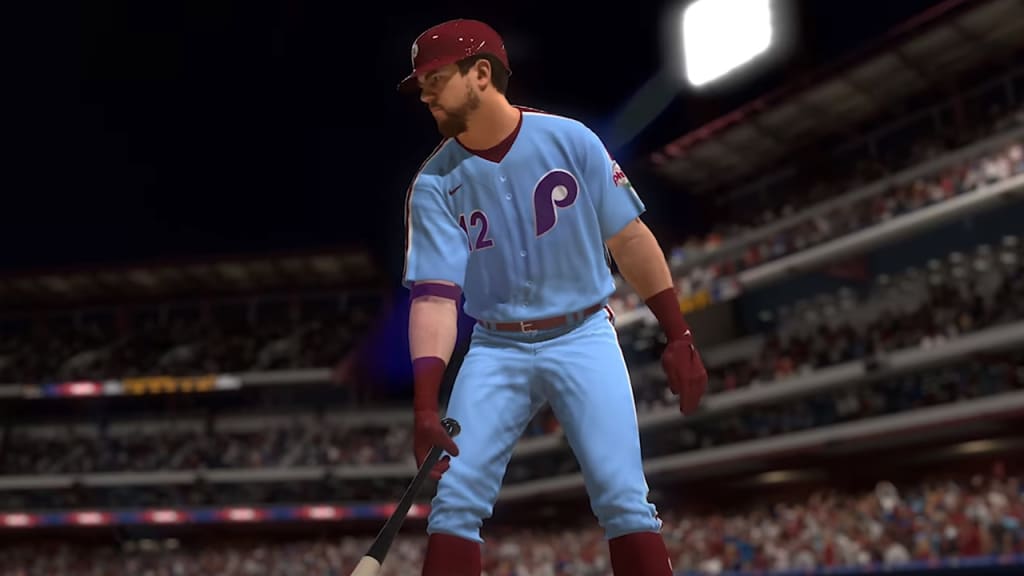 After a busy day at work, a sports game is the best choice for us to relax. If you are looking for the best sports games, then you have come to the right place. Here we will introduce you to several sports games that will be released in March 2023 and you can play them on Windows, PS5, Xbox Series X/S, and other platforms.
In March this year, we can get some games that may shake up the world of sports games. This month baseball fans can try MLB: The Show 23, wrestling fans can try WWE 2K23, and golf fans can try EA Sports PGA Tour.
MLB: The Show 23
Release date: March 28, 2023

Platforms: PlayStation 5, Xbox One, Nintendo Switch, PlayStation 4, Xbox Series X, and Series S

Genres: Sports video games, Simulation Games
MLB: The Show has been a huge success on PlayStation and has grown in popularity as the game has expanded to other platforms. Last year's game was well received, although some critics noted that it had performance issues on the Nintendo Switch.
A new mode called Storylines: A New Game Experience has been added to MLB: The Show 23, along with hundreds of new animations including snapping out-of-bounds balls, dives, hot shots from the corners, and the usual sense of urgency and efficiency animations.
Both the Standard and Collector's Editions of MLB The Show 23 will be released on March 28, 2023. The previous-generation console version was priced at $59.99, and the new standard pricing for the current generation is $69.99. Both the Digital Deluxe and Captain Edition will retail for $99.99, and both versions come loaded with packs, MLB the show 23 stubs, and other in-game items. It's worth pointing out that the physical Captain Edition has fewer packs and stubs than the Digital Deluxe. We can pre-order the game on February 6.
WWE 2K23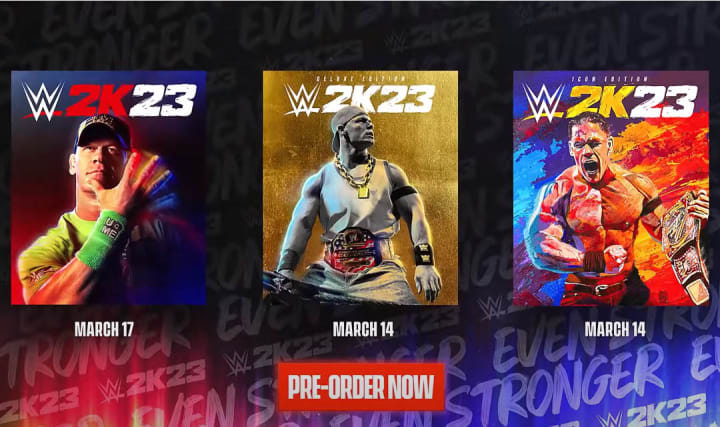 Release Date: March 17, 2023 (3-Day Early Access, starting March 14th, 2023.)

Platforms: PlayStation 4, PlayStation 5, Xbox One, Xbox Series X and Series S, Microsoft Windows

Genres: Sports video game, Fighting game, Simulation video game, Simulation Game, Sports
WWE 2K23 is scheduled to be released on March 17, 2023, but we can experience the game three days early by pre-ordering. Also, players who pre-order any version of WWE 2K23 will get Bad Bunny as a playable character. As with previous games, WWE 2K23 is a mix of arcade and simulation gameplay. confirmed game modes in 2K23 are MyFaction, MyGM, Showcase, MyRise, and Creation Suite. in this game, players will be able to unlock new characters, costumes, and arenas as they progress.
EA Sports PGA Tour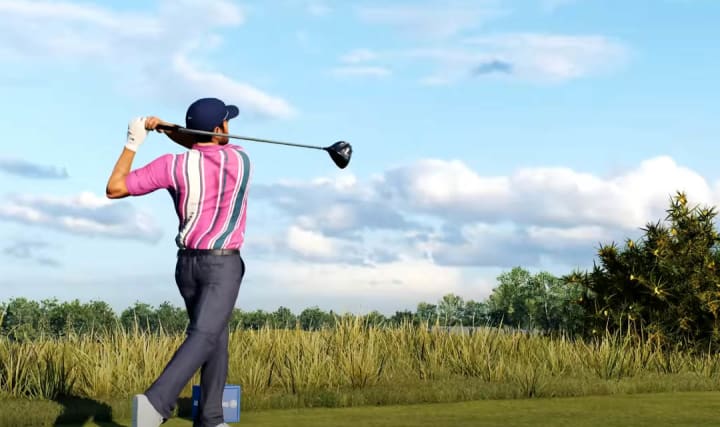 Release Date: March 24, 2023

Platform: PlayStation 5, Xbox Series X|S and PC, etc.

Genre(s): Sports
EA Sports PGA Tour comes in three different editions, each with a different price point. The "Deluxe Edition" can be pre-ordered for $84.99, while the "Standard Edition" can be pre-ordered for $69.99. Finally, the "EA Play Pro Edition" is priced at $99.99 per year.
The game will include progression in the Role Playing Game Mode genre on the road to Master. Users will be able to create and customize golfers and develop their skills through 20 different shot types. Players will also be able to compete in top amateur tournaments, including the Augusta National Women's Amateur, the U.S. Amateur, and other elite international amateur events. The tournament will feature over 30 courses and a full roster of golfers, including stars such as Cameron Champe, Nellie Korda, Jordan Spieth, and Lacey Thompson.
These are the best sports games that will be released in March 2023. If you are a sports game lover, then you can choose among these games. If you don't like sports games, then there are many popular games released this month, such as Resident Evil 4 Remake, The Last of Us Part 1, etc.
Reader insights
Be the first to share your insights about this piece.
Add your insights