'Red Dead Redemption 2' Teaser Photos Are a Great Source of Photoshop Fun
Following the 'Red Dead Redemption 2' teaser photos, it's only logical that the world went Photoshop crazy.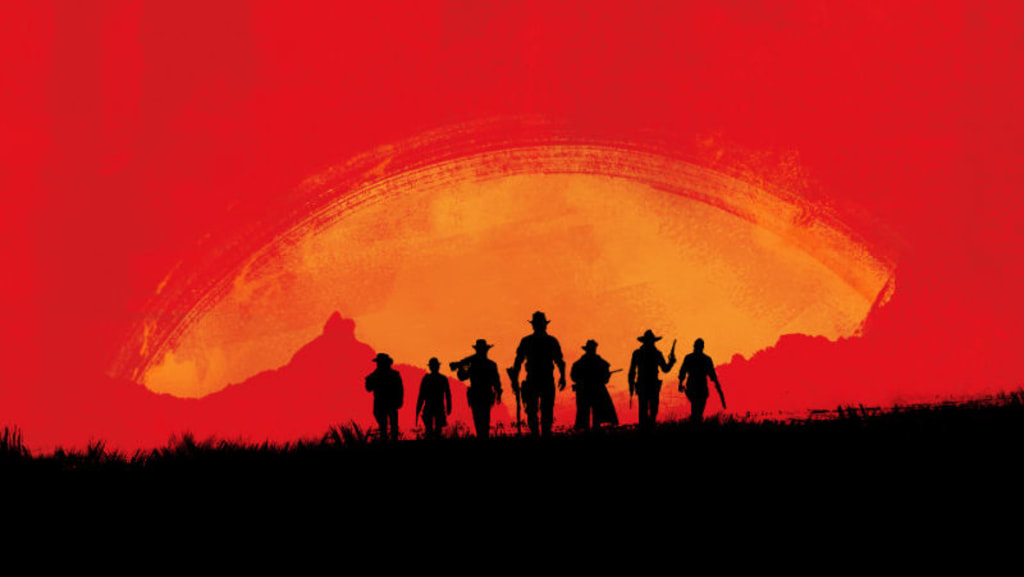 When Rockstar Games revealed two malnourished and grungy crimson-red photos announcing the arrival of the next great Western video game Red Dead Redemption 2, it was only logical that the world went crazy. Rockstar is one of those studios that seems to be in possession of a clairvoyant who knows how to conjure up such mass appeal.
All viral news on the internet portend the influx of memes and as expected, the citizens of the internet resorted to pure gimmickry and crafty Photoshop manipulations. The tweet from the developer of The Grand Theft Auto has been retweeted more than a hundred thousand times. Further amplifying the mass hysteria, a second photo of seven gunslingers treading the scorched earth in heavy boots against the backdrop of a particularly vibrant sunny day. It's like the whole pack is walking in style to the unending guitar strumming of Freebird.
It also looks a bit like the poster of Samurai 7, the anime based on Akira Kurosawa's Seven Samurai.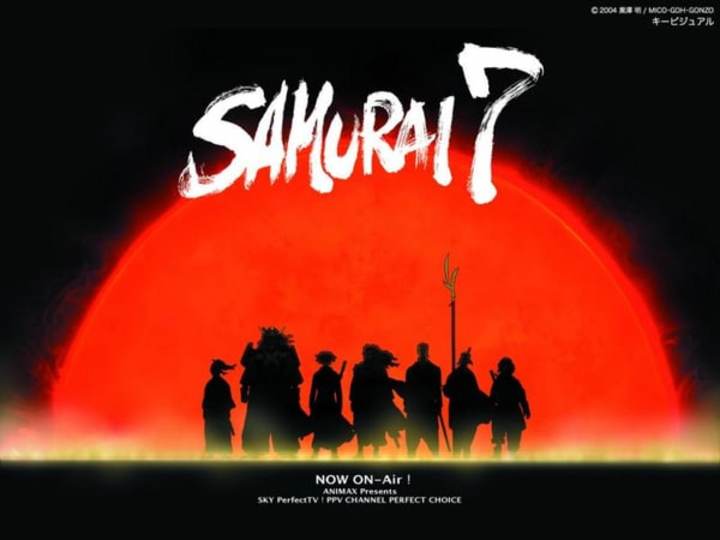 Even Final Fantasy and Dead Rising wanted some of that good ol' exposure, transforming Rockstar's image to meet their respective needs.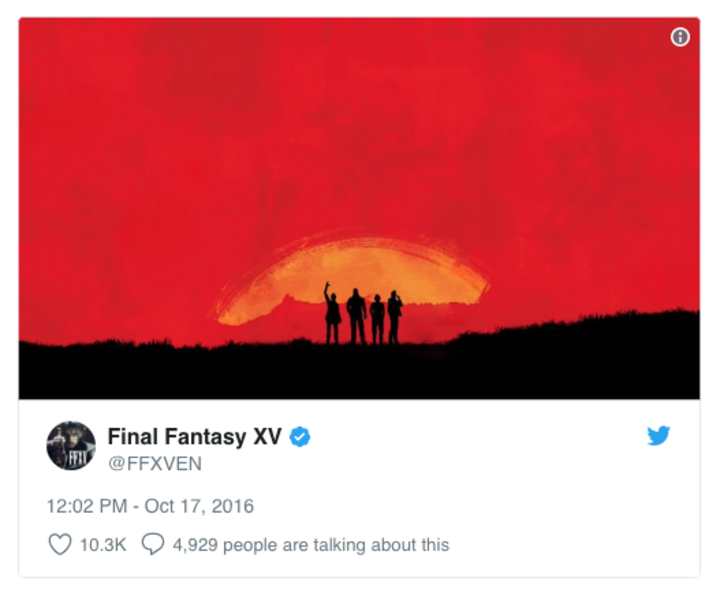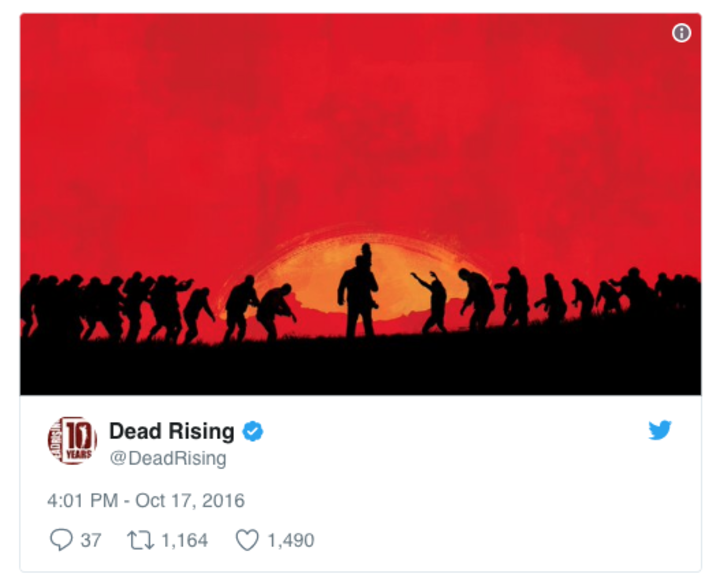 From E.T. the Extra-Terrestrial to Mad Dog McCree, the good ideas keep coming. And you can make one, too! Here's a collection of the ongoing creative meme rampage campaign.
1. The Lion King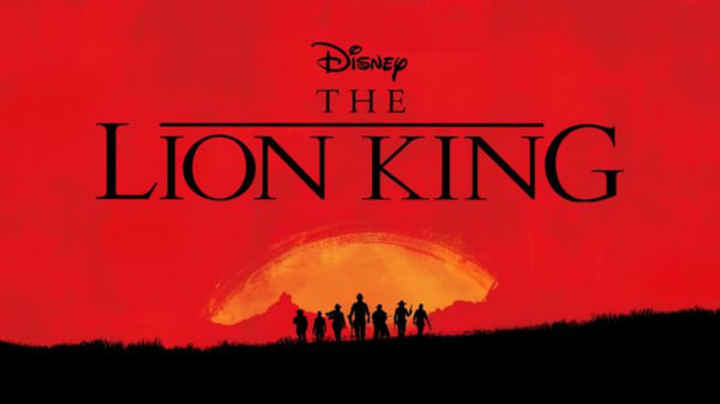 The font alone changes everything. It shows hope, love, and totally alters the treatment, from hard Western to emotional musical drama set on the plains of Africa.
2. Guns out for Harambe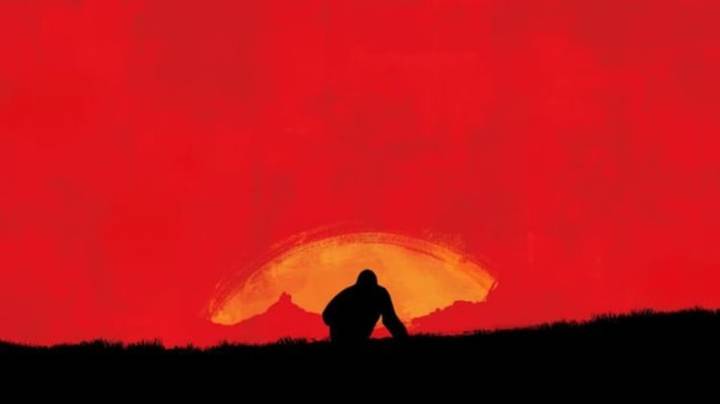 This meme will continue to exist until humans kneel down before primates and seek salvation.
3. Alola Exeggutor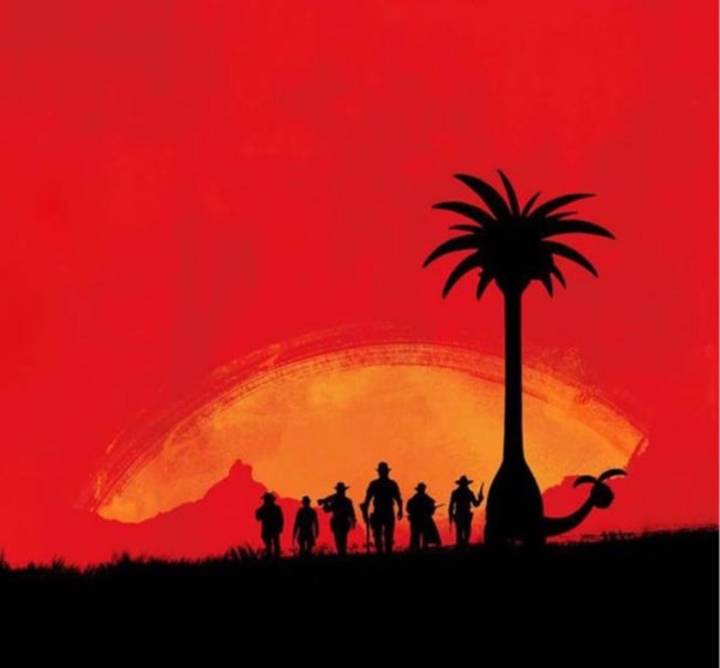 Somehow, somewhere, there's always a Pokémon reference within in this realm.
4. Planet Coaster's Chief Beef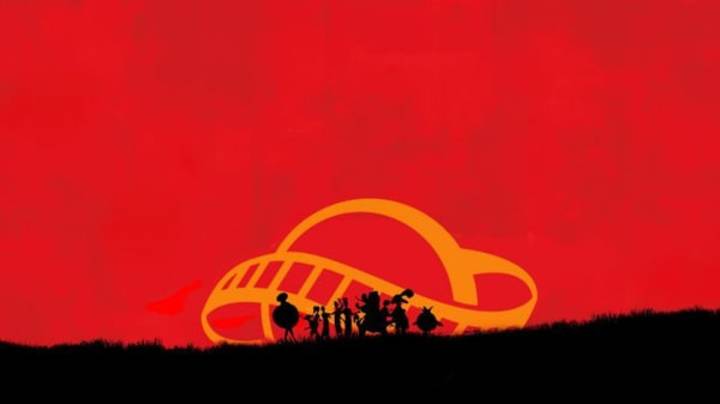 I don't actually have any idea what this is, but if you do, good for you!
5. Dat Boi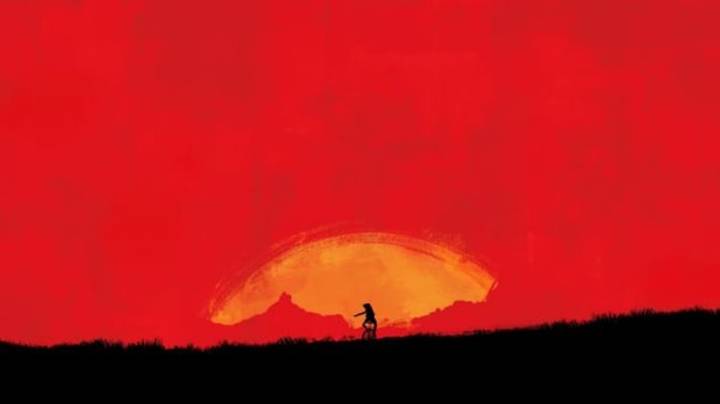 The cute frog is last seen unicycling across the OK Corral.
6. Sunset Riders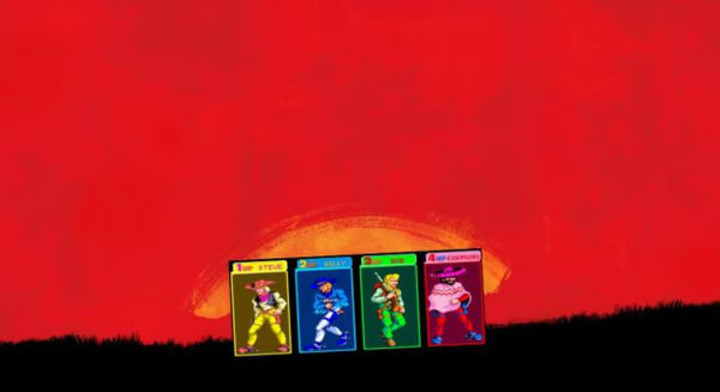 A side-scrolling run-and-gunner in which the characters of Steve, Billy, Bob and Cormano, er, join John Marston's mission to destroy purgatory and free dead souls.
7. Star Wars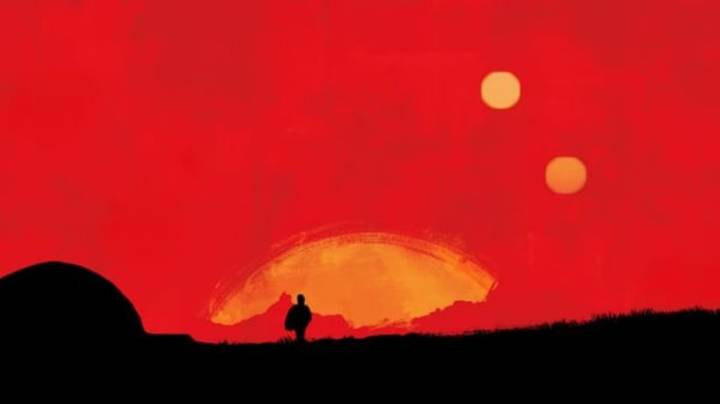 A long time ago, in a galaxy far, far away, when the American Old West was cursed by two solar bodies..
8. Rick and Morty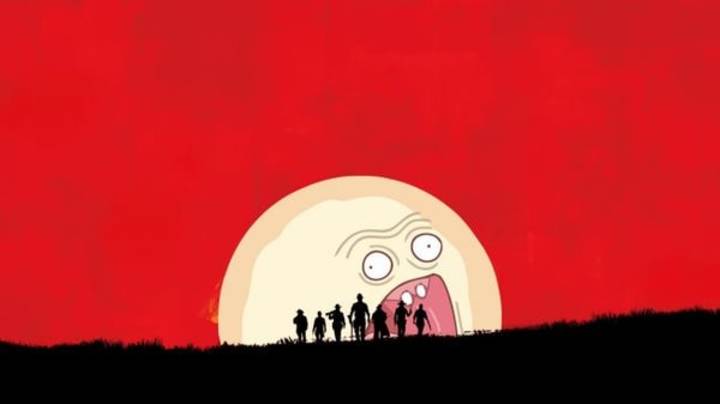 Everything changes when you have a screamin' sun that yells and ricochets every goddamn artery shot.
9. Daft Punk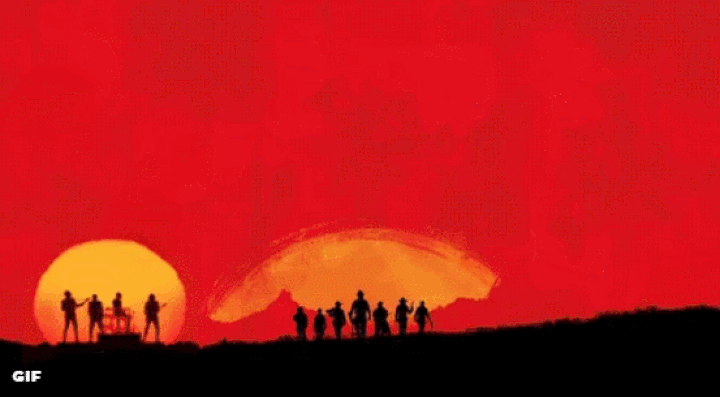 My personal favorite, being a synth fan and all.
10. Bully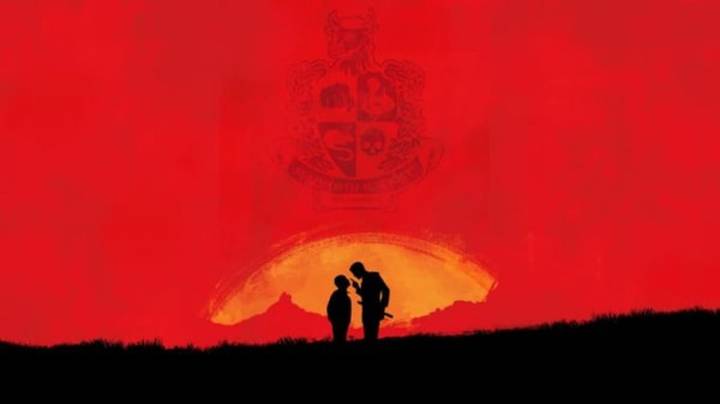 Another Rockstar classic where James Hopkins is sent to the Wild West for misbehaviour.
11. Firewatch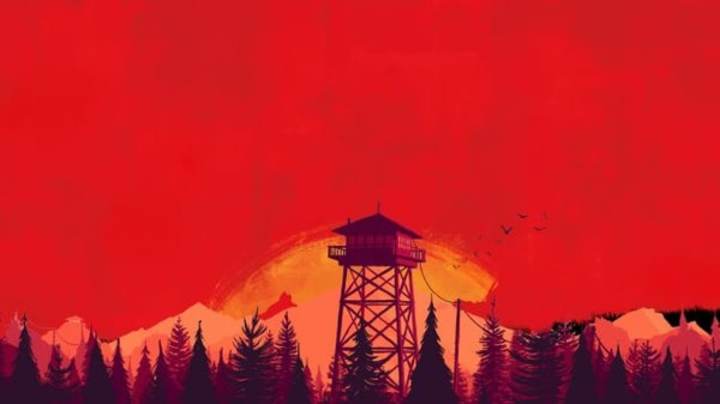 John Marston as a Wyoming fire lookout isn't much exciting, but this Photoshop blend mode sure works well.
12. E.T. the Extra-Terrestrial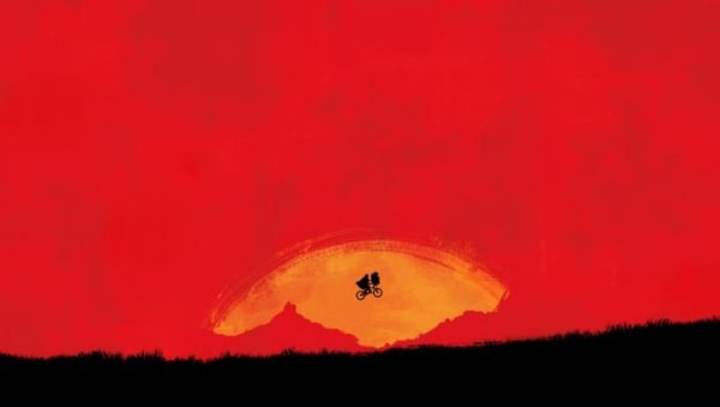 The easiest and most complementing meme ever. Really, it just works with every scenario.
13. Red Dead Dark Souls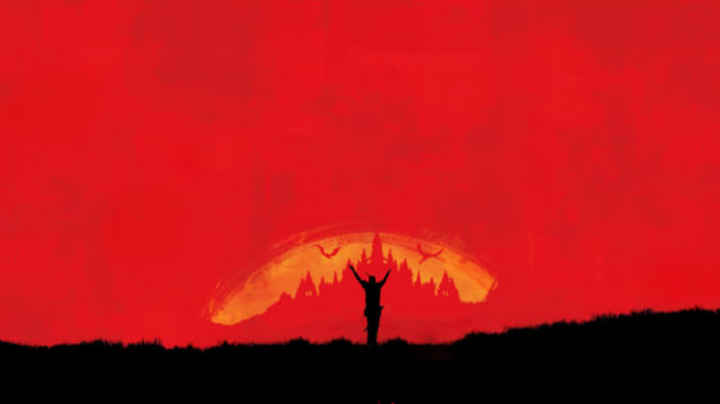 In the Age of Grand Inquisition, the world was wild, shrouded by gunpowder, a land of mercenaries, undertakers, and supernatural mages.
14. Mad Dog McCree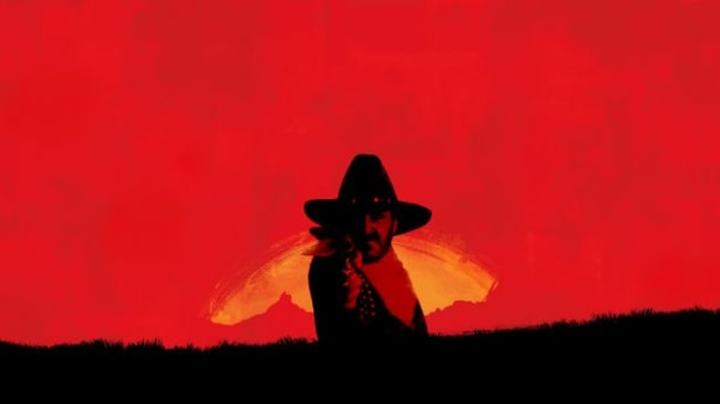 No doubt the cheesy version of Red Dead Redemption.
15. The Final Fantasy Bromance Road Trip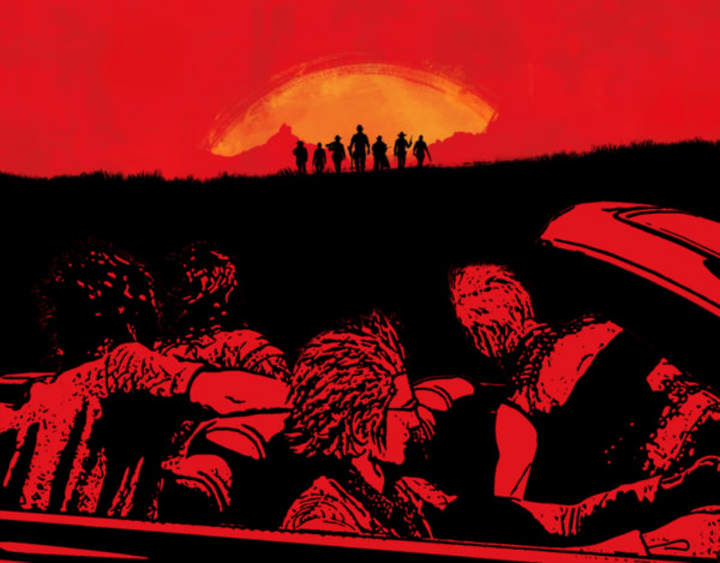 The Final Fantasy bromance road trip passing through some iconic video game scenes.