PS4 Dreams Journal 2
My projects updates, level audio and cool dreamer creations.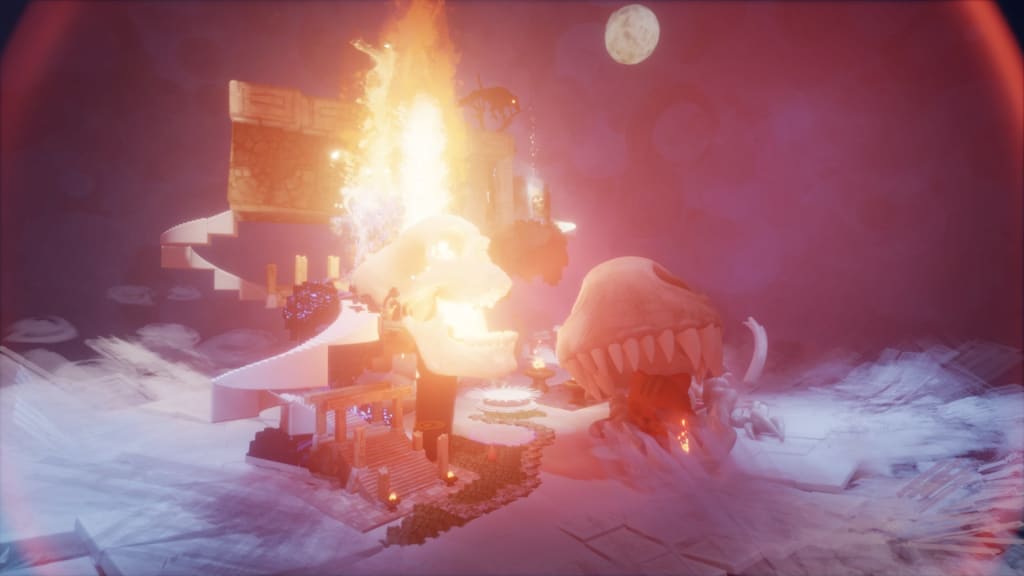 The day has come for dreamers to get the full experience of Dreams. Change up to the Dream Shaping now like the Dream surfing but only flaw is that I don't have a clue how to delete a project if you don't like it. Not a big deal. If anybody knows leave a commit. Also running low on space. Need to delete some creations.
Since the update spent a lot of time creating my home space. Wish I could use any creation within the game but not a big deal for imp quest unlock stuff you can put into your home space. Can't wait to unlock more stuff.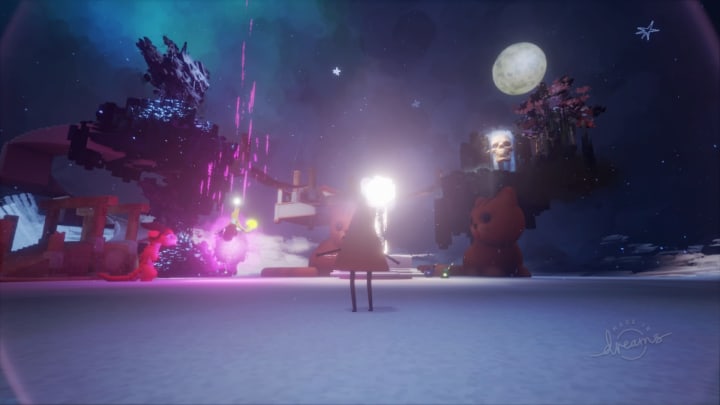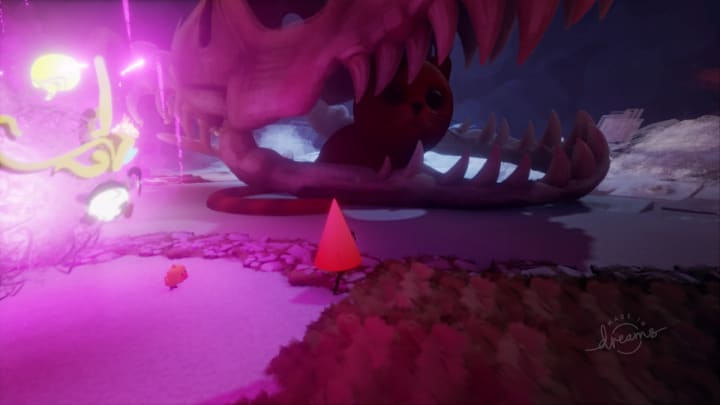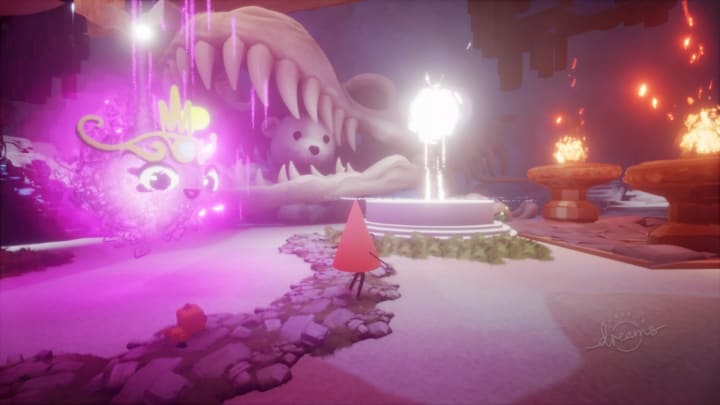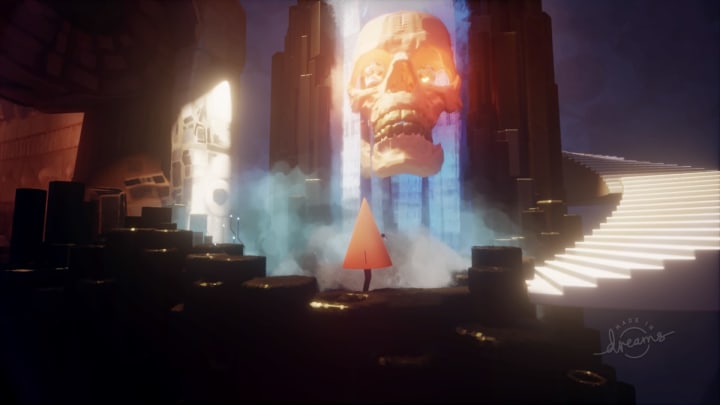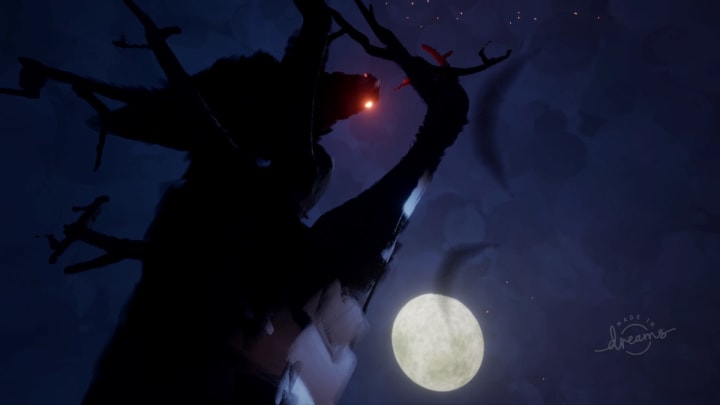 Have not been working on my projects that much. Not a big update and more of small set back. I don't know how the beginning scene missing from Finding Butler. Don't know how it happen but fix it. Also add prototype to Finding Butler and planning on remixing with a better story, design and game play. Inspired by MM Dream Art.
Curse of the Parasite is on hold for the time being the struggle begins but still have hope that I can work something out. Still would like opinion on the title. Curse of Parasite or Curse of JiJiMaHa or JiJiMaHa.
Gaming idea Pre plan Maybe I can inspire someone in creating the assets or even come up with the game.
Shark attack. Two player game. The main rule of the game is that two player pick a boat before each round and can't pick the same boat. Shark destroy one boat during the round. Player will keep choosing until one player get eaten. Even put cpu on the boats you don't pick. It does not matter how many boats. Well at least more than three. Unless you want the game to be short.
Card base game with story.
Paws ball which is cone ball but with animals that can hit the ball with paws.
Revenge is a side scrolling like Castlevania. The kingdom of light fear the danger of the orc kingdom and wipe the kingdom out. Orc warrior survive is now on a path of revenge against the kingdom of light.
Story driven horror story that take place at random collage campus with collage mascot goes on a massacre. You must find out who the killer is.
My Audio cover music update Red Velvet Psycho, BlackPink As If Its, The Lord of the Rings Into The West and Baby Metal Road To Resistance. I put Into the West into the community jam theme Medieval fantasy. Current community jam is love so I put Aladdin Whole New World. Baby Metal took me couple of days. It was like the never ending story. Audio break after Baby Metal.
Music request Bewhy GOTTASADAE I think this song is awesome and should be in Dreams. Any Disney song. Any song from the Rocky Horror Picture Show would be epic or remix my time wrap and make it better.
Special Thanks to ChineseJimin for Remixing BTS Steve Aoki. Awesome that you improve the song. Would not mind more remix of my cover songs please and can't wait to see what you come up with. Also put the song in cone bat ball game.
HIKOOSEN Glitter is a nice relaxing song.
OMG_Its_Adrian Remix of Glitter the song from above and original song I'm Leaving. Both relaxing upbeat songs. Great work and can't wait to hear more and one of my favorite audio dreamers.
DuRoG_ballon fun cover of MammaMia. Also put it in my cone ball bat game.
Jimmy J75 Blade Runner Bar Concept is amazing.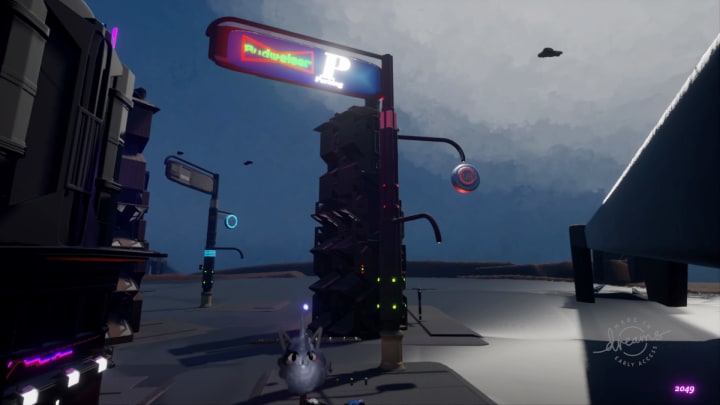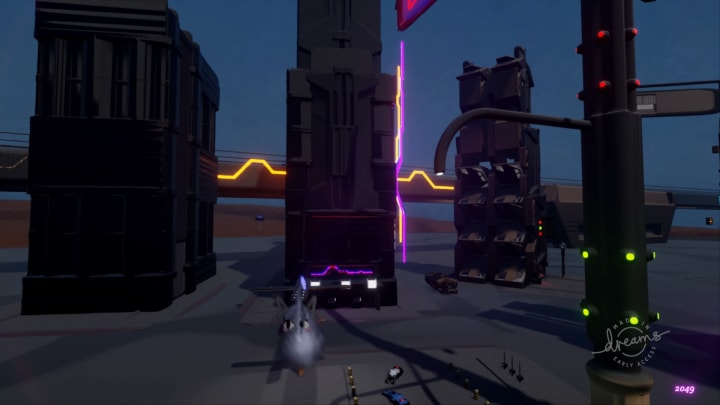 Cool Castle by Fleckromancer.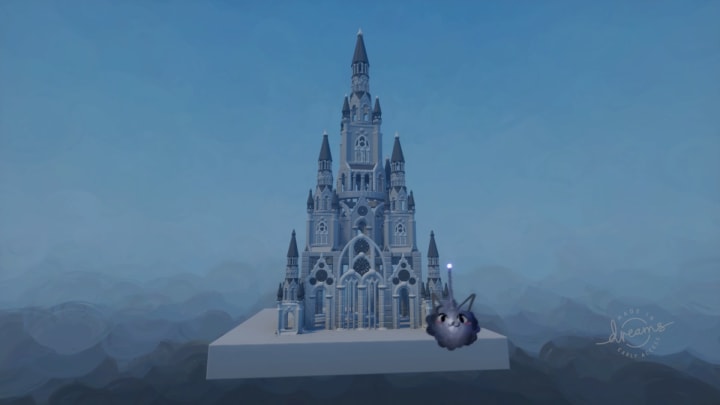 XdsmmatX cool picture of a Snow Leopard.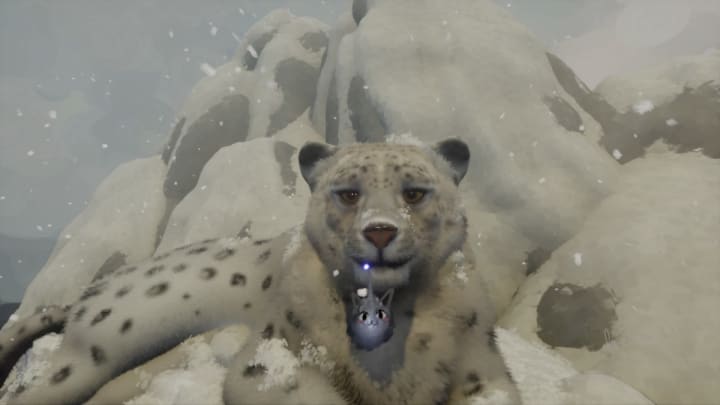 One of my favorite dreamers Dave138. Ecto 1, Freddy Kruger and Halloween. Other projects by Dave138 also working on Jaws, American Horror Story Hotel Overlook and Shinning concept as well.