Overwatch Contenders Trials: China Wrap-Up
A quick look into the little covered region.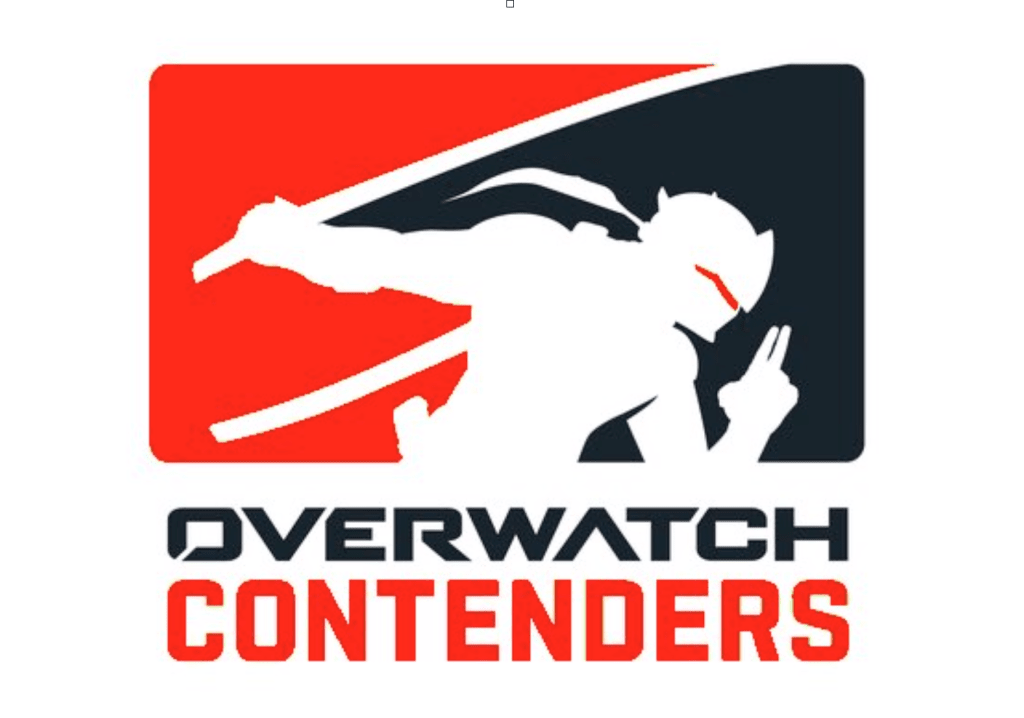 As the tournament opened, it was hard to tell how teams matched up. Many of the teams were relatively unknown. Many of the players were unknown, some, seasoned veterans, including three former Shanghai Dragons players who were dropped due to the team's infamous Inaugural Overwatch League season record of 0 wins, 40 losses.
Starting from the Bottom
From day one it was clear who the strong teams were and who would have to disband or go back down to open division. At the very bottom were two teams, ReStart and Zenith of Optimism, with just one win each. ReStart's only win came from a forfeit, an action that happened surprisingly often in the competition.
At one point, the organisers decided that the teams were not allowed to forfeit as it impacted the schedule. This lead to a few 4-0 results due to teams not caring. As well as this, Laboratory completed an entire series with just five players after Fengyan (徐政枫) left abruptly. It is reported that he left because he didn't think the team was good enough for him.
Placing above Zenith of Optimism and ReStart was nLw. The team hosting former Overwatch League DPS, UnDead managed just two wins. He looked good, and although he was still playing with a severely limited hero pool, it is unlikely his performance was enough to revive his career. His DPS partner, Alan really stole the spotlight through their matches, especially in the win against CQUPT.
Finishing in fifth place with one more win than nLw was the aforementioned Laboratory. At points, this team looked strong, but clearly there were some internal issues that held them back. Perhaps they can come back with a bite for Trials 2019 Season Two.
Teams with Time to Reflect
Unfortunately, there are only two places available in contenders for promoted trials' teams. This ensures that only the top performing teams get through, but also allows a lot of talent to slip through the cracks. There were two teams that came frustratingly close to qualifying. Those are Alter Ego and CQUPT in third and fourth place respectively. CQUPT played quite well in the tournament. They suffered an unfortunate loss to nLw that largely put them out of the running to qualify. It is unknown why they had to forfeit their match against Team for Victory. If the nLw matchup went slightly differently and they were able to play against the beatable Team for Victory, then this could have been a very different competition for CQUPT. They even beat Alter Ego who sit above them on map record.
True to his team's name, Shanghai Dragon's former support player, Freefeel, took up an alter ego when he returned to Tier Two, reverting to his pre-Overwatch League name "b612." The 23 year old played well at this level with the rest of his team. Main tank, K1ngkong (真的好喜欢阿清呐) commanded the frontlines, and put on a masterclass on taking space for your team against some of the weaker teams in the competition.
Team for Victory (almost) live up to their name.
Team for Victory marched into this competition with a point to prove. The team climbed their way up from open division and were ready to prove themselves against some higher level competition, and they did exactly that. On day one they won both matches 4-0. The first match was against Alter Ego, who were somewhat of an unknown quality. Their next match of the day was against nLw, who were expected to do quite well before the competition started. TfV liked to play a DPS heavy composition, including a killer Pharah/Mercy combination of QingLi and JimmyMan. Many of the aggressive plays that QingLi liked to go for wouldn't have been possible without a man working behind enemy lines. Sombra Niko tore backlines apart, which really allowed TfV to decimate every team bar one, Stop Feeding DiDi (SFDD).
DiDi learns to stop feeding.
Similar to TfV, SFDD came into contenders trials from open division. They opened on day one strongly with a 4-0 victory over CQUPT. Later that day, they beat former contenders team, Zenith of Optimism. By the end of the competition, SFDD had six wins, granted some were from forfeits or teams with five players. However, they cut down TfW, their closest competition, with ease, winning all four maps. In fact, SFDD did not drop a single map this entire competition. This was in large part thanks to DPS player CanYe, (灿爷) clicking heads all day long, and flex support ErFan (二凡), who will definitely be making a name for himself in the upcoming contenders season.
Meta? What meta?
If this season of contenders trials has proven anything, it's that the meta is far more flexible than Western teams will show. There were very rare instances of goats, and it quite often wasn't even mirrored. We saw plenty of quad DPS, and plenty Wrecking Ball as a lone tank and as a duo.
Going into Contender's 2019 Season One, it will be very interesting to see if SFDD and TfV stick to their Tier Three beating compositions or if the meta becomes solved in time for the season starting. Either way, it will definitely be a region to watch.
For more overwatch news, follow me on twitter @FraserK487.