'Need for Speed's' Latest Installment Is Sure to Turn up the Heat 
Its survival of the fastest and their's no prizes for second place but standing out means becoming a target. Welcome to 'Need for Speed Heat.'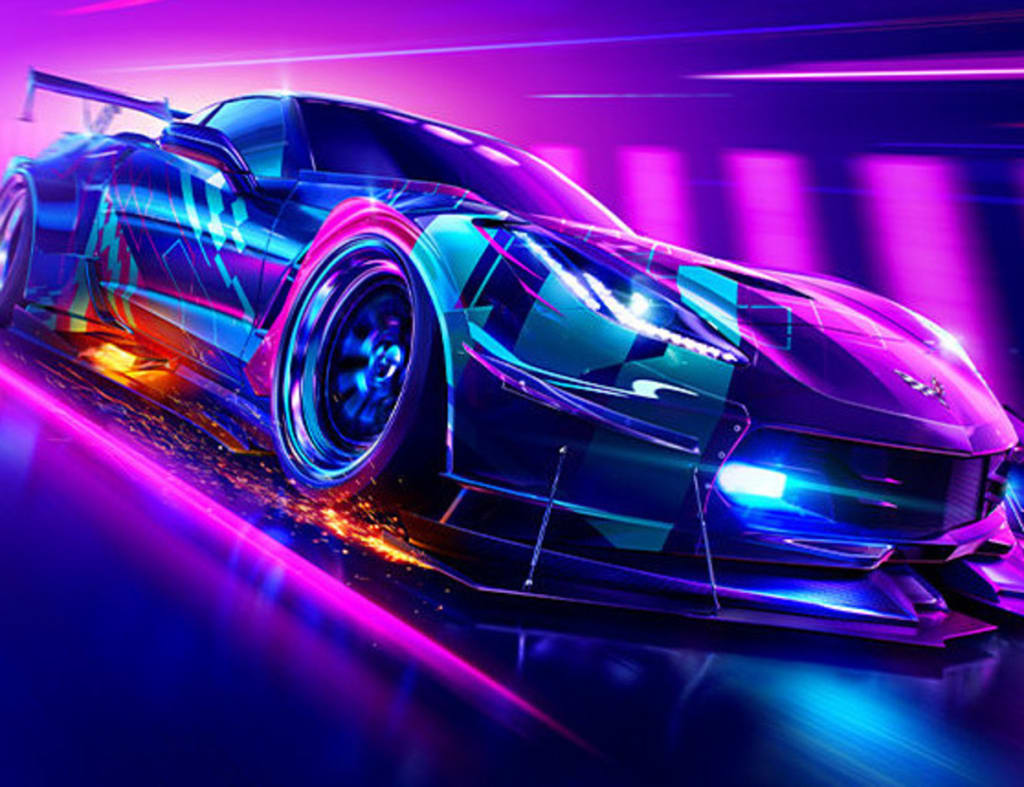 Need For Speed has officially returned for another installment of illegal street racing and continuously dodging the police. This latest title promises more high octane action and fewer microtransactions. The long-running racing series has been one of the top choices for gamers when it comes to getting their fix of burying the needle in some of the world's fastest vehicles. Some of the last iterations have been criticized for straying away from what the fans were used to experiencing when firing this game up. But thankfully, Need For Speed Heat is getting back to the basics with a slick new coat of paint.
The newest entry has all the elements we know and love from the infamous series. The stylish trailer unveiled the tricked out car customization fans will use to make their wheels worthy of Need for Speed glory. The graphics look solid, and there seems to be plenty of Fast & Furious-esque shenanigans to fill hours becoming the next legendary street racer. And it would not be a Need For Speed game if there weren't any epic police chases. This new title promises all this and so much more.
I am getting some killer Vice City flashbacks from this tantalizing teaser's Florida setting. From the aesthetics to the title, it's giving off some serious Miami Vice vibes but with a modern twist. All I'm saying is this game looks like another solid entry into the NFS saga. Heat takes place in the fictional town of Palm City where anybody can be a somebody as long they have the skills. This Need For Speed game will have players zipping down the beachfront straightaways, blazing through the technical downtown courses and finally gunning it down the freeway to make that daring escape look so good. I'll tell you what I can't wait to tear up the streets on this one.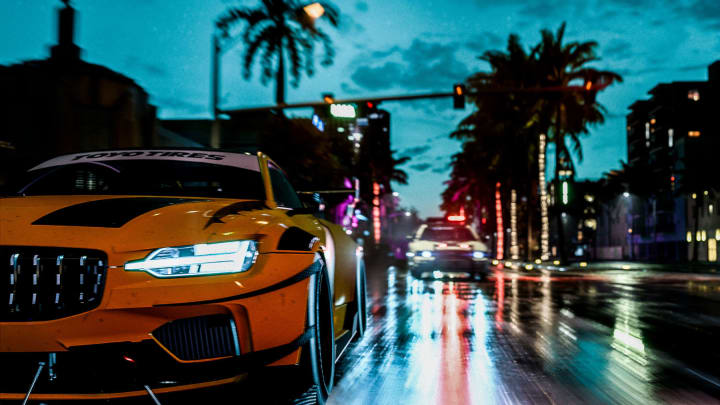 In Heat, players will race in two series. There will be a sanctioned competition that takes place during the day aptly named "The Speedhunter Showdown." This event will be how players gain money to buy and customize their fleet of badass rides. When the sun goes down, money won't be the thing gamers will be chasing. The currency of choice at night is something called Rep. Whatever it is players will be looking to earn as much of it as they can competing in an underground series of races. Here the competition isn't all fans have to worry about. There are corrupt cops that will bust you and take all your money. Like the old saying goes its only a crime if you get caught.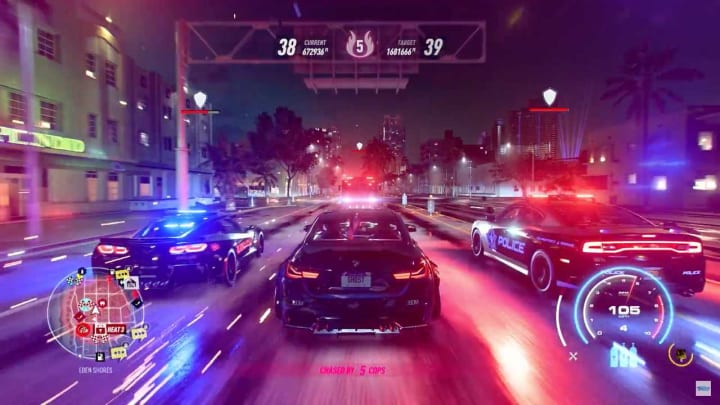 Ghost Games are back again to bring gamers all over the world Need For Speed Heat. This outfit was responsible for such memorable titles in the franchise as 2013's Rivals, 2015's reboot, and 2017's Payback; the last entry received a lot of negative criticism and did not resonate well with fans. Microtransactions were to blame. Gaming has seriously lost its way with the practice of simply being able to buy upgrades instead of having to earn them. However, the Creative Director at Ghost Games, Riley Cooper says they have heard the fans and will be doing this one very differently. He said this in a press release regarding the latest need For Speed title:
"Fans have been clear that they want more cars, more customization, and more challenges, and we're tuning up on every aspect."—Riley Cooper, Creative Director at Ghost Games.
Need For Speed has valiantly stood the test of time, and Heat proves that, what with being the 16th entry in a franchise. There is something special about this franchise because it honestly isn't that different than its competition. Titles like Gran Turismo and Grid have all found success, but have not put out nearly as many titles. Forza has about a dozen titles under its belt but Need For Speed is the one that even non-gamers recognize when they hear the name. The franchise also spawned a film starring Breaking Bad's Aaron Paul and Bohemian Rhapsody's Rami Malek. While that film was not very well received, most things bearing that name do. And from the looks of the latest trailer, it seems Heat will be another one throwing down a slash in the win column.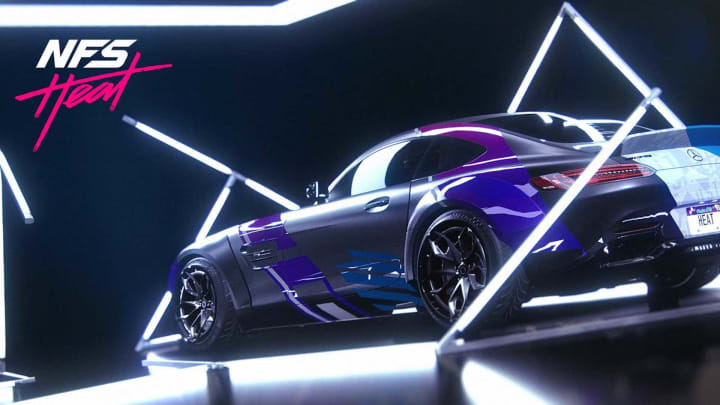 I have been a fan of the franchise since 2003's Need For Speed: Underground. It introduced me to the world of drifting, and I spent hours trying to master that craft. The music was next level, and I jammed out to that soundtrack for the longest time. Then, after a brief hiatus, I got hooked on 2007's Need For Speed: Pro Street and have dabbled in most of the titles that have released since. There are some great games in this franchise, and Heat looks to be a solid addition to the Need For Speed legacy. I, for one, can't wait to get behind the wheel for this one and am more than ready to have the need for some speed once again.
Need For Speed Heat will release on November 5 on Origin Access Premier/Play First Trial. It launches on November 8 for PlayStation 4, Windows PC, and Xbox One.