Is 'Dark Souls', 'Armored Core' and 'Bloodborne' Developer From Software About to Release a Game in 2017?
From Software developers stated that they could very well be planning to release an all-new game.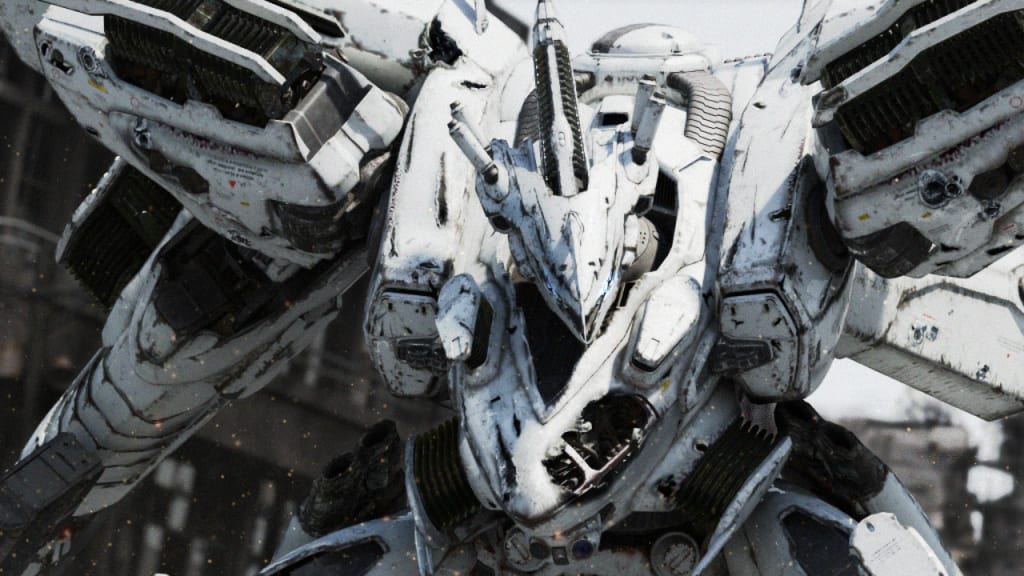 When it comes to games, Hidetaka Miyazaki is a genius among them. However, he isn't alone thanks to #Bloodborne producers Teruyuki Toriyama and Masaaki Yamagiwa. When it comes to 2017, we can only begin to wonder what the teams at From Software have begun to prepare for. With large franchises such as Bloodborne, Demon's Souls, and even #Armored Core under their belts, it's only a wonder what the developers could be up to.
It's not a surprise either that developer From Software had teased some new projects that will be rather large, ambitious, and that we will be excited for what they are working on. Also - they've teased that these games would likely be launching in 2017. They also stated that they could very well be planning to release an all-new game in order to expand their current list of IPs.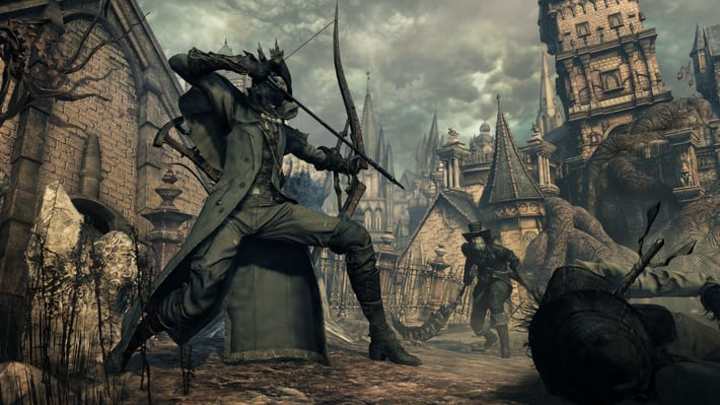 With Dark Souls III only having launched last year and its first DLC pack, #AshesofAriandel, players can still expect a bit more as time goes on since there were two planned DLCs from the beginning. After all, Dark Souls III still has plenty of room to expand thanks to its rather large world and twists it has. It doesn't go to say that Miyazaki himself came out last year stating that he would like to return to the Armored Core franchise, which hasn't seen an entry since 2013.
The question at hand is going to be quite simple: What games are they working on? What are the three new entries we can be expecting to see more of? Could we truly see Demon's Souls II, Bloodborne II, or perhaps an Armored Core reboot? Only time will tell and we can only hope that they'll announce something soon.
fact or fiction

Dustin Murphy
A video games journalist and Content Creator. He has been featured on sites such as AppTrigger and MoviePilot. He's the president and editor-in-chief of the independent news publisher Blast Away the Game Review.
See all posts by Dustin Murphy →