How to Throw a Gamer's Dream Party
Here is how you can throw the best party for all of your gamer friends.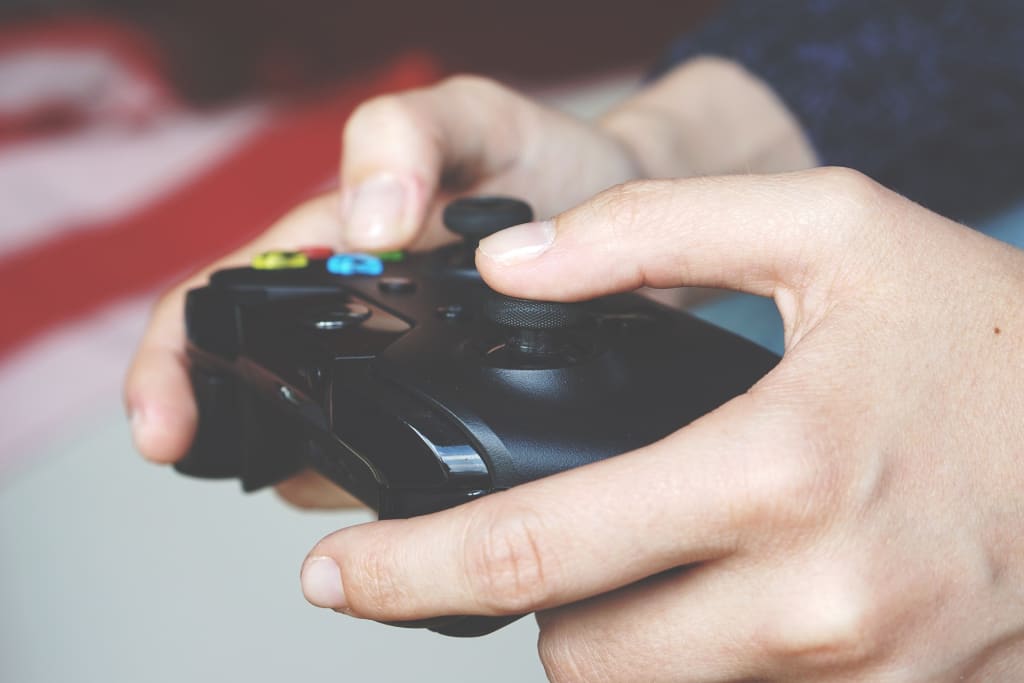 A legendary gamer party requires meticulous planning around technology, hardware and grub. Everything must appeal to the gamer's raw instincts, with classic combinations such as Cheetos and Mountain Dew & Red Bull and Chicken Wings present at the party.
Gamers also enjoy a game-focused theme, such as Counterstrike parties, Super Mario parties and Star Wars-themed events. This adds a nuanced dimension to the party, making it that much more engaging to enjoy. You can also dress up as your favorite gaming character and have your friends guess which one you are at the party.
An epic party also requires some classic tunes. You can go online and play songs off classic video game soundtracks. It's the best way to create the right mood early on, as you welcome new guests entering your home.
Let there be internet
A gamer's dream party revolves around having high-speed internet. If there are multiple people visiting the party, using the WiFi, then it may be time to invest in an internet upgrade. This will enable greater connectivity and uninterrupted flow of gaming fun.
High speed internet is one of the most important things at the party, especially when everyone will be posting pictures on social media. There may also be friends vlogging at the party or even live streaming it for their audiences and friends back home.
If you're playing iPhone games, then gamers can transfer their files and photos onto an iPhone photo storage device and clear up some space to continue playing. The iPhone screen can also be projected onto a larger setting, after the data has been cleared up from the folders.
There's nothing better than going Retro
Going retro is the best thing to do when hosting a gamer party. Everyone loved playing retro games from when they were kids, which is why it's a cool idea to hire an arcade game rental NYC based, to install some retro games in the party.
You can select from a wide variety of fun games to indulge in, while you entertain your guests to make sure that they're having a good time. A key reason why retro games are so much fun is the social nature of the game. Everyone can gather around a single player and watch & play together as a team.
The best in comfort cuisines and sweets
Every gamer party needs the best in comfort food. This includes healthy things like sandwiches and juice, to more snack-based items like Jerky and Sour Patch Kids. A balance of these fun and nutritious meals will make the party an instant success.
When people are taking pictures of the spread that you've put out, that's when you know that you have an epic party at your hands. You can save these epic pictures using an iPhone photo storage device that locally saves them for you. You won't lose any pictures and you get to continue having a blast without worrying about data storage.
Competitive matchups for trending games
Gamers are loving competitive matchups and battles, such as Fortnite & Battlegrounds. This makes the party that much more interesting, by adding a bit of competition to the mix. Gamers can "pro-strat" while "pwning noobs" at some of the best games out in the market right now.
What's even more interesting is that the gamer party can be streamed online so that everyone can get a chance to get in on the fun. Friends from around the world, can participate in the party as it unfolds. There could be a fun prize at the end of the rounds, with the winner getting a giant pot after the game is over.