How to Equip Your Gaming Room
Here are some advice to read when equipping a gaming room.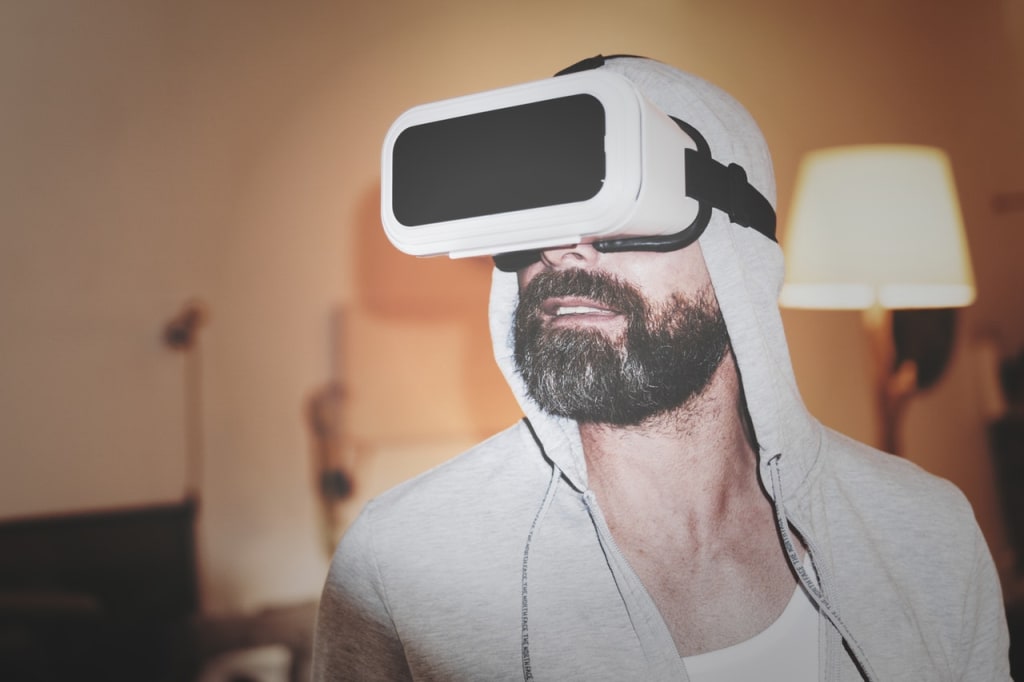 It doesn't matter if you are into PC games, consoles, or board games, if you want to have a perfect gaming experience, you have to know how to create the best and the most comfortable gaming environment. Your gaming room should be your sanctuary, a place where you can play your favorite games, alone or with your friends, without being disturbed by the people from the real world. Having this type of room definitely enhances the gaming experience, but sadly, a lot of gamers don't have a separate room dedicated to the sole purpose of gaming. Equipping a gaming room is not a simple task. This is why today we are going to provide you with some rather useful tips on how to create a perfect gaming environment.
Get Yourself A Good TV
Buying a big and high-quality TV should be your first step towards creating the perfect gaming room. It doesn't matter if you are a PC or console gamer, if you want to experience your games in the best possible way, you simply have to buy a big TV screen. Every serious and passionate gamer will confirm this. Therefore, make sure to check out a computer shop and look for a perfect TV for your gaming room. Having a big TV is not only good for gaming, but for other purposes as well. For example, if you and your friends are not in the mood for gaming, you can always organize a movie night in your sanctuary. Whatever you plan on doing with your gaming room, you have to remember one thing—a big TV screen should be at the heart of it.
Make Sure Your Furniture Is Comfortable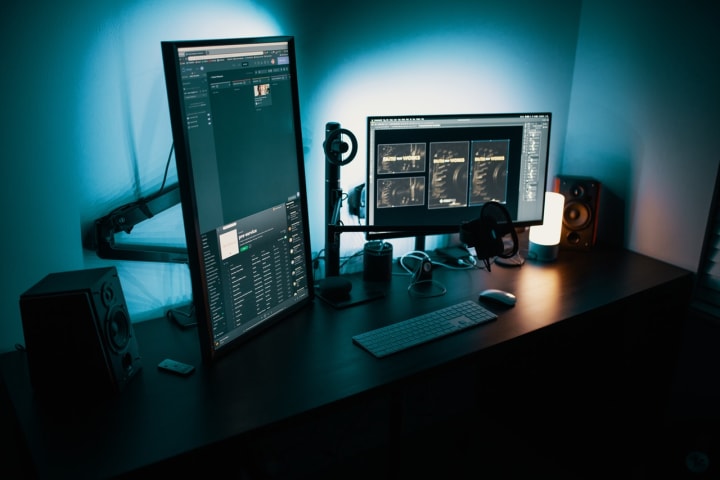 If you are a true gamer, you probably spend hours playing your favorite games without taking a break. If this is the case, you simply have to get comfortable furniture for you and your fellow gamers. Don't worry, you don't have to buy expensive sofas and chairs, you can go with lazy bags and other similar pieces of furniture. If, however, you are a PC gamer, make sure to get a chair that offers good lumbar support. As you probably know, gamers don't pay too much attention to design, they just want to be comfortable while playing their games.
Get Yourself A Fridge Or A Mini Bar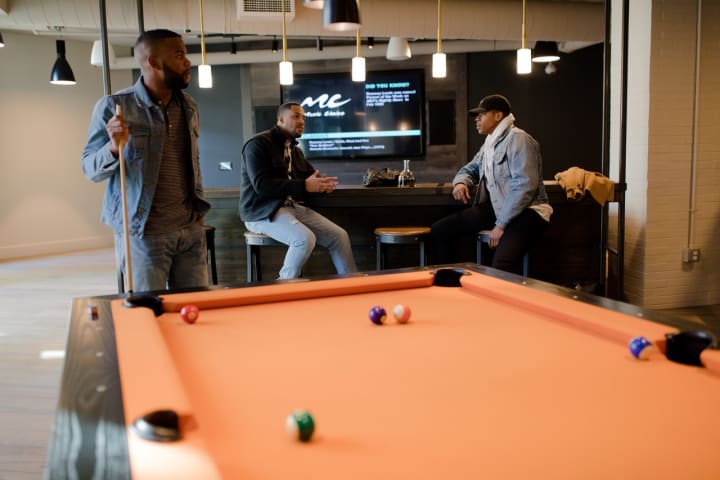 Let's be honest, there is nothing better than drinking a cold beer and beating someone at your favorite game. It doesn't matter if it's a video game or a board game, drinking a cold beverage makes the gaming experience so much better. Therefore, if you want to have a perfect gaming room, you have to get yourself a fridge or a mini bar. This way, you and your friends won't have to leave the room whenever you want to get a refreshing drink. It's time to say goodbye to those annoying game pauses.
Don't Forget About Other Forms Of Entertainment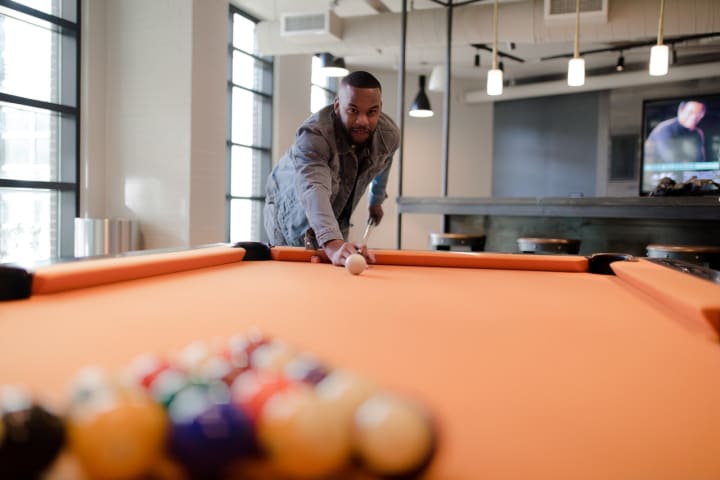 Playing video games for hours is a lot of fun, there is no denying this. However, there are situations where people simply have to take a break from staring at the screen. Also, let's say that you are organizing a Mortal Kombat tournament, for example. In this situation, two people are battling each other, while others are waiting for their turn. So, if you don't want others to get bored, make sure to provide them with other forms of entertainment. For instance, you can install a ping pong table where people can play table tennis or beer pong, depending on the nature of the party or the mood. In case table tennis is not your thing, you can always install a foosball table in your gaming room. Anyway, providing yourself and your friends with different forms of entertainment will make your game room much more fun and interesting.
Creating the perfect gaming environment is not a simple task. It requires a lot of money and creativity, but it is doable. All you have to do is pay attention to your own personal needs and the needs of your fellow gamers. This is the only way you will be able to design the perfect and the most comfortable gaming room.