How Sony Might Respond to the Xbox Scorpio — Does This Speed Up the PS5?
Microsoft has decided to throw out their end-game against Sony in the current generation of the console wars.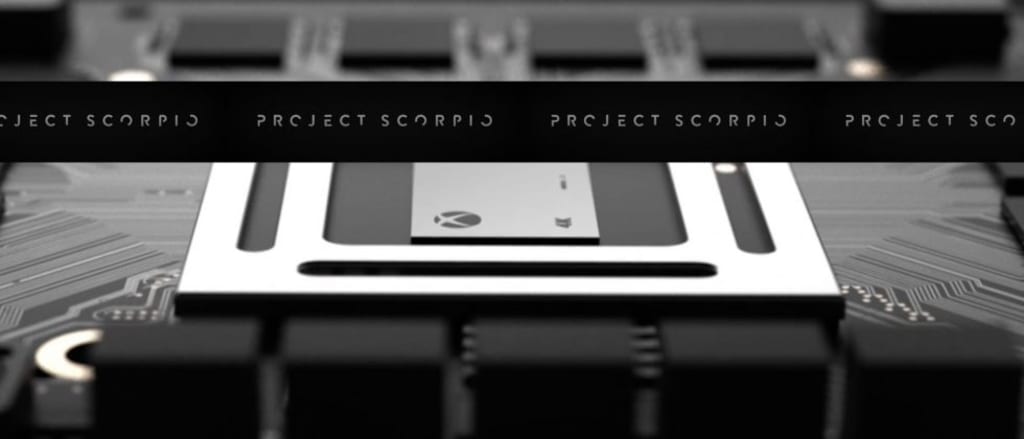 With limited exclusive game releases, it seemed like Microsoft was sinking with ball and chain in the metaphorical ocean until. Well, until the Scorpio's specs were announced. Now, it seems like they've decided to throw out their end-game against Sony in the current generation of the console wars.
Today, was the first time that I've been able to lean back, and wonder what Sony will do in response to Microsoft's new power-house of a console. All the options evolved around one very painful concept: the PlayStation 5 being unveiled sooner than later.
Xbox Scorpio Could Quite Possibly Become the 'Call of Duty' Console Again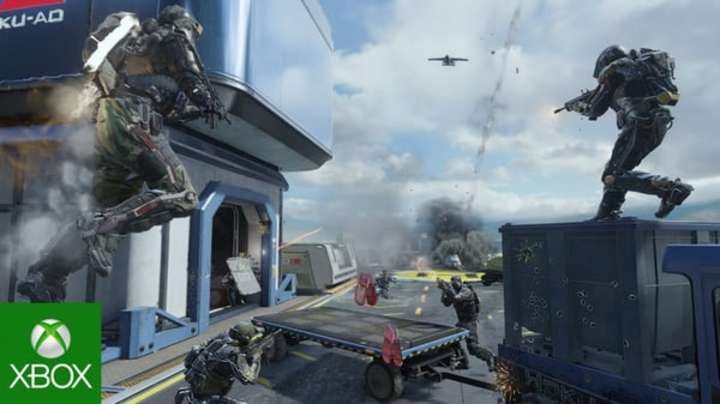 I'm not going to say this is doom and gloom and I'm not going to say that Scorpio is going to rip and tear the PlayStation 4 apart. Sony has a loyal fanbase, including myself.
Instead, the Scorpio push could be Microsoft's edge in bringing back exclusivity for franchises like Battlefield and Call of Duty. This isn't because the PlayStation 4 Pro is bad, but CoD has always been a huge tentpole for console gaming. For better or worse, it's a franchise that props up consoles.
This hardware-focused reveal signals that Microsoft is welcoming their hardcore fans back with a premium console. Just like CoD, the Scorpio is flashy and glitzy and the new hardware will be the best way to experience this mass-appeal franchise.
It also seems like this move is looking to bring advertisers back to Microsoft. Especially those looking to sharpen focus on 4K gaming as 4K resolutions are beginning to become more and more affordable.
And if company's like Activision and EA feel more comfortable adopting 4K native resolutions, Sony may have to step up their game and update the PlayStation 4 Pro firmware to native 4K versus upscaling to 4K — or, they'll have to focus on a new 4k native option to stay competitive.
Or Sony Could Just Bring Out More Hit Exclusives!
Of course, this news could just cause Sony to stay the course and renew focus on the competitive edge the PS4 already has: great exclusive games.
New hardware is tough, and even in the best case scenario it would likely still be years until we see a PS5 — even if the timeline is accelerated. But the Scorpio could push Sony to double down on exclusives like Days Gone, Detroit: Become Human, and even expansions or sequels to Horizon Zero Dawn. We do know that The Last of Us 2 is in the works, as is an Uncharted spinoff
Well, that's if Sony decides to do such a thing as we know how that can sometimes go with them.
It just brings across a reminder. Sometimes, the best action is to release the better games, and at this point. It's a contest to see who can do just that.
console

Dustin Murphy
A video games journalist and Content Creator. He has been featured on sites such as AppTrigger and MoviePilot. He's the president and editor-in-chief of the independent news publisher Blast Away the Game Review.
See all posts by Dustin Murphy →