Getting Lost in Video Games
And why it's a good thing.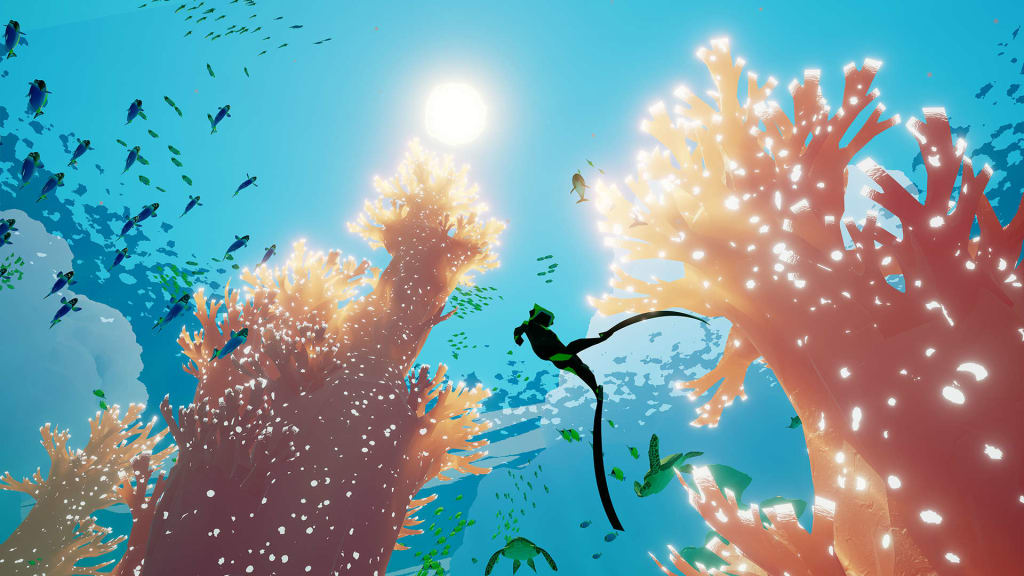 Abzu (Digital Spy, 2016)
Whether you are swimming, walking, horseback riding or even just sitting, it's easy to sometimes get lost in a video game. This could be due to poor design or perhaps like me, you tend to skip past or ignore all the necessary information and wander around for a while, aimlessly searching for hints. I've come to the realisation recently; however, that losing one's way in a video game is not an obstacle to progression.
I am lucky enough to have been able to continue playing throughout this quarantine despite my better judgement. As a final year university student, I maybe should have been hitting the books instead of hogtying and getting that sweet, sweet redemption (Red Dead Redemption 2). But among all the stress that exams and life, in general, can bring, it's nice to know that sometimes, I can just kick back and take a stroll in virtual reality. This has been my saving grace in these trying times when merely going outside is becoming ever more hazardous. Perhaps quite not as perilous as wandering through the wilds of Skyrim or Fallout where danger follows you with a backing track and a mean case of aimed aggression but nonetheless, risky.
There are some games in which the player is actively encouraged to pause and just admire the scenery. One such game which holds a special place in my library is Abzu (as shown in the image). The bright colours in the environment, swaying music and sounds of an underwater kaleidoscope all enable the player to switch off and get lost in the world. It is quite easy to stray off-course in the algae and other ocean greenery, but you're quite happy to when getting lost provides such beauty.
Journey, the acclaimed predecessor to Abzu, also allows the player time to admire the scenery. Coupled with the sublime original soundtrack by Austin Wintory, it truly takes the player on a journey of beautifully rendered proportions. Not to mention, if we are isolating, Journey allows the player to pair up with another random player from anywhere in the world. You can traverse the landscape together, solving puzzles and working together in a way that makes you feel a little bit closer to the world.
Taking the time to appreciate our surroundings is so important and so easily overlooked. I am guilty of rushing through life sometimes and forgetting to take a deep breath and pause to take stock. But exploring these games and worlds that were built with such craft and care is rare, so I feel obligated to take a moment to just soak it all in. So when you find yourself wandering in circles and frantically looking to progress, pause for a second and take in the world that you're walking through and allow yourself to get lost in the game. You might even find the next step?