Created with Humble Bundle
Get The Gift They'll Actually Love: The Ultimate Gift Guide For Your Special Gamer
Level Up Your Game-Gifting Abilities with Humble Bundle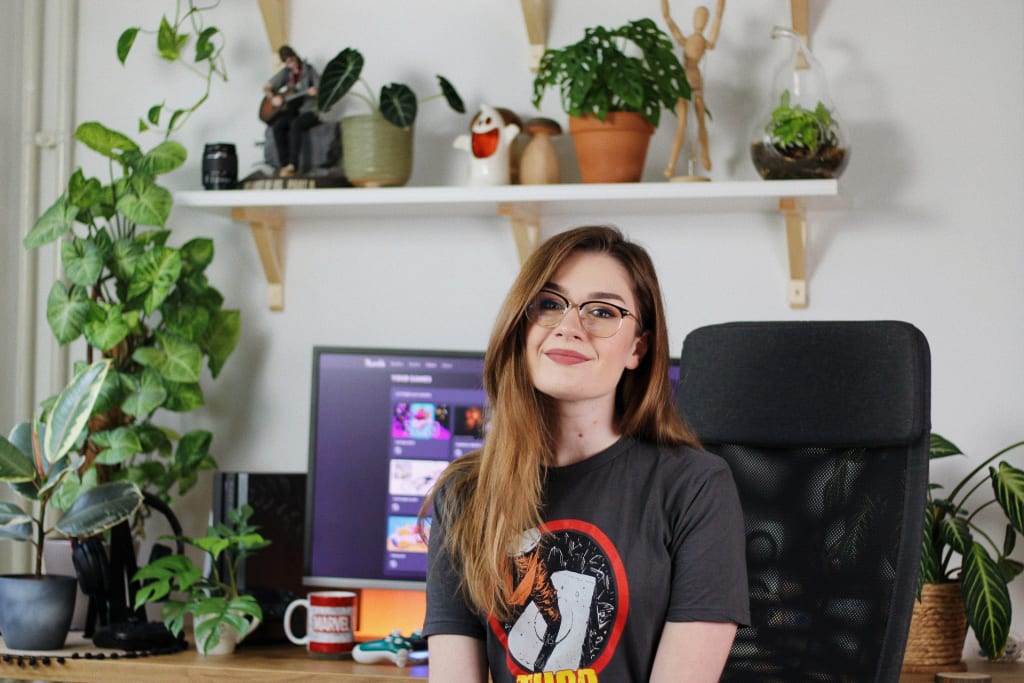 The holiday season is just around the corner, and most of us are starting to look for gifts for our loved ones. If you have a gamer in your life, this can be an intimidating task. But, don't despair; I am here to help you find the perfect gift for your favorite gamer and level up your gamer gift-giving abilities.
My Gaming Background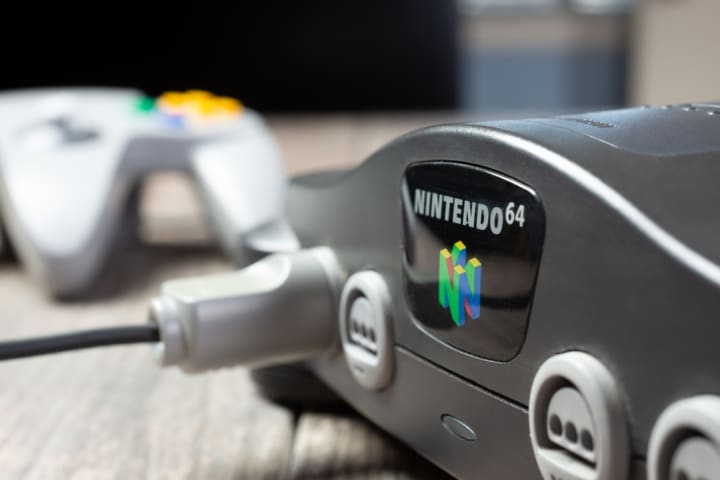 My love for video games started early on, the same as many gamers out there. One of my fondest memories from my childhood was playing Tarzan, 102 Dalmatians, Harry Potter and the Philosopher's Stone, and many more. I spent countless hours, almost every day after school, and especially on the weekends, deep in the Disney adventures or building a Zoo where animals could roam free.
My gaming journey continued in high school when I fell in love with an avid gamer. We would often play co-op games together, and it brought back so many wonderful childhood memories. After finding my first job, I was finally financially independent, and I decided to save for Playstation 4. When I bought it, I was gradually reintroduced to my childhood passion. I wanted to share my love for gaming with like-minded people, so I created an Instagram page dedicated to video games and pop culture. That was, without a doubt, one of my best decisions. I enjoy spending time creating new content and expressing myself and my love for gaming through photography. Thanks to my platform on Instagram, I met so many wonderful people who support my work and share the same enthusiasm for gaming. I'm lucky to communicate with them daily, and I'm proud to call them my friends!
Now that you're familiar with my story, I find it safe to say that you can trust my judgement when it comes to discovering the perfect gift for your special gamer. My time in gaming has exposed me to a wide variety of genres, experiences and storylines, all of which taught me a plethora of lessons! From the perfect games for gamers based on their go-to genres, to the absolute essentials for creating the perfect gaming space, I plan on walking you through it all.
Gifting the gamers in our lives is about to get a whole lot easier:
The Gaming Cave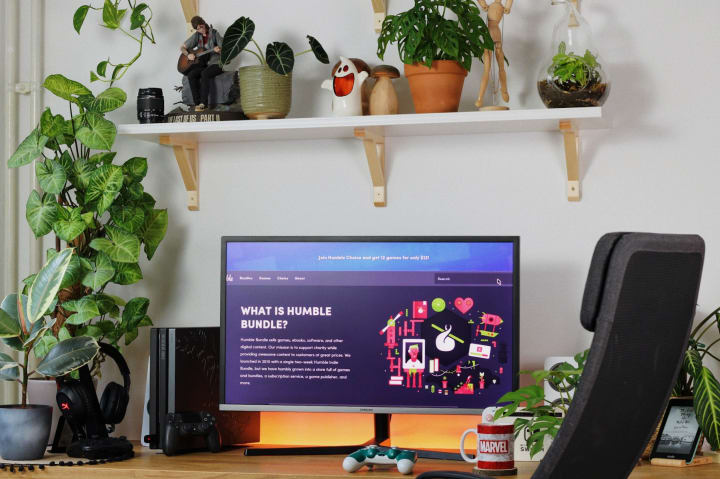 One of the most important areas for gamers is their gaming corner or gaming cave. No matter how complete the gaming setup is, the space can always use some upgrading. Gamers are overjoyed receiving new gadgets for their gaming space, so this is one place to start when gift-shopping.
You can begin your shopping simply:
Ambient lights,
Bobbleheads,
Custom-made mousepads,
A poster from their favorite gaming franchise,
Gaming t-shirts & mugs
Any of the above can be exciting for any gamer. Find out their style and favorite games and use those themes when searching for gifts! If you know your gamer and their gaming setup well and you don't mind spending a little bit more, you can never go wrong with a PC upgrade or a new mouse, keyboard and headset.
Many gamers are collectors as well, and love everything connected to their favorite games and franchises. Collecting figures, replicas, statues, and special or limited editions related to the games they love is another great gift idea for your gamer. You can easily recognize if they're a collector by peeking into their gaming room. They'll proudly exhibit their prized possessions, often stored in glass cabinets or carefully arranged on a special shelf.
While their gaming setup may be one of the essential parts of the gaming experience, it serves one primary purpose, and that is to play video games! It all starts and ends with video games for us, so there is no better gift than the games themselves.
Selecting The Best Games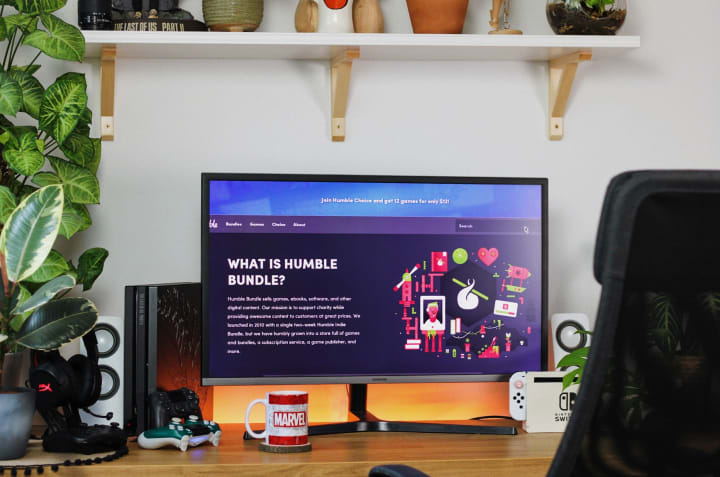 Gaming as a hobby is certainly not cheap, but it doesn't have to be blow-all-your-money expensive. Every gamers' dream is to have the latest games added to their library, but sometimes those games are bound to break the bank. That's why, I'm proud to introduce you to my favorite video game store, Humble Bundle.
Humble Bundle is an online store that offers software, comics, ebooks, digital content, and, most importantly, games. You can buy games at great prices. You have the option of three monthly plans, of which I recommend Humble Choice. This budget friendly plan lets you play your heart out without breaking the bank, and in this case, spoil your special gamer without sacrificing your wallet. After you claim the games, they are yours to keep even after the subscription ends. The quality and experience of these games is truly priceless, so to get them (and keep them) at such an affordable price is mind-blowing!
Humble Bundle's Other Features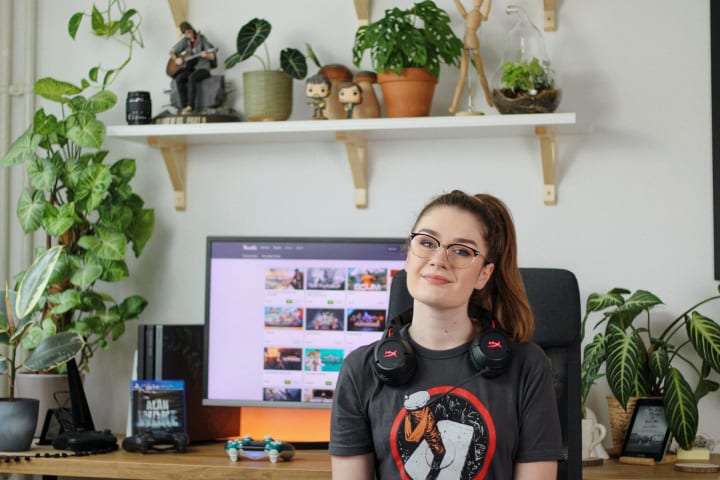 The games available are curated by Humble Bundle, which range from platformers, side scrollers, point and click adventures to so much more. On top of all this, part of your purchase goes to various charities. The Humble Bundle community achieved an amazing goal of donating over $200 million to many charities worldwide. By gifting your favorite gamer something from their site, you will be part of this noble cause.
The Humble Choice model would be an excellent and inexpensive way to fill up gaming libraries. If your gamer loves collecting games, then Humble Bundle is the gaming home they've been searching for. The Humble Choice plan is also a great way to discover new games and new genres of games. Whether your gamer is a novice or an expert, they will find something for themselves or a new title that they've never played before. You don't have to worry about choosing the right game or worrying if you're going to enjoy the selection because with the Humble Choice plan you receive up to 12 new games each month that are carefully selected by the Humble Bundle team.
Whatever you decide to get for your loved one, just remember that they will greatly appreciate your effort, and it's the thought that counts. Holidays are here to spend time with our loved ones, and with so many new games on Humble Bundle, you just might find something to play together. So, if you want to make this Holiday season memorable, bring a lot of joy, and have fun with your favorite gamer, Humble Bundle is your best bet!