Game Review: House Flipper
A look at a wonderful interior design sim.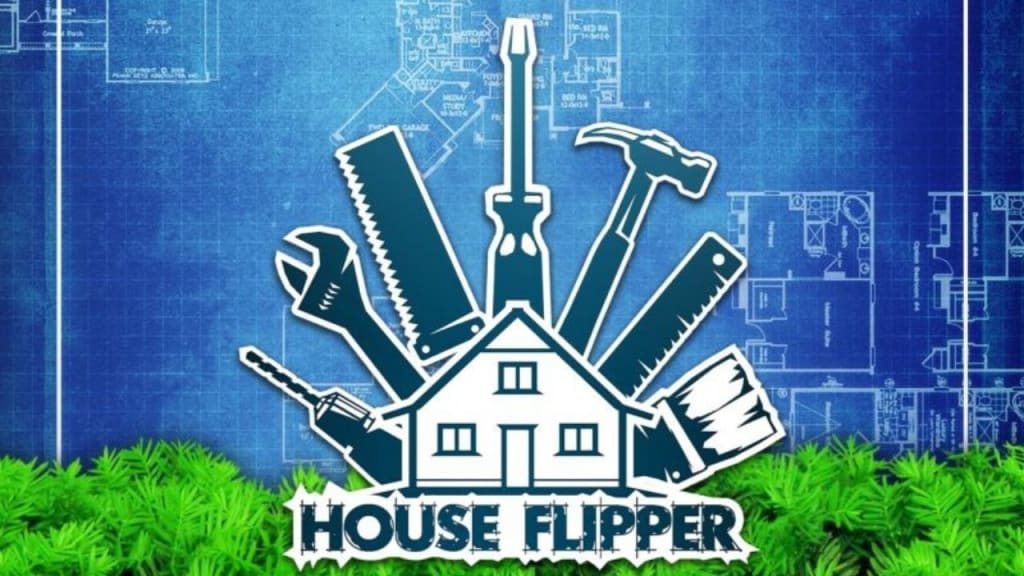 House Flipper Box Art
In this day and age, the gaming market is dominated by games with over the top violence and none stop action. While these games are often well received and very much enjoyed, it can be nice to take a step back and play something entirely more wholesome or creative. In this article, we're going to take a look at the game House Flipper, and discuss what makes this interior design simulator worth playing. Before continuing on, keep in mind that this review is based on my opinion of the game.
Coming out in May of 2018, House Flipper filled a rather niche hole in my Steam library that I never knew I needed filled. Utilizing the easy to use Unity engine, the entire premise of the game is that you are an interior designer/renovator. You start your career taking various odd jobs, such as cleaning up houses and repainting rooms, but the game really comes into its own when you purchase your first house. You're able to renovate/decorate your house as you see fit, adding or removing interior walls, placing furniture, and even altering the placement of things like outlets and light switches.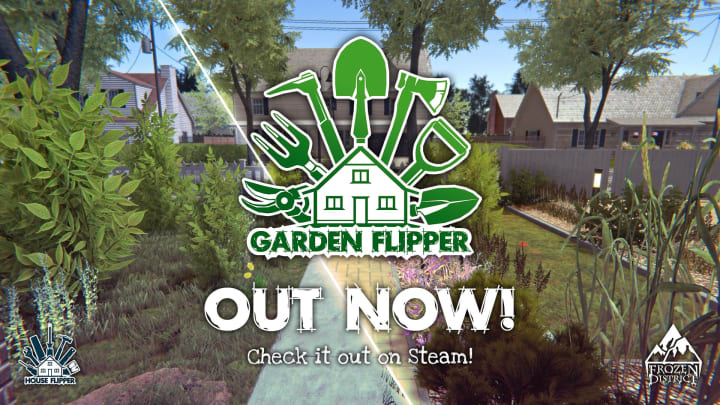 In May of 2019, nearly one year after the game released, House Flipper took things a step farther with the Garden Flipper paid DLC. This DLC made it so you can do yardwork, adding the ability to create beautiful gardens to what was a game all about interior design. This DLC gave players the ability to mow their lawns, plant flowers, chop trees, and participate in garden competitions which provide extra rewards to players who score high enough in them.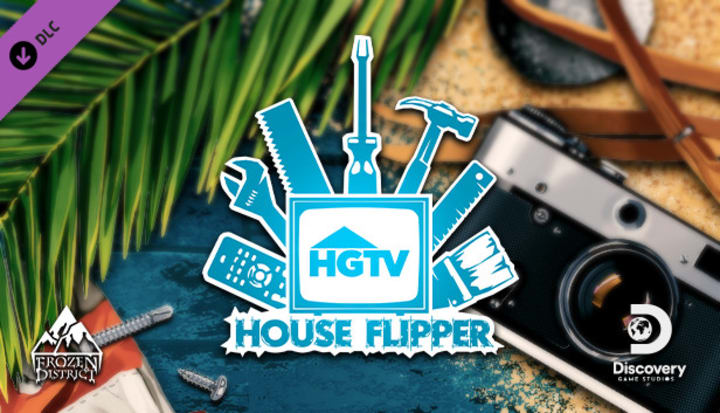 The game was so successful that it spawned a second paid DLC tied with the popular television network HGTV. This DLC brought with it tons of new locations and furnishings for your home, as well as an overhauled version of the job selector that makes the odd jobs feel even more like professional interior design/renovation work. Developers Frozen District even went so far as to create a VR version of the game to make it feel as if you were actually there.
The Steam reviews for House Flipper sit at a solid 9 points out of 10. This is exactly the rating I would personally give this game myself. Although the game is very fun, I constantly find myself wishing there were more options. More furniture, more houses, more everything. That said, the core gameplay is solid, the controls are easy to understand, and the game overall is very fun. At the time of writing, House Flipper is available on Steam, PlayStation, and Xbox. Being roughly $20.00 USD, the game is absolutely worth picking up if you want a break from the norm.