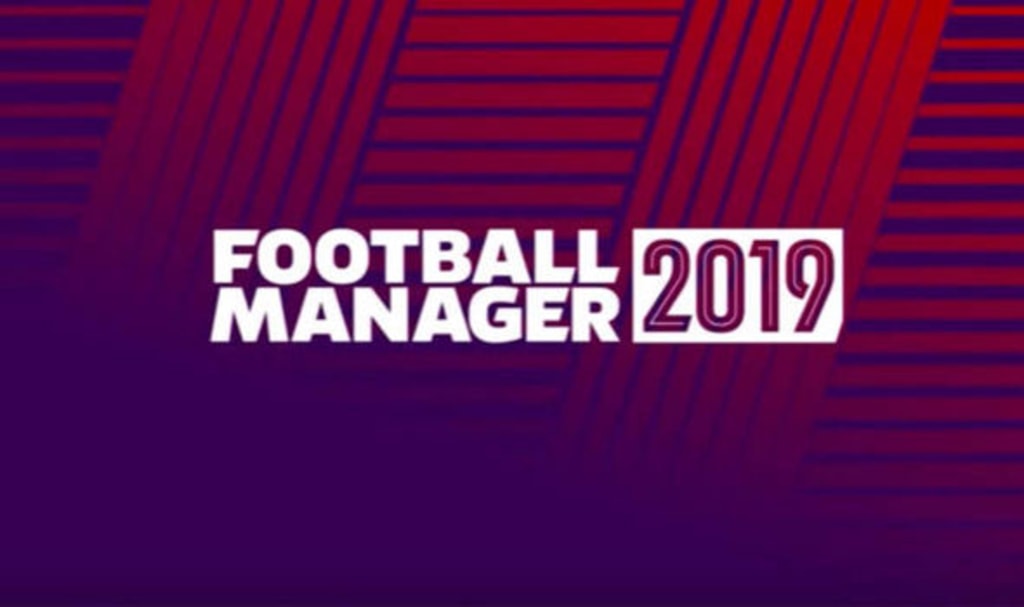 Football Manager - and its predecessor Championship Manager - has been a staple of football gaming for the best part of two decades. It went from a humble beginning catering to die hard football simulators, to becoming the game on the go for millions of people around the world, including footballers themselves.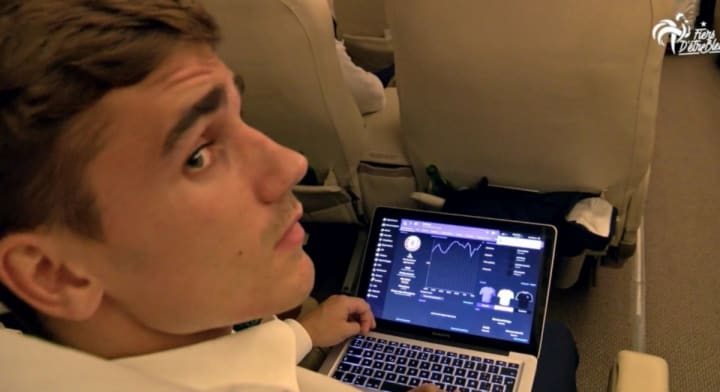 But being a Football Manager fan can grow tiresome. Yeah, you go your favourite team and then your local team, but then what? You are always looking for a challenge. Some of the best challenges take years (on the game, although I'm sure there are still some people in the year 3000 on Football Manager 2012) to complete, but that's part of the fun. Long-term goals. So here are some of the best challenges you can do on FM 19.
The Pentagon Challenge
Ah, the classic long-term save. It's a straight-forward challenge, albeit not as a player.
Rules:
Start unemployed.Load leagues in North and South America, Europe, Africa and Asia.Aim - Win each of the five Champions Leagues on each continent.
It might be obvious to pick a big team like Barcelona or Man City and winning the first one before coasting to jobs to win the rest. Where's the fun in that? You start unemployed, perhaps win a different Champions League before building it up to the top teams.
Extra Challenge: Download the OFC Champions League with the added leagues (can be found on the Steam Workshop) and add Oceanic leagues so you can play in the OFC Champions League in a Hexagon Challenge.
Journeyman Challenge
Or as I like to call it, the Hodgson Challenge. You travel from country to country, building up your reputation before hitting the big leagues. A brilliant journeyman save is on Loki Doki's channel from Football Manager 2018.
Rules:
Start unemployed.Take the first job you get offered.Start on lowest reputation/stats.Only move club if you're offered a job, do not approach yourself.
It's the randomness of the leagues you end up in with some weird league rules. Loading some obscure leagues will make it more interesting on your rise to the top.
Extra Challenge: Don't leave a club without winning a trophy. Simple.
David and Goliath Challenge
You are the David here. You simply pick a small team from a capital city or great footballing city (London, Munich, Barcelona, Lisbon etc.) and try to become the top dog in the city. Load lower leagues!
Rules:
Team cannot be one of the two largest teams in the city.
The rules are simple. You could try take Partick Thistle from their Maryhill stadium to making their West End fans go crazy while tanning pints of IPA after usurping the Old Firm as top dog in Glasgow. Barnet kings of London? Your choice.
Extra Challenge: The lower the division, the harder it is.
Lisbon Lions Challenge
This may seem specific to Celtic, but it can happen with any team. Homegrown-only squad winning the league and then winning the Champions League.
Rules:
Players only born in the country are eligible (or those part nationality). This means Kieran Tierney would be eligible for Celtic despite being born on the Isle of Man.League matches must see five players from the club's academy in the matchday squad.
It sounds easy until you realise that you have to rely heavily on your own youth set up and that domestic players often cost a pretty penny - not mentioning how tempting it is to sign an East European wonderkid.
Extra Challenge: Some would have seen "Lisbon Lion" and assumed I didn't know the story of the Lisbon Lions. Ha! You're wrong! One of the hardest challenges would be making your squad come from a 30-mile radius - like the Lisbon Lions. That's right, if you have a wonderkid from Edinburgh while managing Rangers, he goes straight in the bin as you cry in front of the shrine you have already made for him.
Get Me Home Challenge
The title is somewhat misleading, but essentially it is about getting home from the middle of nowhere.
Rules:
Start off in a nation a little far from home. If in UK, start in Eastern Europe.Start in nation with little football pedigree. If starting in Balkans start with Kosovo. You can only move club once you win a domestic competition in the nation you're in.You can only cross borders - If in Kosovo, one can only go to Serbia, Montenegro, Albania or Macedonia for their next team.Aim - Get home.
It's a story that allows the player to think tactically about where to go next while also having a real end goal in mind.
Extra Challenge: Take a trip to every country in between you and home.
San Marino Save
This is simply a way of getting minnows San Marino from whipping boys to decent contenders.
Rules:
Play as a Sammarinese club and as the national team, while also playing as San Marino, a club in the Italian leagues.Build reputation of San Marino league and national team.Use youth.Aim - Make San Marino a competitive team.
This challenge is hard to say the least and takes a lot of patience, but can be all worth it in the end if successful.
Extra Challenge: Make sure your team qualifies for the European Championships and possibly even the World Cup.
Area Challenges
Perhaps one of the easier challenges on this list - win silverware in all the countries of a certain area. My favourite one so far (albeit it's very difficult) is the "Lawrence of Arabia" save where you have to win silverware in all seven of the Arabian states. It's a lot more difficult than it first looks.
Rules:
Win a competition before moving on. Win the top flight league in all states.
This challenge can depend on where you want to be based. You could do the UK and Ireland. You could do Scandinavia. One idea I loved was randomly picking five European countries and trying to win all the competitions available and it was surprisingly fun.
Extra Challenge: Try an area where you have little football knowledge. Central Asia and Central Africa are a couple of obscure places to name a few.
Reader insights
Be the first to share your insights about this piece.
Add your insights