Fifteen Years of Xbox 360: 15th Anniversary Celebration
They grow up so fast.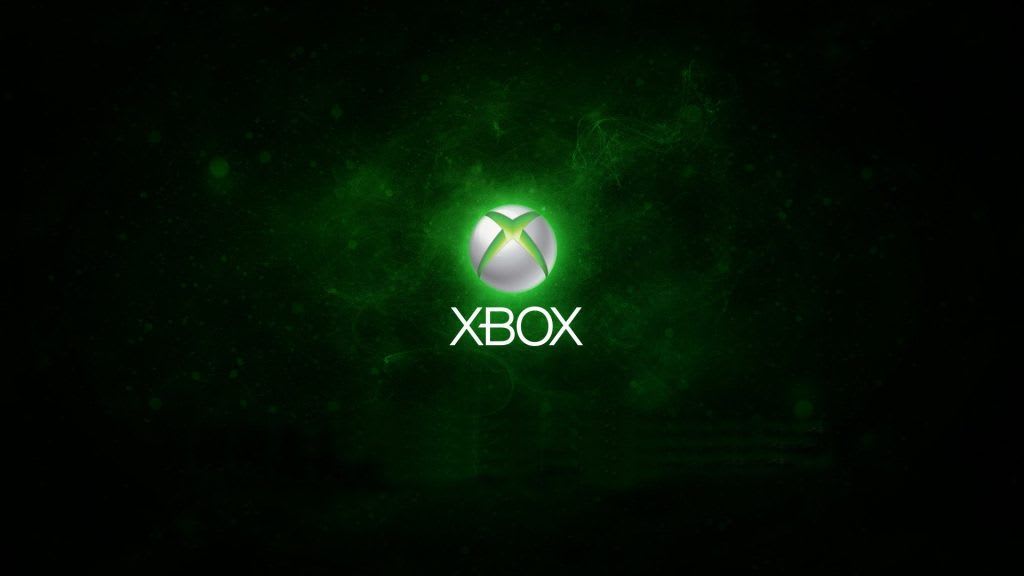 You might not be ready to hear this, but today marks the fifteenth birthday of the beloved console, Xbox 360. That's right, it's been fifteen years since millions of us lost our lives to the likes of Gears of War and Viva Piñata, or any other launch title for that matter. And now, like you, I'm wondering where the heck a decade and a half has gone, and how we've already seen two more generations of consoles released since. Like, what?
Microsoft launched the Xbox 360 on the 22nd November 2005 worldwide, and has since sold over 84 million units on a global scale. Only a little under the rival PlayStation 3, actually. 3 million units, to be exact. But that's not why we're here. We're here to celebrate the wonderful lifespan of the Microsoft second-born. And, boy, what a life it has seen.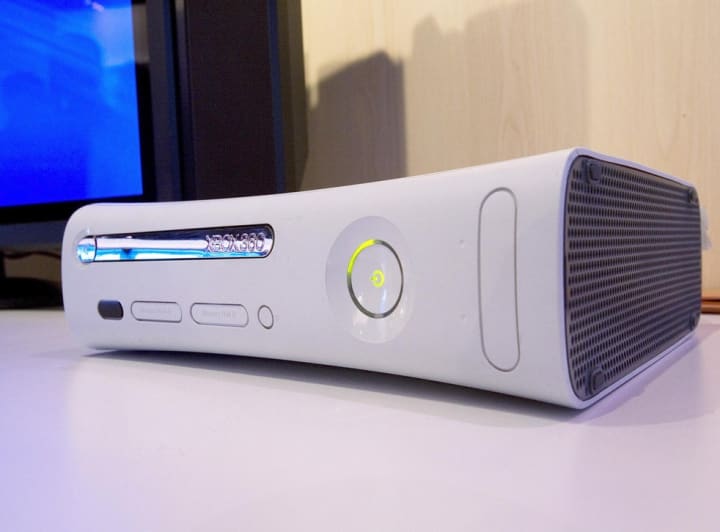 The Xbox 360 had a total of 2085 playable games over its fifteen year career; well over a thousand more than the predecessor Xbox that also shared a wealthy barrel of triple-A classics. So, even if you're a hardcore gamer who lived for the 360 generation; you've not likely put so much as a dent in that bulky catalogue of games, really.
With the likes of Tony Hawk's: American Wasteland, Amped 3 and Ridge Racer 6 backing the big day, to name but a few; the Xbox 360 had an all-powerful launch with some rather spectacular shifts in terms of graphic advancement and storage boosts. Plus, with the introduction of Gamerscore, digital downloads, and a thriving ascension in Xbox Live online gaming; fans were quick to draw closer to the Microsoft toy as opposed to the other rival hardware's. And, thanks to the exceptional efforts made on Microsoft's frontline; the Xbox 360 has been branded as one of the greatest, most influential consoles of all-time.
Nice.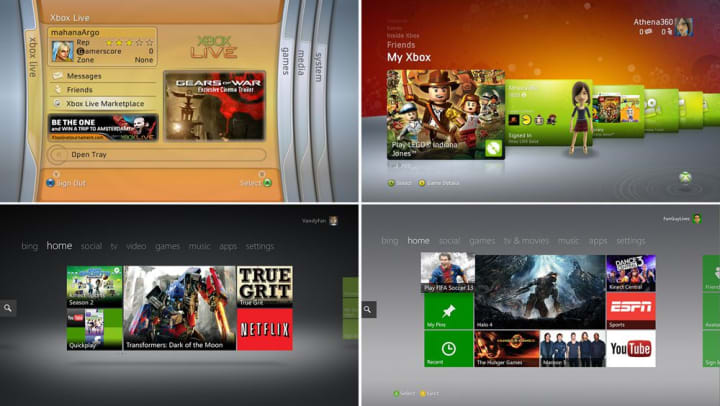 The Xbox 360 gifted us a rather pretty interface from the get-go. With an easy to navigate selection of screens, and a friendly cartoon-style avatar that we could even personalize to represent our style. And yeah, that might seem the norm these days, but back in 2005, this truly was a gamechanger. Having your own character that you could bolt several gaming trinkets on to from accumulated points or secret achievements was one of those few things that made the 360 worthwhile. In fact, I still have my OG avatar from the 360 days on a downloaded profile on my Xbox One. So, yeah. Nostalgic.
Also, we can't forget the "reputation" segment to any gamer profile, either. That was also a new tool that allowed us the opportunity to recommend other players during online gaming, or, you know, report them for spawn-trapping us eighteen times straight. And, when it came to Xbox Live reputation, players sure as heck took it seriously; more so than real life street credibility, to be honest.
Xbox Live was like the gift that kept on giving for the Xbox 360. It always had a carousel of awards, gifts and reasons to keep on plugging away at our Gamerscores. And, for so many years, we'd all just go with it on our own personal quests to dominate our zones with style. And we'd make some great friends along the way, too. What more could we ask for?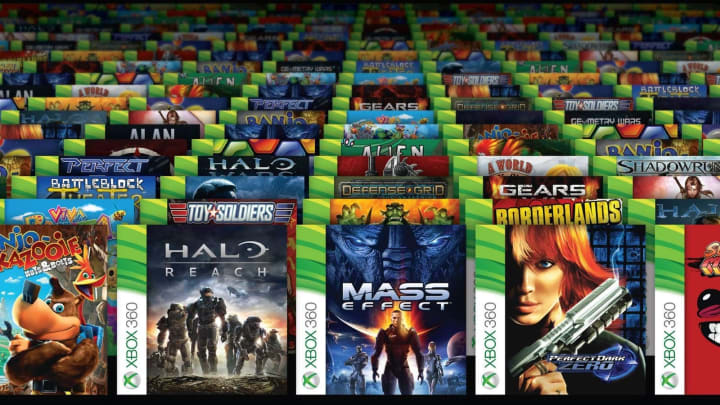 It's been one heck of a ride these past fifteen years, and we can only thank Microsoft for providing us with such a wholesome hardware that has most definitely served its purpose. We only hope the new range of Xbox consoles reach similar heights in its long and healthy lifespan. But, I suppose only time will tell on that one.
So, happy fifteenth birthday, Xbox 360. Now, It's time for you to move out and get a job.
Until next time, friends.