Everything About Dota 2 Game
Increase your mouse speed in the Game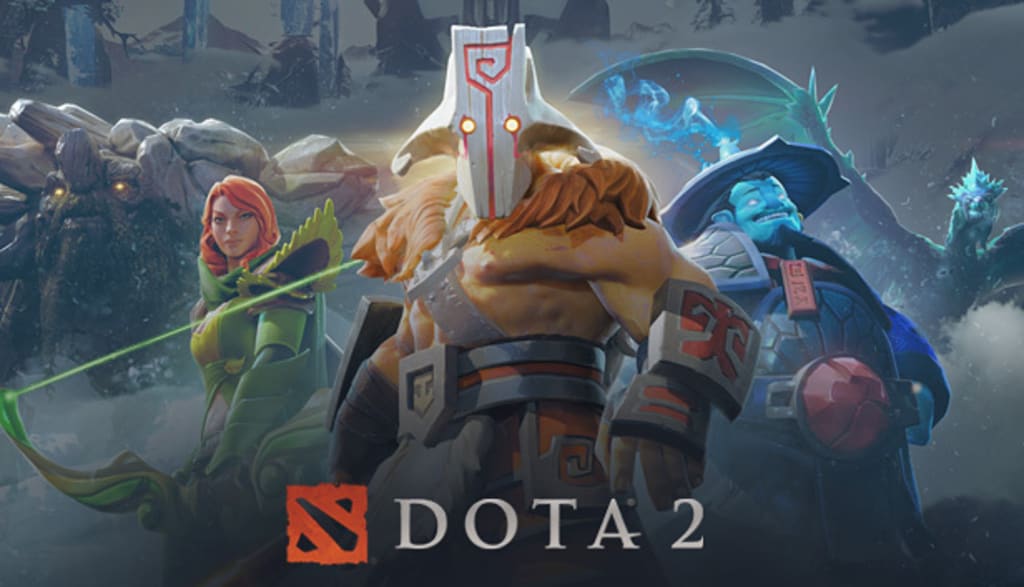 If you are a gamer too like we are, you must understand what it means to have a gaming mouse that breaks all the records. Have you watched a fellow scoring amazingly in Dota 2 with a high-end mouse, and told yourself, "Man, I want that"? But, do you even know which gaming mouse that was? Also, something better (an even better gaming mouse) might have been developed by the time you set out to purchase. Always make sure that you have researched enough before deciding on a gaming mouse. The market is dynamic. Something better will always come up.
Before purchasing a gaming mouse for Dota 2, you need to set a checklist of several features that your mouse needs to have. It must have a good clicking speed and you can check your clicking speed at any click speed test website. It mustn't lag as you play. The mouse should not hamper your PC's internal system. And also, your gaming mouse shouldn't just be a 'pretty device' with no efficiency. Keeping everything in mind could be difficult. You might get confused. We will help you with that. We have curated a list of the best mouse for Dota 2 in 2021. Have a look at the list and make the right decision.
Razer DeathAdder Elite Gaming Mouse
How would you like a classy looking gaming mouse which has high durability and amazing performance? Razer DeathAdder Elite gaming mouse is exactly that. With a simple yet classy and practical design, DeathAdder Elite is a solid example of robust plastic construction. The RGB lighting on its base just adds to its sturdy beauty. The latex grips bring comfort to your gaming experience. Even though Razer has made the mouse for right-handed players, its design makes it suitable for everyone. It features 7 programmable buttons and an exceptional DPI rate which makes it the best gaming mouse for Dota 2.
BenQ Zowie FK2 Ambidextrous Gaming Mouse for Esports
Another simple yet highly practical gaming mouse is the BenQ Zowie FK2 Ambidextrous gaming mouse for Esports. The speciality of the mouse is its ambidextrous hand-orientation feature, which makes it usable by both left, as well as right-handed people. With a sleek and slim body and a sturdy structure, this mouse is pretty much how you want your game to be – Flawless. The Avago 3310 sensor makes the mouse movement easy and highly responsive. You can customize the mouse at your convenience. Specially made for gaming and esports, BenQ Zowie FK2 brings a top-notch gaming experience for you, every time.
Logitech G Pro Wireless Gaming Mouse
Logitech has always been one of the most reliable brands when it comes to gaming mice. The Logitech G Pro Wireless Gaming Mouse is exactly what you need to call yourself a pro-player (of course, after your own gaming skills). Its highly responsive sensor that gives a DPI of up to 25,600 makes it highly demanded by gamers all-round the globe. Again, even though the design is simple, its ambidextrous hand orientation makes G Pro something that everyone fantasizes about owning.
Final Words
Mentioned above are the top 3 gaming mouse available in the market for Dota 2. Owning any one of them would automatically elevate your performance level in the game. Get them before it's too late!