COVID-19: Has The Gaming Industry Been Affected?
Has the likes of Sony or Microsoft taken a loss due to the Coronavirus outbreak?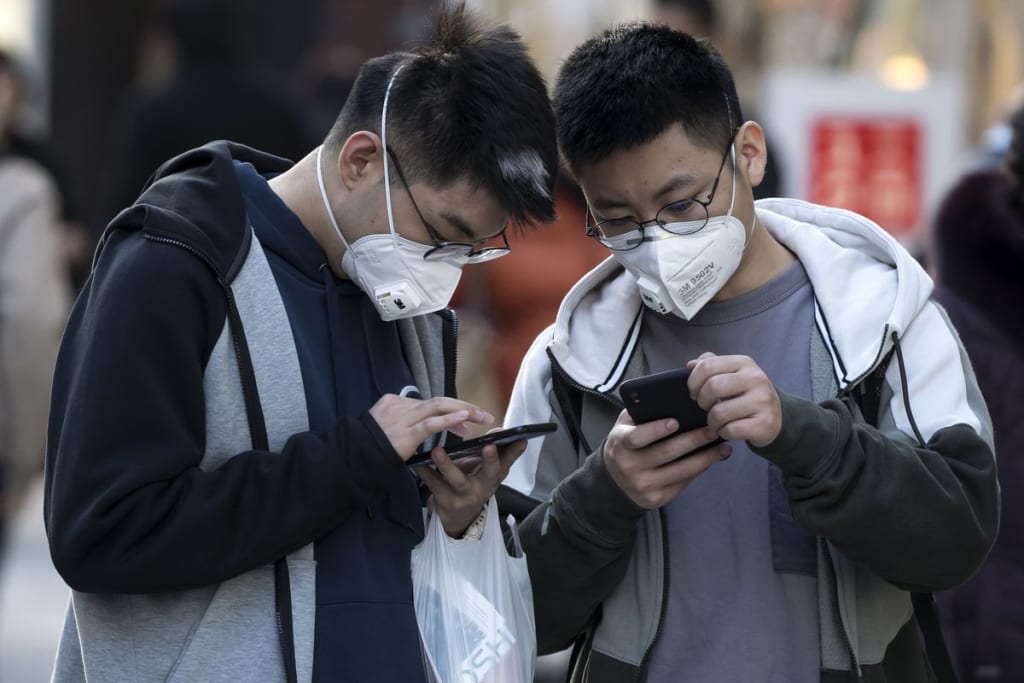 In brief – yes, the gaming industry has taken a rather horrible thud to the head thanks to the virus outbreak. But how? Surely with the world being put in lockdown and the only way to satisfy those bored minds would be with the power of gaming consoles? Well, effectively yes. There's no denying a lot of singletons and families alike have taken to console gaming in order to fuse some of that frustration that's piling up thanks to the scaremongering media outlets. But there is a much darker turn of events that is collapsing in the background that not many people are noticing.
Of course, players are beginning to take comfort in the home of online gaming. There's also been an absolute spike in terms of online traffic since the outbreak went viral, too. And now, millions of isolated individuals are looking to spend quality time with a pad rather than a football or what have you. But, there is more to this, and you may not believe it, but many companies are struggling to stay afloat since the rise in COVID-19 cases.
Across the globe we've had to watch the sorrowful fall of gaming conventions everywhere. From E3 to Sony's PlayStation Meeting and many more colossal events. Each of these has sadly succumbed to the pressures of the Coronavirus outbreak, and have all since been either postponed to unconfirmed dates, or scrapped indefinitely. Because of these heartbreaking cancellations, game developers worldwide are unable to showcase their upcoming works; meaning projects will also be postponed before releasing into the market.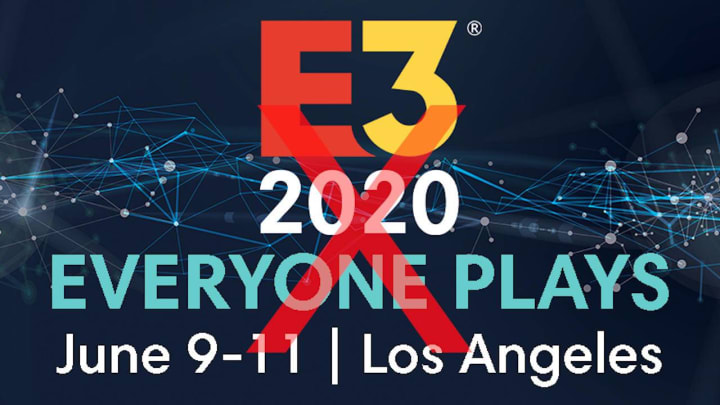 As far as employed staff go; they've all been scattered. Some, of course, have had the opportunities to establish a working base from home. Others, however, have been left trying to pick up the pieces of the recent office closures around the world. This, alongside an unpredictable schedule, means developers will be clueless as to where the next bit of work will stem from. And as for those unfinished projects, well – we can only assume they've mostly been set aside for when the world finds its feet again.
Sadly, the most anticipated titles of the year have been pushed way back to new dates. Focus has been cast purely on staffs wellbeing and the priority is set on anything but the launch date of upcoming works. This effectively means the gaming world as we know it is at a complete standstill. Sure, the online gaming world still ticks over, but as far as newer works go – we're at a grinding halt until the world mends itself.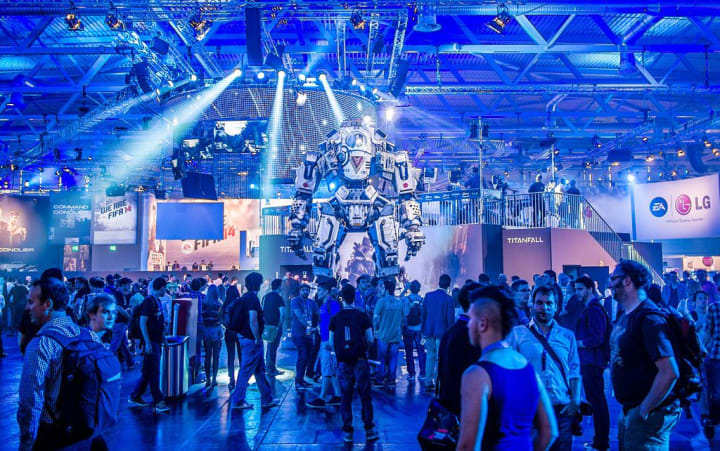 Unfortunately, we will more than likely see the decline in events as the year progresses. Xbox Game Pass and PlayStation Now subscriptions will rise, and all in all create a balance where hopefully both Sony and Microsoft can keep heads above water for the duration of the pandemic. But, until the ambitious day falls where COVID-19 vanishes, gaming will be at an awkward balance and in limbo until resurrected.
So, has the gaming industry been affected by the outbreak? Well, yes. Yes it has. But like many other media sources out there, gaming isn't the only one taking a major hit and suffering an otherworldly blow. There's plenty out there that are struggling to adjust to this new world we've found ourselves in. So now, all we can really do is hang fire and hope for some optimism soon. Gaming will return to normal, and the crowds will flood back out by the thousand for glimpses at the latest creations the globe has to offer. Until then, be sure to give your local developers some support and, above all, be patient. We're all in this together, after all.