Collecting avatars can be quite addicting, and some have way too many steps or cost a lot of Neopoints. If you want to collect just a few easy ones, then I've got your back! Just scroll on down and look for the ones you don't have yet. At the end of the article, I have a few 'One Click' avatars too.
Have fun avatar hunting! :)
How to Change Your Avatar and Take a Look at Your Collection So Far

First hover over the button titled "community."
Click Neoboards.
Then click preferences.
You will be able to scroll down the names of all your current avatars from there.
Break a piñata!

Break a piñata open by having any of your Neopets "play" with it. It will take more than one try... in fact, it could take a while.
Not all pinatas will give you the achievement, but here are some that are known to work:
Pawkeet Pinata (Recommended)
Meuka Pinata (The one I used)
Kau Pinata
Turmaculus Pinata
"Mmm, custard!"

Feed one of your Neopets with any food that has the word "Custard" in it.
Some cheap food with the word "Custard" in it are:
Ham and Custard Croissant
Chilled Eyeball Custard
Raisin Custard Pie
Grundo Warehouse

Go to the Grundo Warehouse on the Space Station and type "A384J-228P1" into the virtual prize box.
Toasty

Have any item in your inventory with the word "bread" in it. Then go to Techo Mountain. (The Link for Techo Mountain is just below).
I used twisted bread, but there are a lot of items to choose from.
Speckled

Feed one of your Neopets with any food that has the word "Speckled" in it. I used Speckled Candy Floss, but here are some other great suggestions:
Speckled Hot Dog
Speckled Doughnut
Speckled Veggie Burger
Die in 'Neoquest II.'

Start Neoquest II, just walk outside of the town and only a few steps out you will encounter an attack from a plains lupe. All you have to do is let it win. If you have already been playing for a bit like me, then you will have to keep pressing the 5s button until your character runs out of health. If you're a higher level it could take a while, but it is still possible.
It really is right at the beginning of the game. So it's a very easy Avatar to get if you have never played NeoQuest II before.
'Codestones!'

Own one of each of the 10 Codestones and then go to your inventory. The Codestones have to be in your inventory and not in your safety deposit box.
You can get lots of Codestones from playing in the Battledome!
'I'm Smelly.'

Buy 10 different items that have the word "Dung" in it, then go to your inventory.
Some cheap dung items are:
Dung Jelly
Half Eaten Dung Jelly
Pile of Dung
Dung Taco
Rainbow Dung
Chewing Dung
Dung Sheild
Dung Painting
Battle Dung Charm
Dung Toilet
Tyrannian Dung Cheese
Taking Trips to the Concert Hall

The Bands that give avatars when you see them are:
Yes Boy Ice-Cream
Kiko - Rock!
Jub Zambra
Groovy Chomby
Jazzmosis Elephante
I Love My Rock
'Tomos'

Have one item with the word 'Scarab' in it. I used the Scarab Ring. Have the item in your inventory, not you Safety Deposit Box.
Have only 1np on hand.
Then look up how to draw to Tomos on the Neopets website. The link to the page is just below.
User Lookup Avatars
Just below are a bunch of super easy user look-up, one click avatars!
Click away!
Item Based User Lookups

You need to make a small purchase for this one.
More from Nancy D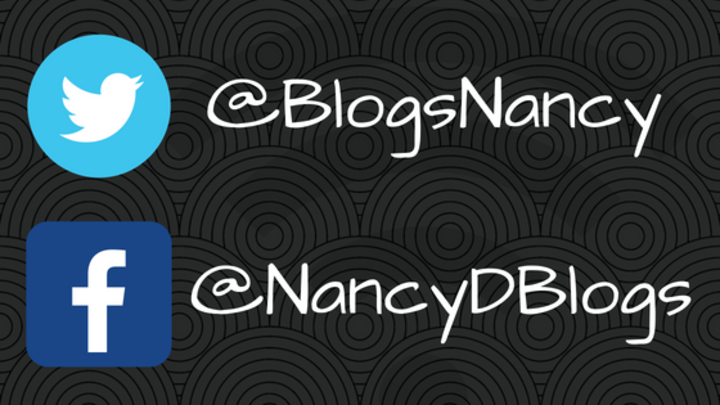 Some More Easy Avatars
The first time you lose a game in Cliffhanger.
Purposely lose to any Lupe in the Battledome.
The first time you go on a tiki tour at Mystery Island.
Complete any quest from the snow faerie.