Bethesda Game Studios Is Digging Themselves a Grave
The once-beloved gaming developer is accused of plagiarism. Can they save themselves?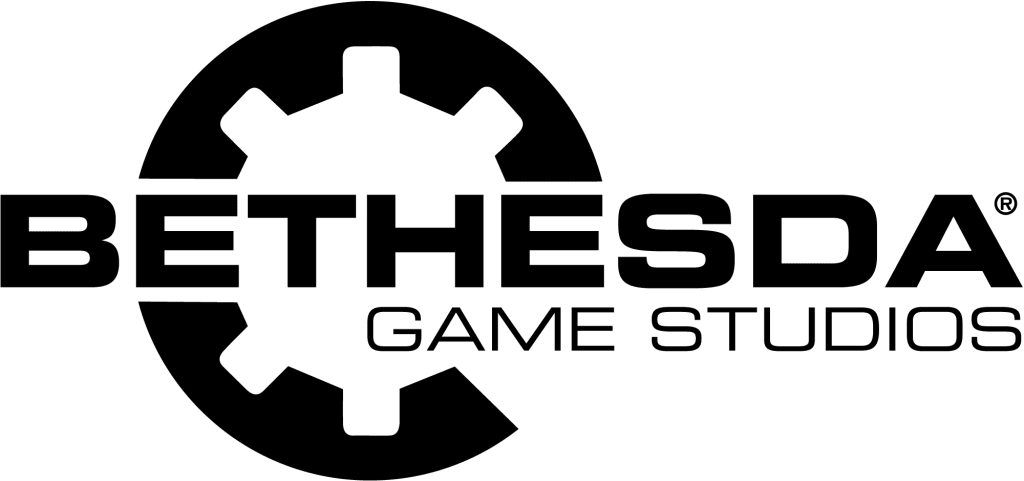 Bethesda Gaming company, best known for titles such as the Elder Scrolls series and the Fallout franchise seems to be in hot water yet again. Seems they can now add plagiarism to the ever-growing list of things they've tried to get away with. The newest content sure to arrive for the Elder Scrolls franchise titled "Elsweyr" was lifted from a Dungeons and Dragons Campaign, and copied almost to the exact likeness by Wizards of the Coast, owners of D&D. This company didn't even have the decency to make an original character; they copied one straight from the D&D campaign they used titled "The Black Road" written by Paige Leitman and Ben Heisler published back in 2016.
Come on Bethesda, you're better than this. While I'm not personally a Elder Scrolls or Fallout fan, my husband is; he plays either Skyrim, or when it decides to work, Fallout 76. I've watched the controversy surrounding Fallout 76 since the beta was announced. Game crashing, loads not working, Bethesda banning people for getting into areas that were supposed to, either be hidden or non-accessible to players, and let's not get started on how they tried to pull an EA with their ridiculous micro-transactions in the game store, that ugly jacket they wanted at least $200 for that was made from what looks like garbage bags, the ridiculously priced collector's edition of Fallout 76, which cost a whopping $200, the nylon bag controversy, and last, but certainly not least, "Nuka Cola Dark Rum," which Bethesda thought they were slick by charging $80 for a bottle of liquor that was falsely advertised as a collector's bottle only to be misleading as a cheap bottle of rum in a plastic shell.
It only begs to ask the question: Will Bethesda be able to come back from this? They seem to be digging a deeper hole for themselves with their customer base. While some loyal fans seem to stick around, anticipating the next title revealed by the gaming studio, others have flocked to other games, having gotten a bad taste in their mouths from the once-beloved game developer.
With the news of plagiarism, and the disastrous launch of Fallout 76, Bethesda is now under a microscope, and everything they do is now heavily scrutinized by consumers, and some hardcore fans of their array of game titles. It seems every week has something new from this company that they attempted to get away with. It makes me shake my head at times when I hear Bethesda is in the gaming news again.
If Bethesda wants to get in the good graces of consumers again, they need to take a step back, and actually think about what they are doing. It's as if the whole company is making a plan, but not thinking it through, or blatantly stealing an idea from another company, and passing it off as their own. It makes me sad to even think that a company like this with so much talent resorts to something so slimy and disrespectful as plagiarism. Did they run out of ideas? Are they out of content to provide the player base? They're a game studio. Ideas should run in their blood. There are so many directions they could take a game like Skyrim or Fallout, and they know it. It's just pretty sad that someone got lazy, and didn't want to do the hard work of creating something from scratch, they thought to steal was better.
I just hope in the near future, Bethesda is able to pick themselves up from the ashes, and thrive as the game developer we all know they can be.