Best PSP Games You Should Play in 2020
Best PSP Games for 2020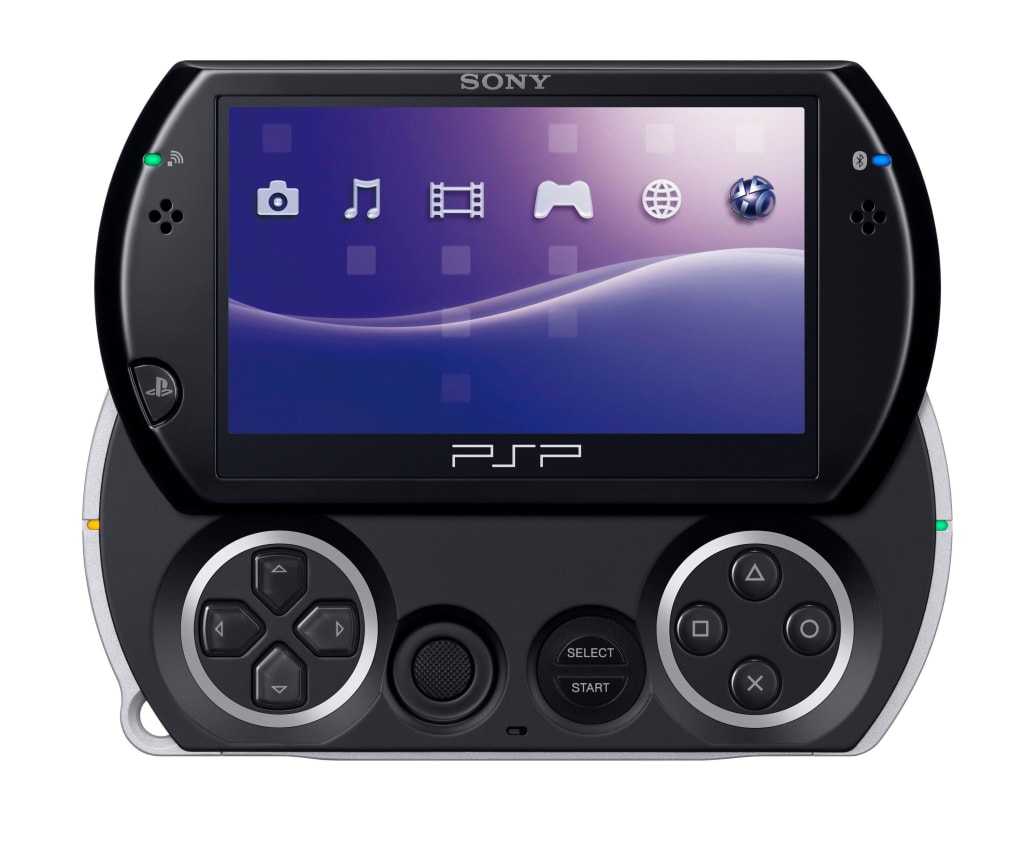 Ape escape: On The Loose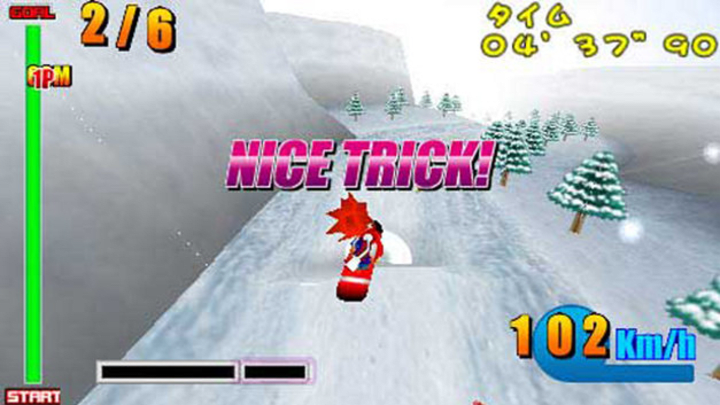 One of the best PSP games of all time, Ape Escape brings you fun and charisma of PSP games in your hands. In the beginning of the game, you will find all madness begins with Spike's pursuit of Specter. Now that 300 zany monkeys are on rush to change the world, you will find chimps are also on loose and you need to stop them. You will also find multiple mini games like boxing, snowboarding, ping pong and racing. Above all, there is no time for hangin' around. Though translation isn't perfect, and it misses on to controls, sill the game is worth trying.
Final Fantasy Tactics: The War of the Lions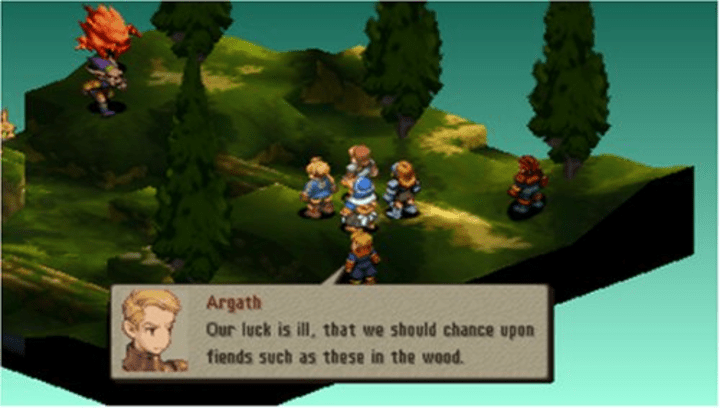 If you are searching for top PSP games that also bring great anime, then Final Fantasy Tactics should be your pick. Here, you will find great computer graphics with animated sequences combine with hand-drawn style visuals. To offer great gaming experience, it offers enhanced widescreen presentation with new characters and new jobs. During the game, you can challenge friends in head-to-head battles. It offers multi-player function and allows you to team-up in the co-operative mode to outwit the opponents.
Daxter
Daxter is next best PSP game that is developed exclusively for PlayStation Portable entertainment system. The game story revolves around Daxter and his efforts to search Jak. The events later unfold to the start of Jak II. You can play and enjoy this amazing PSP game with your own perspective with distinctive set of moves. During the play, you need to climb the walls, fit in small places, cree up on enemies and maneuver vehicles.
The Daxter fights an ongoing invasion of metal-bugs to keep the city safe. It offers variety of multi-player combat arena challenges where you need to compete head-to-head against crushing opponents. You can use your PlayStation Portable to unlock vehicles, drivers, and amazing graphics for Jak X. Jak X is top PSP racing game you can connect on your PlayStation 2 device.
LocoRoco 2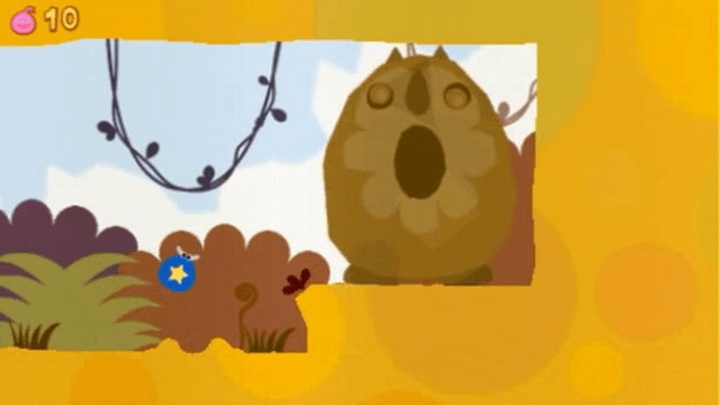 The gameplay starts with a deadly song where evil Moja army is returned well equipped to enslave the LocoRoco. Here, you need to save the LocoRoco to bring life to normal. During the game you, you will experience the roll gameplay and addictive Tilt that has made this game instant classic. Going further, you can explore brand new abilities and challenges during the game. You can even enjoy LocoRoco Hi that is specifically designed to play on cell phone. It offers 25 colorful new stages, 6 exciting new mini games, new music notes, Ad-hoc 4-player battle, and more. You can even swing on vines, climb into shells, swim underwater, and sing together.
Kingdom Hearts Birth by Sleep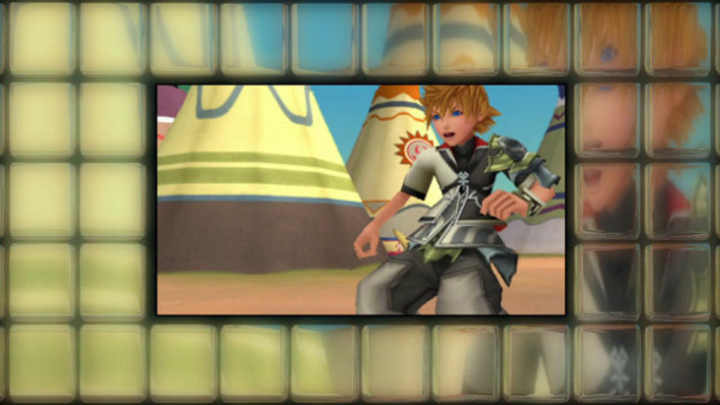 Kingdom Hearts Birth by Sleep is a new chapter of Kingdom Hearts where you can join three new characters. Here, world's safety was laid in the hands of Keyblads Masters before Sora was chosen by his Keyblade. Here, you will find different characters including Terra, Aqua, and Ventus who trained hard to prove that they too can exhibit the Mark of Mastery. You can switch into some wireless multiplayer to enjoy up to six players in the game. During the game, you will find four modes to choose from with plenty of variations to keep you engaged. You can play with your team or simply take them down.
Half Minute Hero: The Second Coming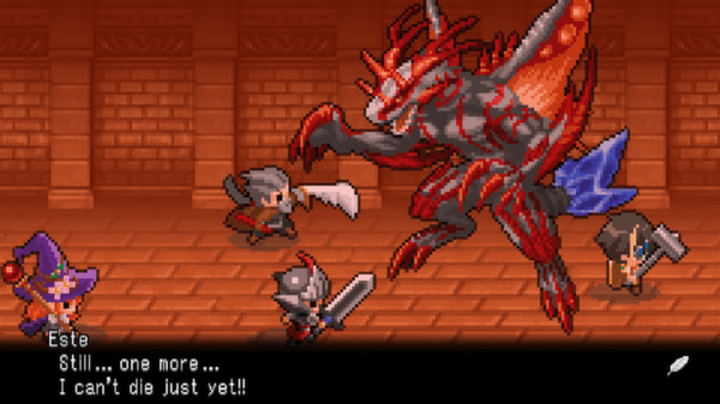 It offers robust single player mode with advanced features such as five separate eras, persistent leveling to offer enhanced gaming experience. It comes with multiplayer option with lobby support to help you see who the hero in your team is. With custom map editor, you can create your own maps. With infinite battle and time attack modes, you can enjoy the game with Steam leaderboards. As you progress in the game, you can unlock music player and an art gallery. Furthermore, you can find, download, share and edit via Steam Workshop.
So, these were 6 best PSP games you should play in 2020. Give them a try and don't forget to share your experience in the comments below.