Best Destiny 2 Expansions
Which are the best expansions in Destiny 2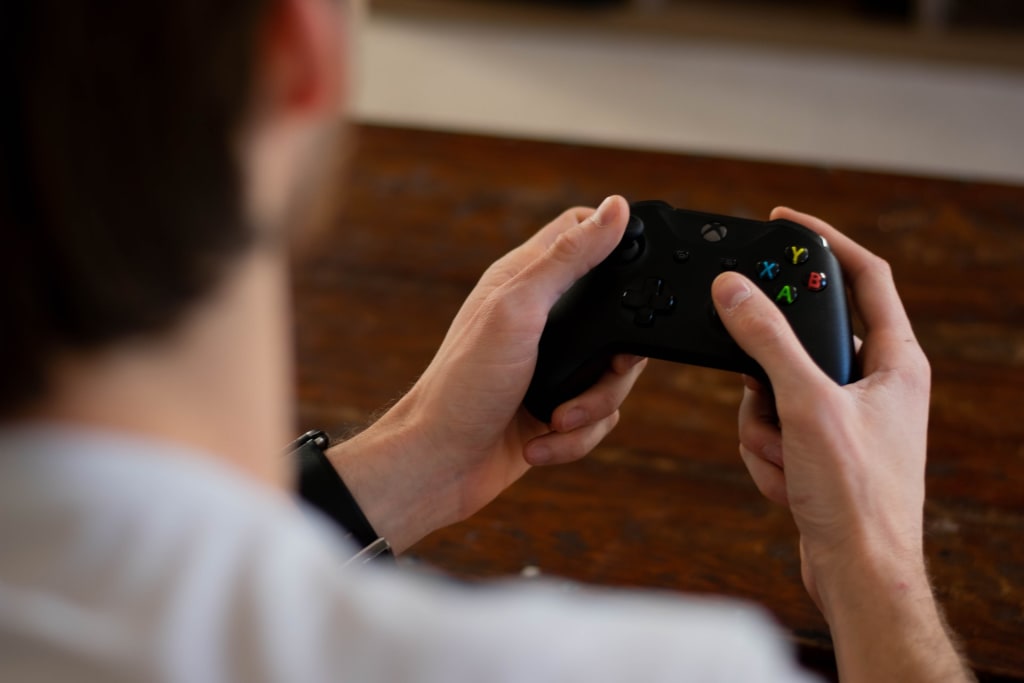 2020's Top Destiny 2 Expansions
Destiny 2 is far and away of the most popular multiplayer online shooters in the world today and is one of Bungie's hottest titles right. The fact that the game is so exciting and fun AND free to play have no doubt contributed to its ongoing popularity!
Another factor contributing to its popularity is the sheer amount of high-quality expansions available for the game! It can be difficult for some people to find exactly the expansions they want, so this article looks at the Destiny 2 expansions available now, and how you can get them and started playing right away!
The Story So Far
Destiny 2 follows the story of the Guardians, who must fight back against an invading army led by Ghaul, the commander of the powerful and ruthless Red Legion. He strips all of the Guardians of their abilities and powers, and now they must fight back to face Gaul and reclaim the city.
In the process of battling Ghaul and the Red Legion, you'll explore a large variety of worlds and have the opportunity to complete a wide range of missions which lead up to the final confrontation with the Red Legion.
Destiny 2's Available Expansions
There are currently 4 different expansions available for Destiny 2: Curse of Osiris, Warmind, Forsaken, and Shadowkeep. There is a great amount of debate as to which expansions are the best, which offer the newest innovations in terms of both gameplay, maps, enemies, and overall experience, etc.
It's also important to note that the storyline continues in chronological order from the release of each of these expansions. So for those players who want to pay close attention to the game story, you may want to play the games in order so you can continue the story as it was intended to be taken in by Destiny 2's creators.
Curse of Osiris
Destiny 2's first expansion Curse of Osiris was released by Bungie on December 5th, 2017. This expansion added lots of new content and centered on the story of Osiris, a character from the first Destiny game.
The story and gameplay take place on the planet Mercury, and features many new elements. It gives players access to a unique patrol mode. It also raises XP level range up to 25 and caps the Player's Power level at 330.
A new Crucible map, "Wormhaven", was added exclusively for PS4 players, as well as a brand-new feature called a "raid lair", which added additional areas to explore and a new final boss.
Warmind
Warmind came out on May 8th, 2018, and is centered around Warmind Rasputin, who is another original Destiny character. The second expansion to Destiny 2, Warmind adds a brand-new gameplay mode called "Escalation Protocol" in which a "horde mode" can be commenced by any of the players in patrol mode. Players fight off multiple waves of new enemies and a brand-new final boss every single week.
For this expansion, the XP level was raised to 30 and Power level raised up to 380. Among other things, it also integrated a progressive ranking system for Player vs Player modes, called "Valor and Glory", which is a lot of fun!
Forsaken
Forsaken came out on September 4, 2018, and had easily the biggest amount of changes added to the gameplay.
The story revolved around a Western and revenge-themed plot similar to old spaghetti western movies. A large number of new bosses were added alongside areas to roam, brand-new puzzles, and a huge raid area designed to change over time based on the players' actions and behavior during the raid.
The XP level was raised to 50 and the Power level raised up to 600. This was easily one of the most popular of the expansions.
Shadowkeep
Shadowkeep is the most recent expansion, featuring a brand-new campaign and new multiplayer missions and maps for both PvP and PVE modes.
This expansion introduced a brand-new enemy called the Nightmares, with story bosses coming mainly from Destiny 2 as well as the original Destiny. Shadowkeep continues the trend of the other expansion in extending the game's lore and expanding the story, while adding fun new enemies, maps, and gameplay elements.
How Do the Destiny 2 Expansions Compare to One Another?
A common question many gamers have is which Destiny 2 expansion is the best one to play. The answer depends wholly on what you're looking to get out of your gameplay experience.
In terms of the storyline, we really liked what Forsaken did in paying homage to classic Western films and integrating this fun motif into the Destiny 2 game world. Many video games attempt to do this, and few successfully pull it off. Forsaken also is arguably the most valuable overall expansion to the game because it adds more new game elements to Destiny 2 than any other expansion currently released. Because of these two factors, we personally like Forsaken the most, and think it adds the most to the Destiny 2 experience.
Warmind was our second favorite – we loved Warmind because it brought two really cool features into the game: the "Escalation Protocol" game mode, and the concept of brand-new weekly bosses. A lot of times when expansions add new game modes in, they feel rushed or like they were tacked on as filler content. "Escalation Protocol" is neither of these, and is an incredibly fun experience all-around! The concept of new weekly bosses was really cool as well, giving players a new challenge every week and keeping gameplay fresh.
Curse of Osiris and the new Shadowkeep expansion are great as well – all are a lot of fun and we recommend checking them all out!
Boosting Ground and Your Destiny 2 Experience
Boosting Ground offers high-quality boosting services to help you stay competitive in a wide variety of games. Our services cover all the hottest games available today, including Destiny 2 and the entire range of expansions that have been released (as well as all new expansions that will come out!)
Our popular ranking services help you to stay competitive during your Destiny 2 experience! Our Destiny 2 boosting services are among our most popular to date, and many players are already using them to optimize their gaming experience.
Boosting Ground's customer support is available 24/7 to help you with any issues you have via email, chat support, or phone. Our support agents will work with you to answer any questions you have, and help you get the absolute best Destiny 2 experience possible!
Please check us out at boosting-ground.com – we're here for all of your boosting and competitive ranking needs in your games today!