8 Best PS5 Games For Kids In 2021
Alisha Bajaj
Sony Interactive Entertainment (SIE) launched its highly anticipated next-generation video game system, PlayStation 5 in November 2020. Along with PS5 Standard Model, Sony also rolled out the PS5 Digital Edition — the PS5 Edition without the 4K Blu-Ray Player. So we decided to do a roundup of the Best PS5 Games For Kids.
Now, both PS5 editions use the same custom processor with integrated CPU and GPU for high-fidelity graphics up to 4K. And besides this, both editions incorporate the same ultra-high-speed SSD with integrated I/O. Well, all of this to deliver high-speed loading.
Now, what sets apart the latest PlayStation edition is the DualSense wireless controller and 3D audio capabilities offering an intense sense of immersion. So, now your children can play the best PS5 games for kids with an entirely new generation of experience.
The best part is that PS5 comes with the lineup of the best games for kids in Playstation history. Well, some of the exclusive and best PS5 kids games include Marvel's Spider-Man: Miles Morales, Sackboy A Big Adventure, and Horizon Forbidden West.
So, before we unveil the complete list of best PS5 Games for Kids, here are some questions that you need to ponder over with regards to PS5 and its features.
Is PS5 Kids Friendly and Does PS5 Have the Best Games?
PS5 and PS5 Digital Edition support a wide range of games with ESRB content ratings. These ratings range from E for Everyone to M for Mature. Plus it offers Parental Controls to manage your child's activity.
Is PS5 Worth The Upgrade?
PS5 is remarkably more powerful relative to PS4 Pro. Both the editions of PS5 use the same custom processor with integrated GPU and CPU for high-fidelity graphics up to 4K.
Besides offering a transformative gameplay experience, PS5 editions incorporate ultra-high-speed SSD with integrated I/O to deliver lightning-fast loading.
So, PS5 is certainly far more powerful than those the PS4 Pro.
Which is Better PS5 or PS5 Digital?
PS5 Standard Model and the Digital Model are almost identical. However, there are few differences. The most apparent difference is that the Standard Edition comes equipped with a 4K Blu-ray player. While the Digital Edition is a disc-less console.
Secondly, the PS5 Standard Edition is projected out from one of its sides sporting a disc drive. Plus, it also has a distinct optical-drive slot, unlike the PS5 Digital Edition.
Can the PS5 Play Old Games?
SIE PS5 offers a backward compatibility feature. This means your children can playback a catalog of PS4 games on their PS5 console.
Thus, to support the PS4 community, SIE has launched PS4 versions of a few exclusive titles. These include Marvel's Spider-Man: Miles Morales, Sackboy A Big Adventure, and Horizon Forbidden West.
Besides this, the PS4 disc versions of these games include a free upgrade on the PS5 with Ultra HD Blu-ray disc drive. While the PS4 digital versions of launch games include a free upgrade on both PS5 consoles
Best PS5 Games For Kids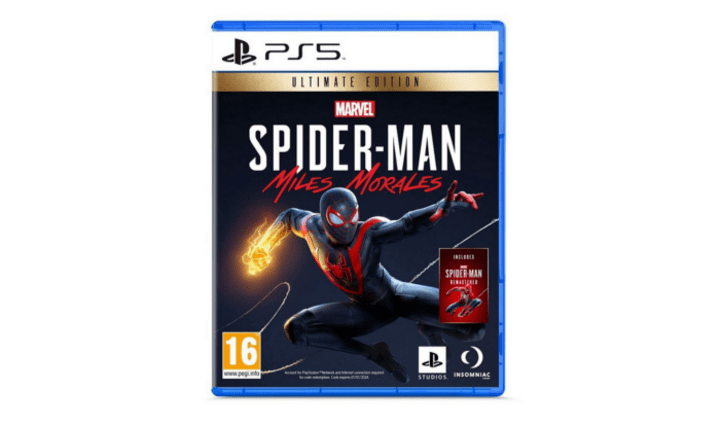 The latest version portrays a teenager, Miles Morales, who is adjusting to his new home. At the same time, he is following the footsteps of his mentor, Peter Parker, as a new Spider-Man.
Eventually, the aspiring hero realizes that with great power, there must also come great responsibility. This happens when a vicious power struggle threatens to destroy his new home.
So, Miles Morales has to take up the duty of Spider-Man to save Marvel's, New York.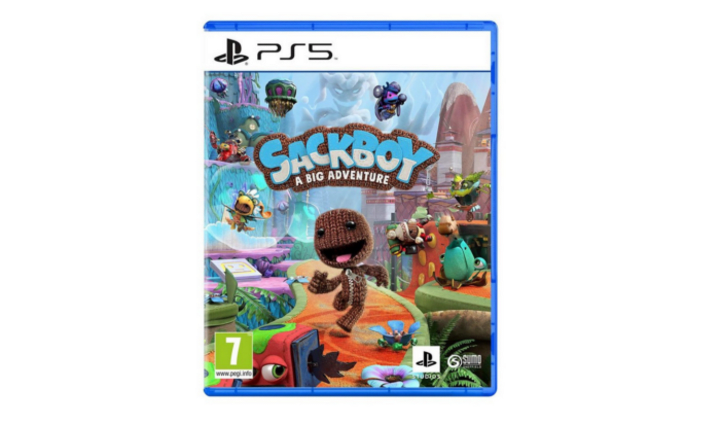 Sackboy is one of the best PS5 games for kids. It portrays an antagonist, Vex, who kidnaps Sackboy's friends. Further, he compels them to build his Topsy Turver.
The Topsy Turver is a deadly device that will transform Craftworld from a fantastical land into a torrid and barren land. And, only the brave and the fearless can save Craftworld from the threats posed by Vex.
So, set out on a journey with your fearless friends to take down Vex and save the sack-folk.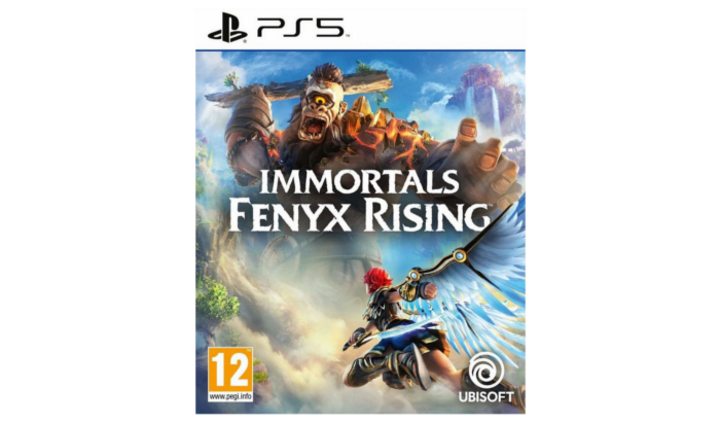 Next on the list of PS5 kids games is the Immortals Fenyx Rising. Your kid can play as Fenyx, a new winged demigod. Fenyx is on a hunt to save the Greek gods and their home from a dark curse.
So, as Fenyx, you get powers like the wings of Daidalos, the sword of Achilles, the bow of Odysseus, and more from the gods of Olympus. Besides, you can customize your character's appearance, solve challenging puzzles, or take part in strategy boss battles.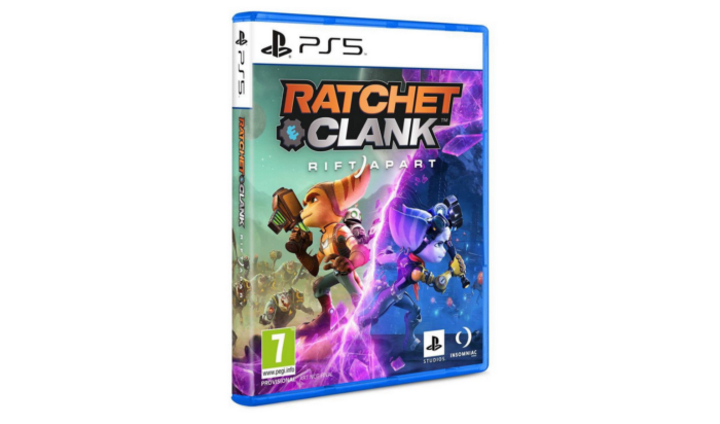 You and your kid can go on an intergalactic adventure with Ratchet and Clank as they carve their way to turn down an evil emperor from another reality.
To fight the evil emperor, you get an arsenal of explosive new weapons physics-defying new gadgets to zip above cityscapes. Besides, you get to enjoy stunning visuals and pursue an interdimensional adventure at a mind-blowing speed.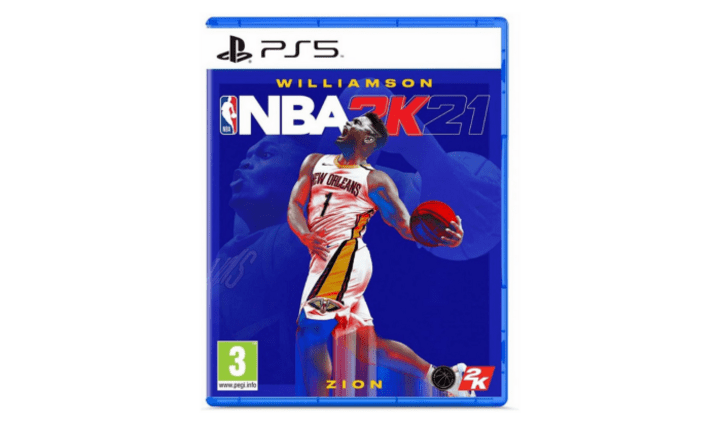 NBA 2K21 is the latest title in the NBA 2K series. You and your kid get to experience all aspects of NBA culture.
This is because one of the best-selling PS5 kids' games for PS5 comes with improved graphics, gameplay, community online features, and varied modes.
You can try out the NBA 2K21 Demo to experience the Court and MyPLAYER Builder to undertake customizations to control your NBA player's future.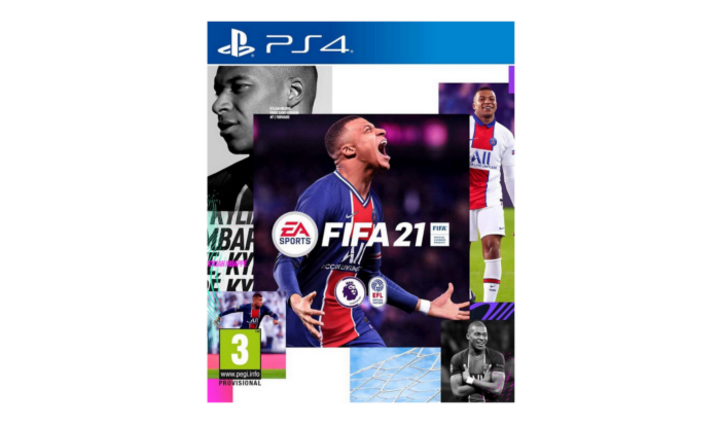 The world-renowned Playstation game FIFA returns with new ways to play. The EA Sports FIFA 21 offers Agile Dribbling, Creative Runs, Revisions in Fundamentals of Football, and Positioning Personality to up the gameplay. This version is compatible in both PS4 and PS5.
This Playstation 5 Kids Game offers an enhanced Career Mode for your team players to manage their journey as a team. You can manage your player's development in greater detail and experience a new way to play via Interactive Match Sim.
Besides this, you can manage your team's training schedule, undertake more informed AI decision-making, get insights on team performance, and sign in players in new ways.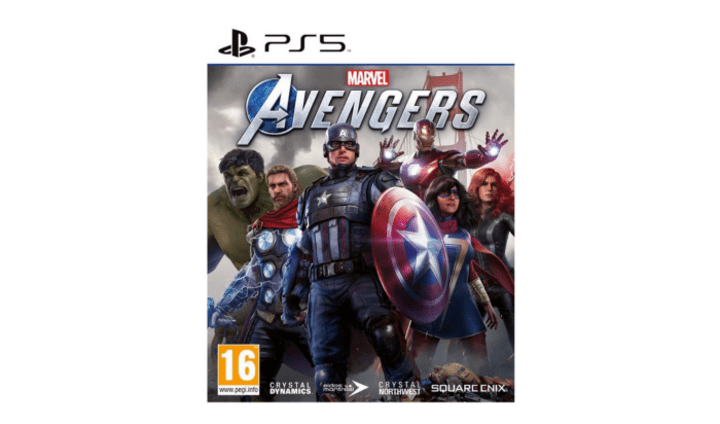 Get out the superhero in your kid with the adventure iconic Marvel's Avengers. This epic PS5 kids game offers single-player and co-operative gameplay. So, you can set up teams, acquire extraordinary capabilities, and defend planet Earth against threats.
The story begins with Captain America, Iron Man, Hulk, Black Widow, and Thor unveiling a hi-tech Avengers Headquarters in San Francisco. A catastrophic accident turns the festivity into a deadly affair.
As a result, the Avengers are outlawed. Five years later, New Jersey teenager Kamala Khan comes to know about a shocking conspiracy. So, the only way out is to reorganize the Avengers.
8. Hogwarts Legacy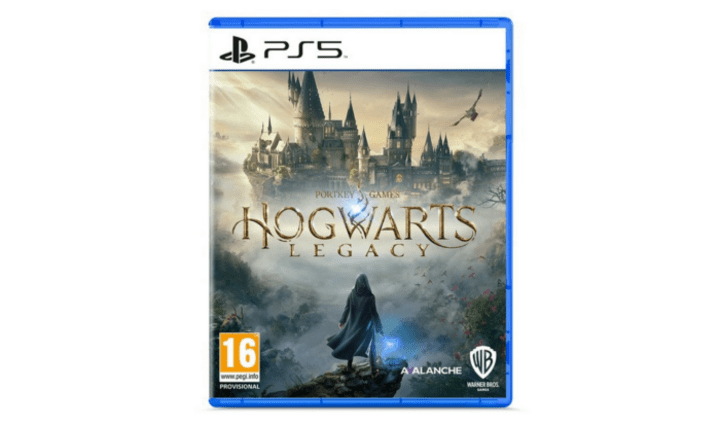 Take an adventurous ride in the wizarding world first introduced in the Harry Potter books with the Hogwarts Legacy. You play as a Hogwarts student from the 1800s who has the key to an ancient secret. The secret, if unveiled, would devastate the Wizarding World.
You get a late entry to the Hogwarts School of Witchcraft and Wizardry. Over a period of time, you realize that you have an extraordinary ability to understand and master ancient magic. So, now the fate of the Wizardry worked is into your hands.
The game releases in 2022.
...
This article was originally posted on Parent Connect! To get more insights on parenting and win a photo-album, sign up here.

Parent Connect
We want you to feel that the magazine is your extended family; with expert advice, news & tips with real, useful and informative content, to help you navigate your way through every stage of a child's development.
See all posts by Parent Connect →