6 Top Ways to Market Your Indie Game
Learn how you can market your indie game with these top 6 tips.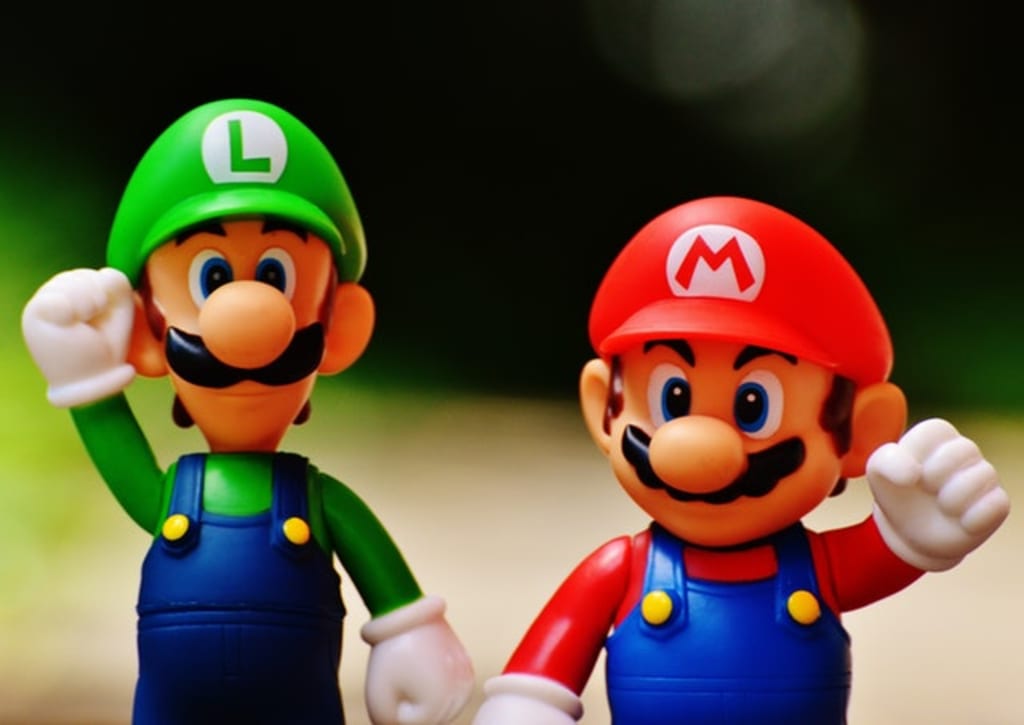 Begin from the get-go.
Don't wait until you are halfway through, or almost finished making your game. Start your marketing as soon as you have something to show, even if it is just a simple character mockup, level mockup, or actual beginning designs in your game engine software. As you progress keep posting images, and videos when you can, that display what you are doing with your game. Don't wait, start marketing right from the get-go.
Build your game's homepage.
Create a page that people can visit to find out more about your game and continue to follow your progress. This can be a website, blog, or even just a social media page like a Facebook page. This allows you to post not only images, level designs, and mockups but also talk about your game, what you plan for the future and what you are currently working on. Here you can start to attract an audience even while the game is in the beginning stages of design and development.
Make sure you go social.
Start out with social marketing right from the beginning. Use Facebook, Twitter, and Instagram. Although Instagram is a mobile app, you can take screenshots and videos, upload them to Google Drive and then download them to your phone or tablet to post on Instagram. Don't wait for social marketing, people are there watching and waiting, show them what you have and what you are working on. This will also help start to attract attention and excitement for people who want to try out your game even in a beta version.
Create in-game videos.
People love videos and videos attract a lot of attention. If you have a level completed do a quick run through video of the level and show people what you've created. These videos can be uploaded to the social media mentioned above as well as YouTube. Showing videos of your game gives people a better understanding of what is to come.
Go for word of mouth.
Word of mouth is a great way to get your work known and get more publicity to the game you are developing. Creating interesting videos and great screenshots of your game gets people talking about it. Don't be afraid to ask people to like and share your screenshots and videos with people in their social media following. This is also where it is good to have a place to direct people to a page about your game where others can visit who haven't been following you and they can catch up on what you're working on.
Interact with other developers and gaming groups.
There are many groups on Facebook and forums for indie game developers as well as people who like to play indie games. Get connected in those groups and forums and engage with the people there. This is also a good way to get some feedback on your ideas and get new ideas that you may not have thought about. People love to get involved and help to make something even better. Your end product may just turn out to be way better because of the feedback and if you are pitching an interesting enough game, more people will be talking about what you are creating.
Game marketing can be a scary thing to approach and may seem difficult to start. Once you get started though it becomes easier and if you are consistent with your marketing and posting about your game with info, screenshots, and videos you will start to get some traction and people who are interested in playing your game before you are even close to a beta version. Waiting until you are close to finishing your game to start marketing is a sure way to fail at getting the attention to your game that you desire. Start right from the get-go and build your audience as you build your game.