5 Ways to Bring Your Twitch Channel to the Next Level in 2019
For Professionals and Newbies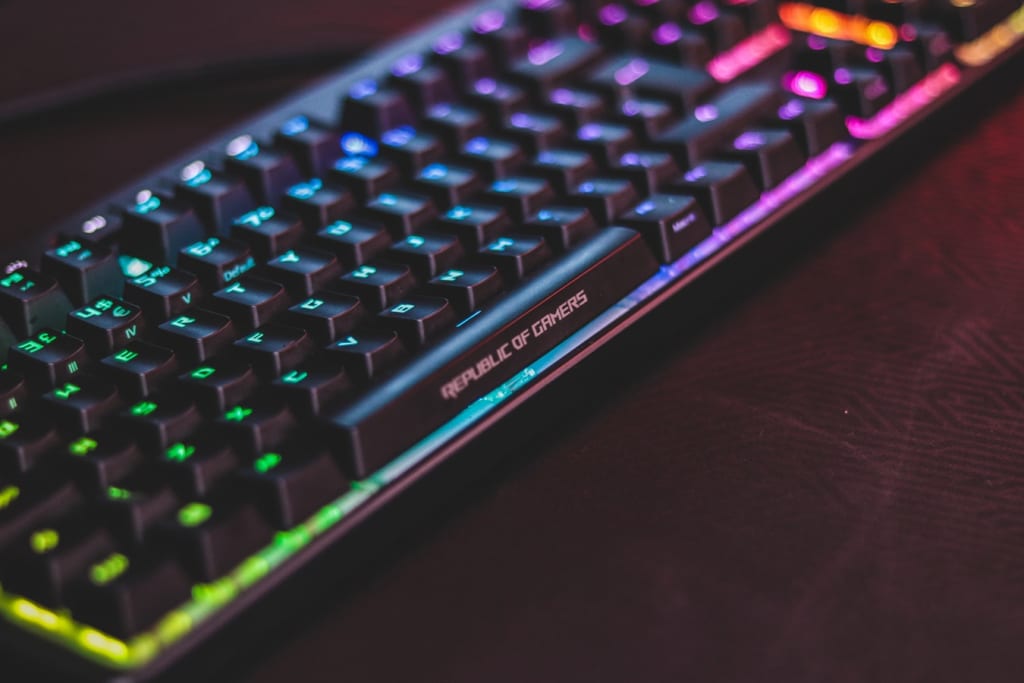 Live streaming has evolved from a childish activity the way it was considered a decade ago, to a multimillion-dollar industry. According to research, in 2016 alone, companies paid around $5 Billion for video ads.
Considering the fact that the title of the article got your attention, chances you are looking to either turn your hobby into a business, or you are looking to take your business to another level.
Either way, in the following paragraphs, we'll cover this subject, and we'll offer you five ideas for improving your Twitch channel. If you use them, or at least some of them, you will be able to add a few zeros to your follower base.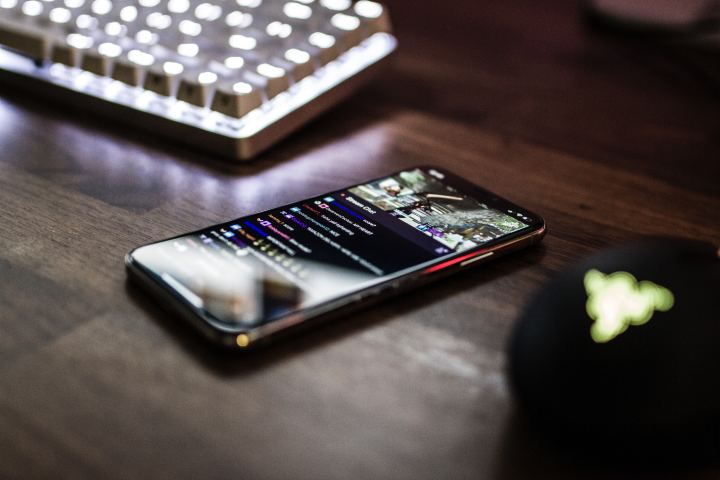 Partner with more visible streamers.
The same way Google will improve your website's quality score if you have inbound links from very visible and high traffic website, other live streaming enthusiasts will create, or change, their opinion on you, if you partner with more visible streamers.
At first, these partnerships might need some investment, but it will be worth it. For example, if you are playing and live streaming PUBG on your Twitch channel, try contacting one of these top players. Then, try and convince them to team up with you during a round. Also, make sure to create a lot of buzz around this event.
Modern Activity, Classic Approach
Even though live streaming is a very modern and new activity, which, in your opinion, needs state-of-the-art marketing techniques, chances are the classic techniques will work fine for you, too.
"It's very important that, during all your live streams, you remind your followers, not only to subscribe to your channel, but to drop their email address. Thus, you will be able to communicate easier with them," concludes Alex Brighton, email marketing specialist at an important essay writing service.
Now, take a few hours of your time to create that buzz around your match with that important, top 10, PUBG player. Find a very appealing newsletter template, add a dash of unicity to it, and send it to your followers.
Social Media for the Win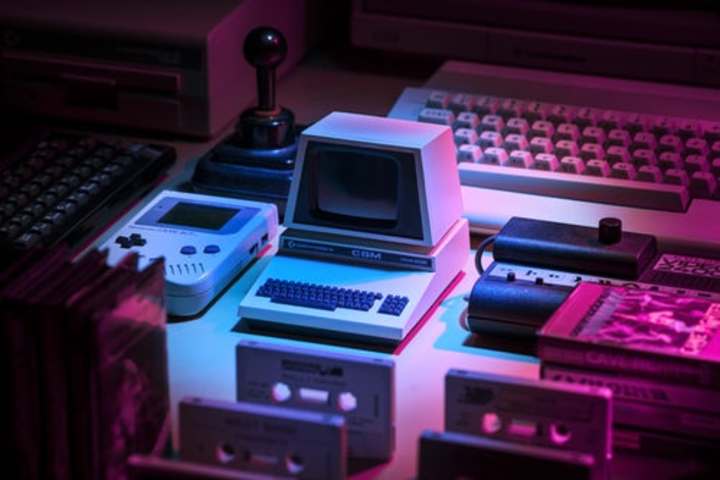 Ambrose Clover, Social Media Specialist at Best Essay Writer adds "Even though Twitch is defined as a social media network, you should stick only to it. For example, you could create a Facebook event with your high-profile match. Then, you could splash some cash (a very small amount) to make sure PUBG players will see that you're up to."
Even though it is not as visible as Facebook, you could also create an event on Meetup. Guess where will be the meeting place? Yes, you are right, the meetup will take place on your Twitch channel.
Referral Marketing
"You are right, it might seem like referral marketing is not a viable marketing technique for live streaming. You might say it is an old fashioned way and this won't work for you.
Now, let's answer some questions. How did you found out about the last movie, tv series, or show you watched? Wasn't it from a friend or someone you already know? Someone you follow on social media maybe? I guess it was, wasn't it? Well, my friend at that moment you got a referral." emphasized Bud Kayleigh, Marketing Specialist at Essay Have.
That's because people tend to act upon the advice or information provided by someone they know, rather than acting on some piece of information from an unknown source. This being said, referral marketing has been used since ancient times, and is still working. Use the referral program offered by Twitch to boost your visibility. But, first, you need to make sure you respect their minimum requirements.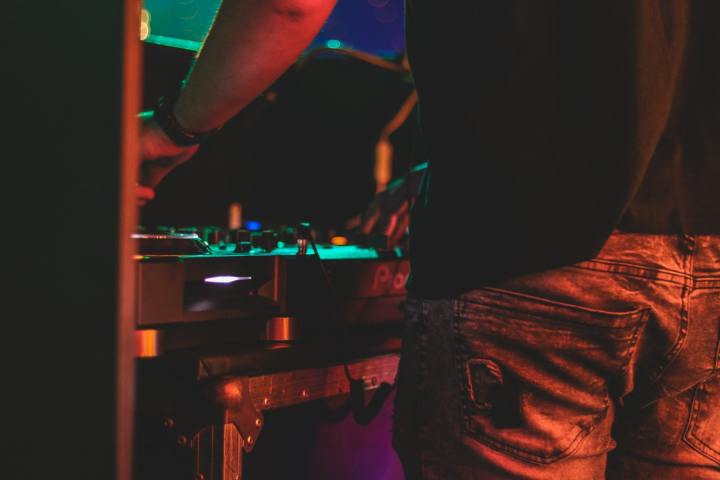 Freebies, Discounts
Everybody loves freebies and discounts, don't they? At least once every two weeks, you should splash some freebies to your community. Even if they are freebies, which won't make a serious dent in your budget, or even tips on how to get interesting freebies and discounts.
For example, if there's a Free Trial campaign for a very cool game on the Steam platform, you could inform your audience about it. They will come back to you for freebies, that's for sure!
If you are looking to give away freebies from your own pocket, you will need to make sure the money you invest in this campaign is well spent. That's why, before starting to buy the products you are looking to deliver, you should ask your audience what they would like to receive.
Live streaming is not only for kids anymore, it has become a real industry. Even if you want to join this industry, and make a living out of live streaming, or you are looking to increase your channel's reach, you should definitely keep these five tips in mind.