5 Technologies that have made gambling more accessible to punters
sports betting software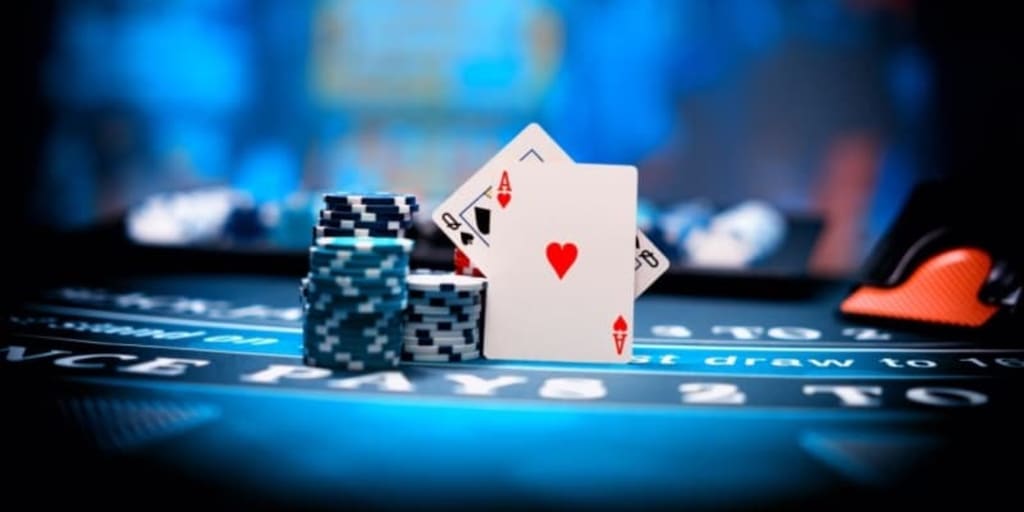 sports betting software
While gambling may appear to be self-evident, modern technology has bridged the gap, allowing people to bet in more ways than ever before. It is apparent that technology has altered the way people play, from flipping a coin and playing with swords in 100 A.D. to a metropolis of casinos with computerised betting shops and fingerprint recognition kiosks in the twenty-first century.
All businesses are becoming increasingly reliant on technology. One industry that has profited greatly from technology improvements is the gaming industry. Gambling has been more accessible to punters all over the world thanks to the rapid proliferation of the internet and the broad availability of portable devices such as cellphones, laptops, and PCs, making it far more convenient and delivering a consistent gaming experience.
1. Mobile Sports Betting
Online sports betting is the most significant technological advancement in the gambling industry. Punters no longer need to go to a betting shop on their main street to place a bet; instead, they can do so from the comfort of their own home, and they may watch sporting events from around the world.
The online betting experience is only getting better because there is only one winner for punters when comparing sports betting software providers and actual betting shops.There are now hundreds of betting markets available for sports such as football and horse racing thanks to mobile sports betting.
2. Secure Payment Gateways
Gambling sites all over the world utilise encryption technology to protect their clients' financial information, making it difficult for anyone to obtain personal information such bank account numbers or passwords..
Furthermore, many firms use systems that trade your data for tokens, which are then used to keep a customer's unique data secure.
3. AR and VR Technologies
These are two technologies that have become increasingly popular in recent years. They're now available on smartphones, allowing consumers to play AR/VR games with a VR headset for a really immersive gaming experience.
Since the online casino software is keen to remain current with technology, these software companies have devised techniques to incorporate this technology. Players can utilise it to play games like Blackjack, Poker, and Slots just like they would in a real casino.
4. Customer Experience Enhancement
To recruit new clients and sustain current traffic levels, it's vital to keep present clients happy. Because of the intense rivalry in the online gambling industry, software companies strive to give their customers a favourable experience.
Progress in gambling options has enabled businesses to deliver more personalised service to their clients through activities such as targeted mailings and advertising.
5. Risk-free Gambling
A risk-free gaming experience is another essential component that would not be possible without technology. Online casino software companies create and implement risk management systems in their software that inform players about their betting limitations and allow them to gamble without risk.
This also offers the sense that the gamer is protected, and that any information they supply online will be kept private and not exploited for nefarious purposes.
Conclusion
These are some of the technological breakthroughs in the internet gambling and casino sector, which is vast and continually developing. This will continue to change in the coming years as software developers look for new ways to keep players engaged in this addictive gaming platform, making it easier for punters all over the world to enjoy the thrills and adrenaline rush that gambling delivers.