Created with Humble Bundle
5 Reasons Why Gaming is Actually Good For You
Humble Bundle allows me to play my heart out and nurture my inner child.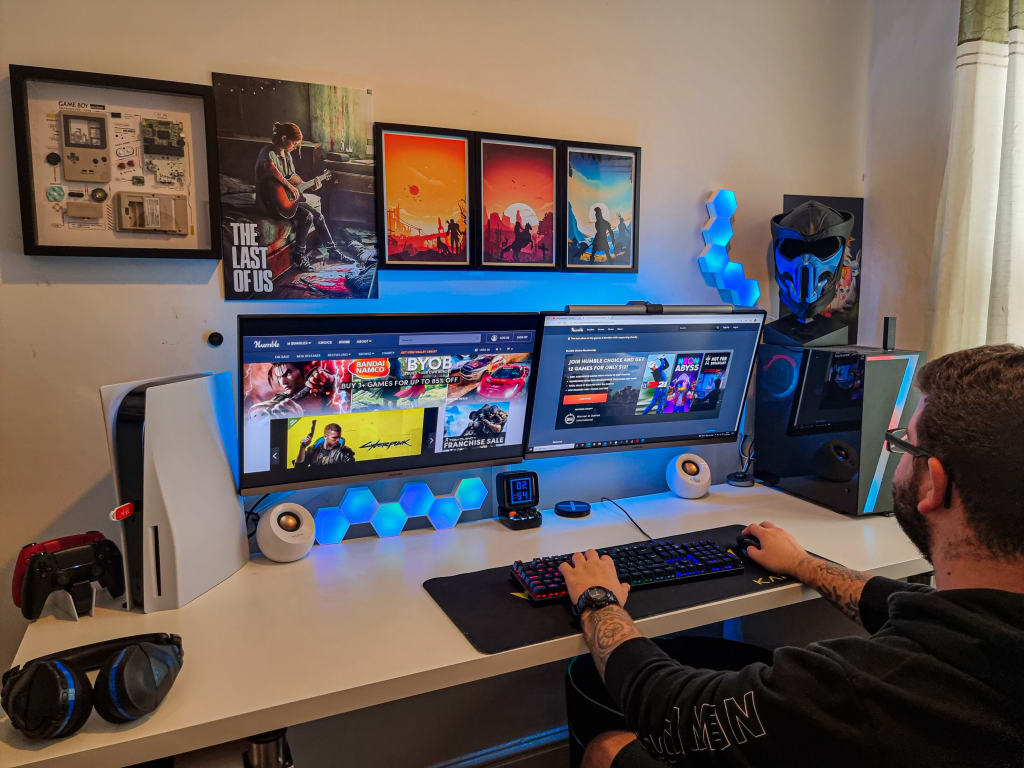 It all started when I was around 6 years old; when my siblings and I shared consoles from the family computer, or our first Gameboys. I remember what a big deal it was to get a new game and how much money they cost. The games I most vividly remember are: Command and Conquer, Total War, Mario, Donkey Kong and the biggest game of my childhood was Pokémon. To this day, at 27 years old, I am still a huge Pokémon fan! It was quite magical being a worry-free kid and having so much fun playing these games, and I think it's important to relive that feeling when you're an adult. There's no denying that adulting, the single most unavoidable part of life, is accompanied by stress, expenses, and very limited time to do what you truly love. That's why I believe that gaming should absolutely be a part of everyone's life — even if only once a week. In my experience, gaming has allowed me to unplug from the hustle and bustle of everyday life by pulling me into an exciting world of possibility. Whether I'm building cities in Skylines, racing in forgeign cars with Sonic the Hedgehog, or strategically extracting gold in Assassin's Creed - the gaming world has had a host of positive influences in my life.
In fact, according to the American Psychological Association, playing video games, including shooter games, can boost your learning, health and social skills. So, if you were looking for reasons to pick up gaming as a new hobby, or if you needed a strong argument for the next time someone questioned your love of gaming, here are 5 major reasons why I believe gaming is good for you:
1. The Escape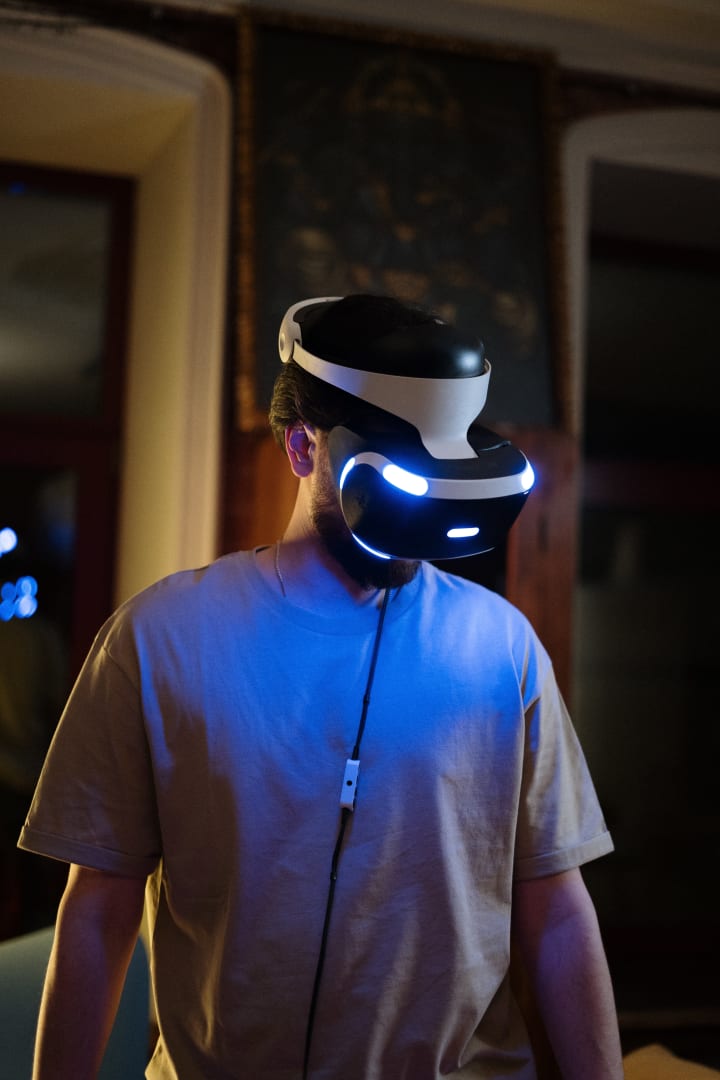 Once I grew up, I served in the Armed Forces. I remember I was still a big gamer that would play whenever I got the chance. I would always play with my Army buddies and even my friends back home. It was that perfect escape from the real world. We all like to just relax & forget our worries from time to time. Gaming for me was one way I could do this; without gaming in my life I feel like I would be an entirely different person and maybe not in a good way. I don't think I would be truly happy. So, I am grateful for gaming being such a huge part of my life.
2. Opportunities to Save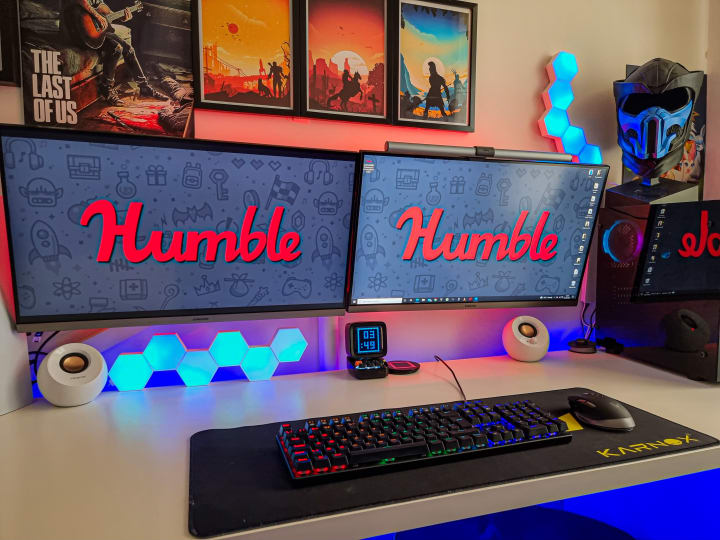 I wish I'd heard of Humble Bundle when I was serving and I would have jumped straight onto their Premium Plan. I never knew the access I would have to games when I was growing up - which will blow your mind. I've recently been introduced to this incredible subscription service, where you pay a monthly subscription for awesome games to play. The games can be single or multiplayer games, so you can choose to play solo or have tons of fun with friends. Everyone has different tastes in gaming and I'm sure Humble Bundle can help you find some awesome games for you to immerse yourselves in. The Humble Bundle Premium Plan is incredible: you get 12 amazing games for the price of $12 - that is $1 per game. Let me just say that again: $1 per game, that's insane and one of the best bargains around. I have been gaming for so many years now and I know how expensive games can be. You want the newest thing to play with your friends or even family members, so instead of struggling to overpay, jump on the Humble Bundle Premium Plan to save yourself so much money. They are also currently running summer sales with up to 90% off on games, like what! That's insane - if you don't jump on this, you're crazy.
3. Creativity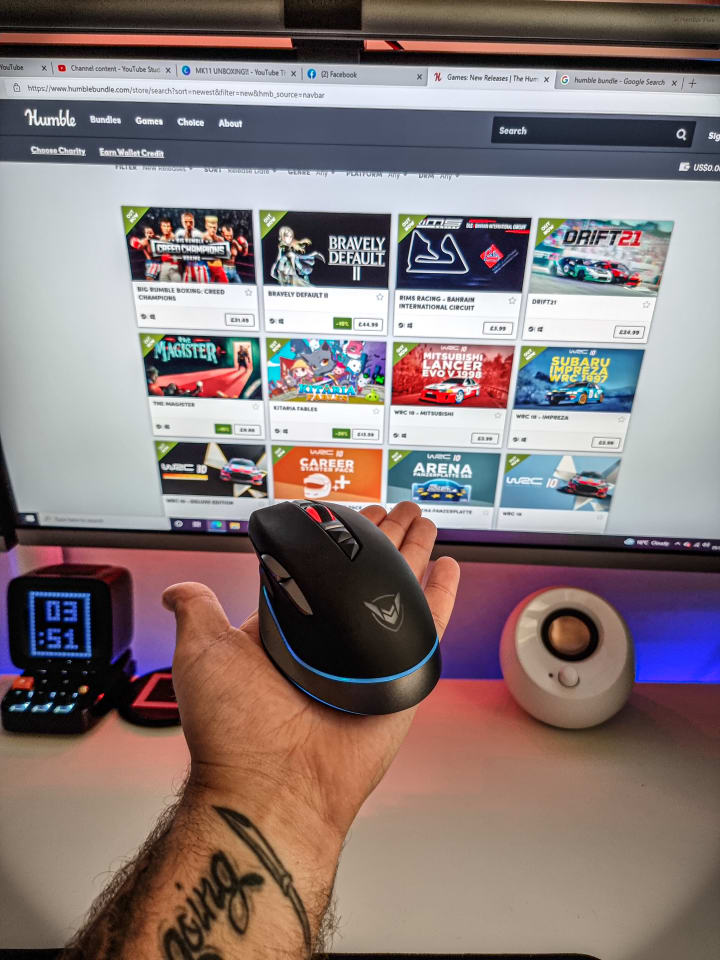 If you struggle to find that perfect game or genre for you to play, I can guarantee that Humble Bundle will help you solve that issue easily. From games such as RPG MMO to even FPS, there are so many choices and you can decide what you want to play next! You can immerse yourself in a gnarly golf game and then saunter on over and fight some zombies. The creativity is always at a peak with Humble Bundle's endless gaming choices, and it's good for you to experience all kinds of video games.
4. Community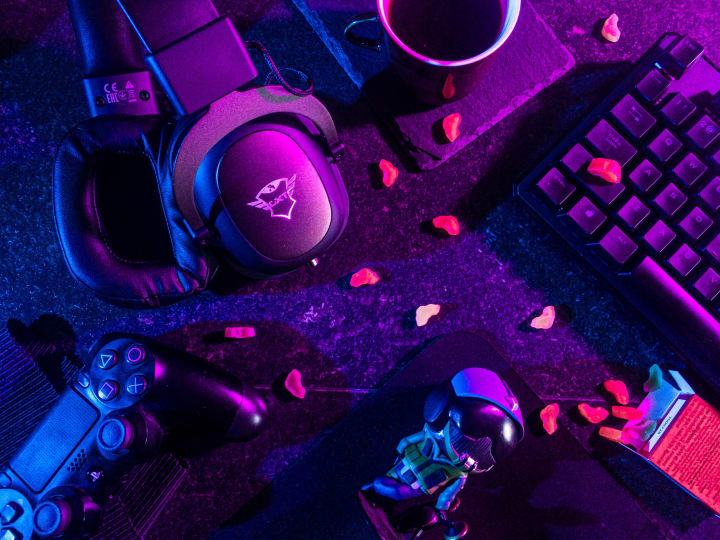 We all know it's not just finding that perfect game to play, it's also about the community we forge. When I left the Army, I thought I had great social skills from the people I worked with for years and by learning from older soldiers. Then, I started working over on Instagram and realized speaking to other gamers was a whole new ball game. So, whilst I have been gaming for years, making new friends from different platforms like Instagram, Twitch, or YouTube, my social skills have improved tremendously. I have more confidence, which helps me connect with other people all around the world. Playing online is a big deal for me because I enjoy playing with other gamers - from friends to people I don't know (then I end up becoming friends with them). If you're a big streamer when using platforms like YouTube, Twitch, or Facebook: using Humble Bundle Premium allows you to share all these incredible games with your viewers. You can make new friends on your streams, get them to join you and play your favorite games together.
5. Doing What You Love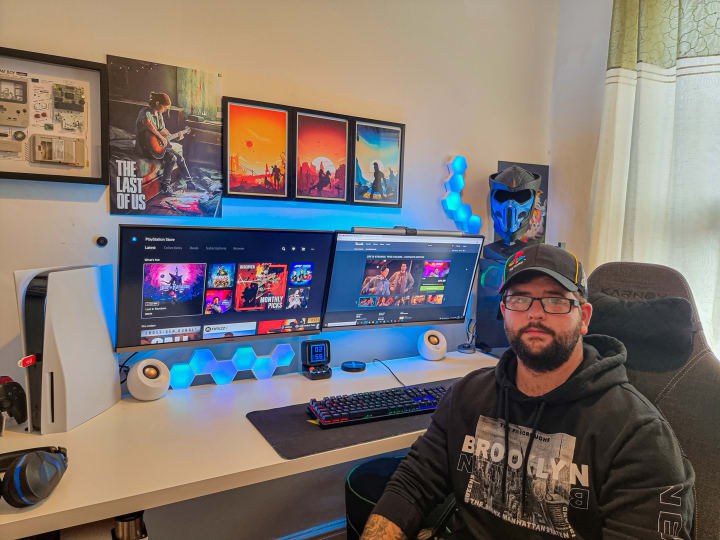 What else is there to say? You have so many games to choose from right now, so you can jump into an escape from the real world, and have some fun with your friends or new gamers. Whatever your age, if you enjoy video games, Humble Bundle gives you a space to enjoy what you love to do, which is playing awesome video games. And a tip: don't think that you need a setup like mine to play these games because we all start somewhere and over time you can build. There are various shops out there where you can get cheap parts for computers, even if you just want to brighten up your setup. Just remember to take breaks from gaming for too long, unless you're doing a Destiny Raid - I know how long those can take!
I don't think you need any more convincing about Humble Bundle or why gaming is actually good for you. So, get over there right now and join Humble Bundle Premium to save SO much money. I suggest getting a couple online games, making some new friends, and coming out of your comfort zone. And remember to just have fun and enjoy yourself!
product review
Hi all my name is Connor 27 years old and I'm a huge gamer.
I'm also a content creator over on Instagram been doing that properly for just over 2 years if you want to see my content link below.
https://www.instagram.com/confairclough94/saved/
Receive stories by Connor Fairclough in

your feed