4 Top Tips for Beginner Indie Game Devs
Tips to Help You Get Started in Creating Your Own Games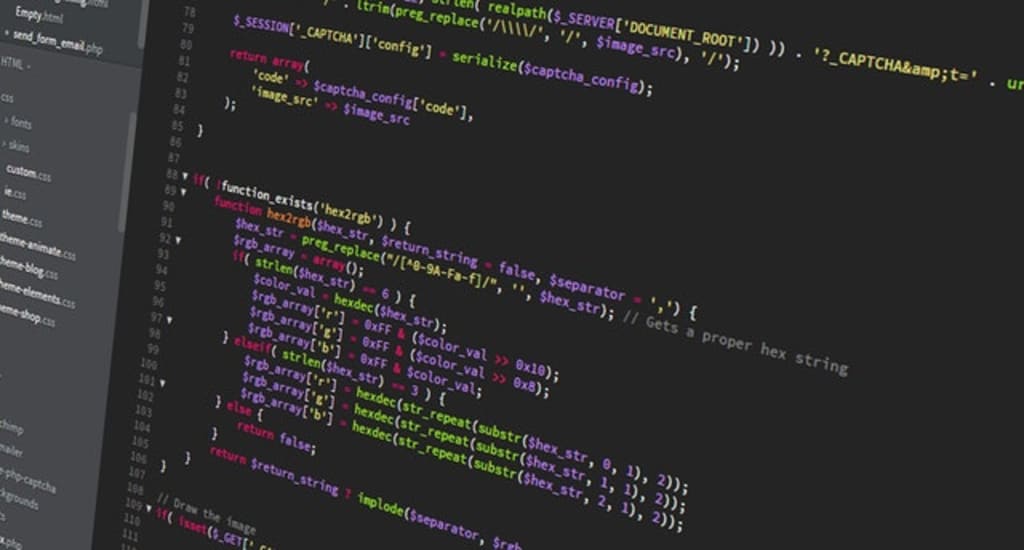 1. Narrow your scope.
It can be very easy to get excited about making a game you think everyone will love and want to make this incredible, complex game. Unless you are creating a game with a group of people it can be very daunting to create a very complex game. Keeping the game simple with some choices for the player is what you want to do, to begin with for your first few games. When you start off your first game with the in-depth game you've always wanted to make and it becomes overwhelming, many people end up giving up and feel defeated. The whole experience becomes negative instead of fun and enjoyable.
Save that great complex, in-depth game you've always wanted to make until you have created several games from start to finish and published the game somewhere for people to enjoy. This will help with your game creation skills, motivation, and sense of accomplishment and prepare you for the game you've really been wanting to make.
2. Take inspiration from other games.
There is no need to reinvent the wheel. Find a game that is similar to what you want to create and see what they've done with the game. Download and play a similar game to what you have in mind and use that core engine to create your game. Then expand on that core engine to make your game unique and to create it with what you have in mind.
Just because someone has created a similar game doesn't mean you can't make a game just like it. You will have your own personal unique twists and play style that will differ from similar games, but having the basic game mechanics already figured out will help you in the long run as you make yours different and unique from what is already out there.
3. Get feedback.
Getting feedback from others is very important. Start up an Instagram account, Twitter account, and Facebook page for your game. This allows you to show people what you are working on, get them excited to see the game as it is developed and grow excitement for people to play the game.
This also allows you to get feedback from other people on what they think about where your game is heading, get some ideas of what you can include in your game or what might not fit in the game, and also how to improve upon what you are currently doing. Feedback from others can help turn your game into a much better game and grow a fan base before the game is already released.
4. Know where to find resources.
The game coding can take hours of your time and if you are doing all the artwork yourself as well, it just takes that much longer to get your game off the ground. You can easily find affordably priced game assets online that you can purchase and use in your game with commercial rights and also find free assets that allow commercial rights sometimes without credits and sometimes with just adding credit to the author. Two great sources are Craftpix which often puts up a 40 percent or 50 percent discount for a 1-year membership purchase, around $30, and puts out two new sets of assets a week. The other is Graphicriver. Here you can find lots of low-cost assets for all types of 2d and 3d games. The artwork is good quality for the most part and very affordable.
These are just a few tips that will help you get started in creating your games for others to enjoy. There are many more tips online if you simply do a Google search. Remember to check out what others are doing, contact other indie game devs, and don't be afraid to ask them questions about resources, publishing your games, game engines to use, and so on.