3 New Gaming Trends in Scandinavia
Learn what is popular in the Danish gaming world!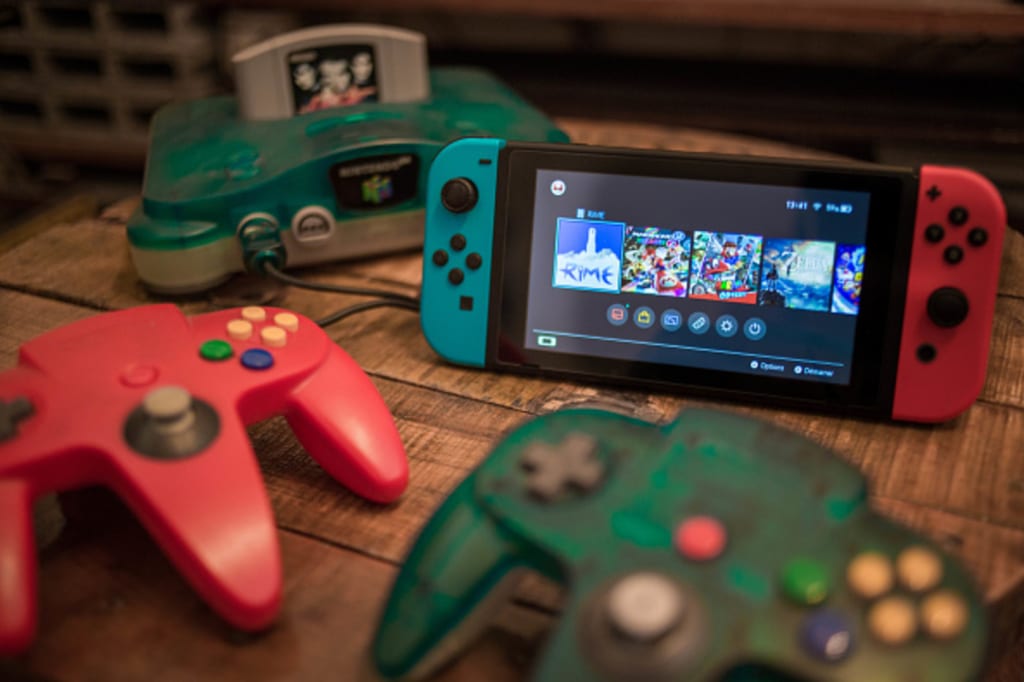 Gaming comes in many forms both old and new.
We're starting to become acquainted with similar types of gaming. We're talking about the classics, such as PlayStation, Xbox, Nintendo, and conventional desktop computers. It's virtually always possible to play anything on one of the aforementioned consoles, whether it's Fortnite, Mario, Pokemon, Fifa, or whatever else you prefer.
Yes, we still love them now, but I also think it's exciting to examine some genres of gaming that are gaining in popularity.
I'll give you a rundown of some of the sorts of gaming that the Danes have started to enjoy, as an introduction to some of the kinds of games that may be found in Denmark. This keeps you current, so you can turn to this post for ideas if you want to try something new.
Slots gaming redefined on the internet
Slot machines are not a new concept. It is gaining popularity in Denmark. It has been around for a long time, but it has significantly altered the game with recent modifications to the gameplay.
You may learn a lot about this sort of gaming by browsing around on Denmark's most popular gaming site Beto.
It is possible to play slots on both the computer and mobile. It's a good thing that you have the ability to get the thrill while travelling. It's up to you if you want to play on the train commuting to work or at home on Sunday afternoon. If you want to see some of the huge pleasure and excitement that slot machines can provide, check out funny videos on Youtube or Twitch.
Finally, the time has come for virtual reality
If you've never experienced virtual reality gaming, you're in for a treat. If you can recall the WII console where you had to move about to see anything happen on the screen — think of it as if it were better.
You don't touch the screen; instead, you "enter the screen." So avirtual reality universe in which you play within it. There are numerous amusing videos featuring individuals leaping over the edge of a simulated environment before diving into their televisions. I hope this does not happen to you, but it puts things in perspective when considering how real it may appear.
A lot of people are becoming fans of AR games
Augmented reality gaming, also known as AR Games. You're most likely familiar with it from the smartphone game Pokemon Go. It's a game in which you must walk outside to play it. This sort of game makes sense why it is becoming increasingly popular.
There are even reports that a new Harry Potter adaptation of the first AR game will appear at some time. It's a fun way to get out of the house and play with your friends at the same time.
The examples of gaming that I observed are increasing in popularity among the Danish people, and developers can take advantage of this to succeed with their new titles.
Enjoy your gaming!
/David Johannsen
product review
About the author
Game-focused freelance writer based in Denmark. Learn the most up-to-date gaming trends and stories from a trustworthy source.
I also work as a fact checker for several medias including Denmarks biggest gaming community Beto™ - Learn more
Reader insights
Be the first to share your insights about this piece.
Add your insights