What's Jenna Jameson's Guillain-Barre Syndrome And How Does It Work?
BY: J.R. Morton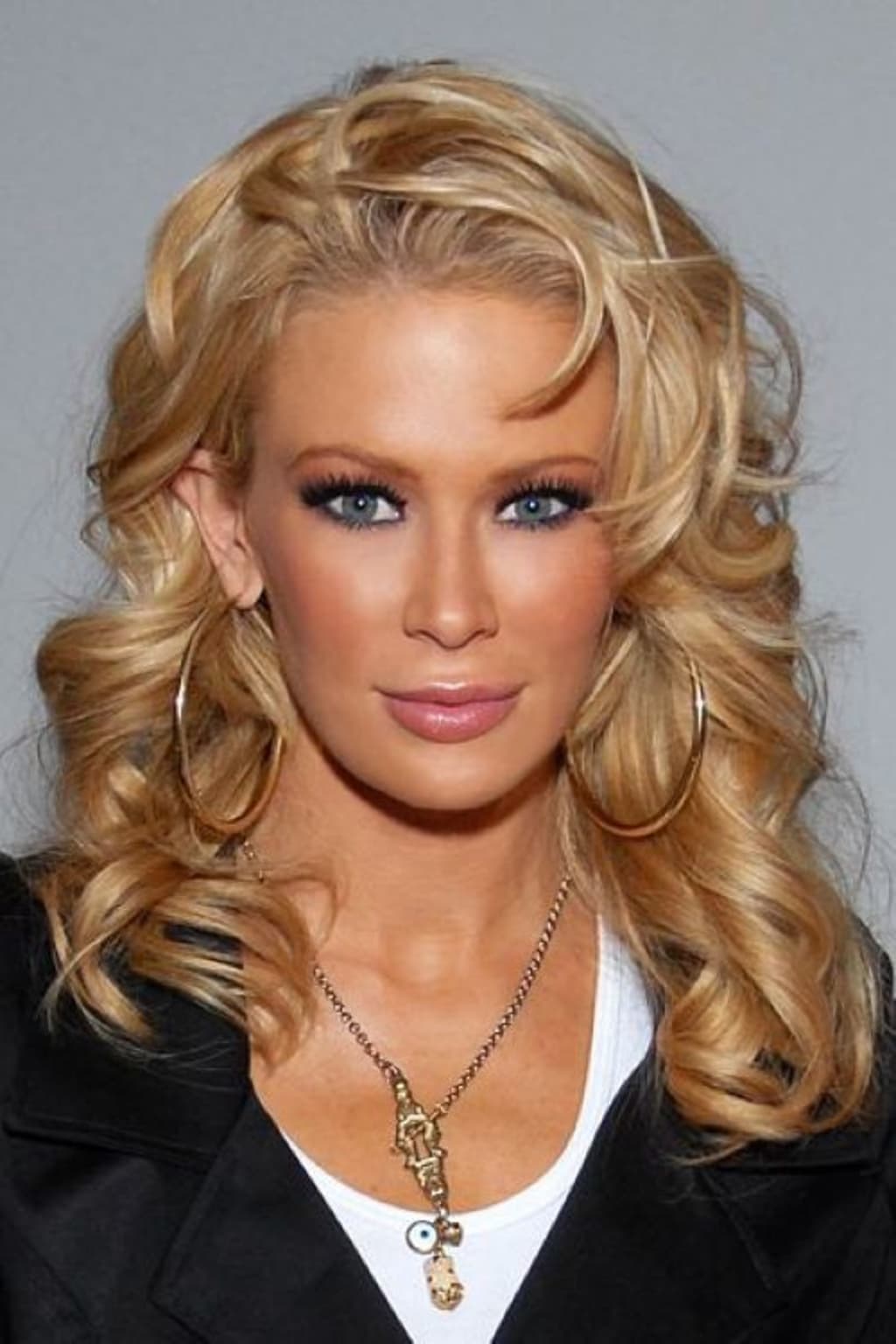 Toglenn, CC BY-SA 3.0 <https://creativecommons.org/licenses/by-sa/3.0>, via Wikimedia Commons
Who Is Jenna Jameson, In Case You Don't Know
Jenna Marie Massoli, known by her professional name as Jenna Jameson, is no stranger to being in the spotlight. She's a businesswoman, television personality, actress, former stripper, and former model. As Jenna Jameson, she also was once called the most famous adult entertainment performer, the "Queen of Porn" and earned the award of "Top Newcoming from all of the major adult film studios in the 90s. Jenna took her California Blonde good looks, hypnotic blue eyes, and figure and parlayed them into a pretty good life for herself. Now she's back in the headlines but for something not so lucky.
This week, the 47-year-old model took to Instagram to let her fans and supporters know that she'd been diagnosed with Guillain-Barre Syndrome. Per the CDC, Guillain-Barre syndrome is a very rare, autoimmune disorder, in which the person who suffers from GBS has an immune system that damages the nerves, causing weakness in their muscles and sometimes temporary paralysis.
Looking into GBS through the National Institute Of Health, the immune system mistakenly attacks part of the peripheral nervous system, which is the network of nerves located outside of the brain and spinal cord. The disorder can range from a very mild case, with brief weakness to one with nearly devastating paralysis, leaving the person unable to breathe independently. It's reported that most people recover from even the more severe cases of GBS. Some people will experience some degrees of weakness even after recovering.
While rare, there are about 20,000 known cases a year, GBS can affect anyone and statistically, one in 100,000 people per year will be diagnosed with having GBS.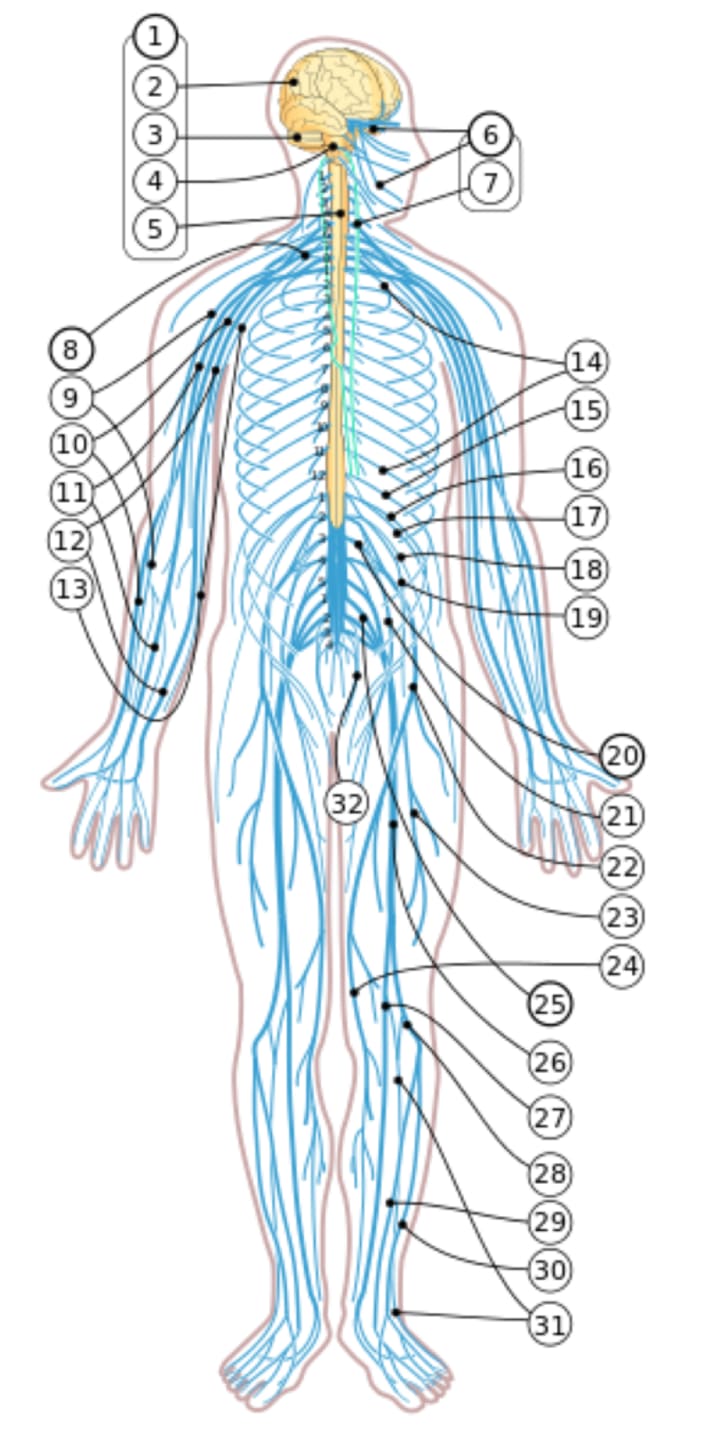 Symptoms of Guillain-Barre Syndrome
Persons with Guillain-Barre, like Jenna Jameson, will experience unexplained sensations first, such as tingling in the hands and feet, or even painful feelings in the legs or back. Children will also show symptoms with difficulty walking and may refuse to walk. Symptoms such as these tend to disappear, leaving way for the more noted symptoms like weakness on both sides of the body, the major symptom that sends most people to seek medical attention.
Most people reach the greatest stage of weakness within the first two weeks after symptoms appear, and by week three 90 percent of affected individuals are at their weakest.
Other than muscle weakness, symptoms can also include:
Difficulty with eye muscles and vision
Difficulty swallowing, speaking, or chewing
Pricking or pins and needles sensations in the hands and feet
Pain that can be severe, particularly at night
Coordination problems and unsteadiness
Abnormal heartbeat/rate or blood pressure
Problems with digestion and/or bladder control.
The dangerous part of these symptoms as they can increase with intensity over short periods of time and eventually leave certain muscles unable to be used at all. At this point, the disorder becomes potentially life-threatening as the body can lose the ability to breathe, regulate blood pressure and heart rates.
Cause Of Guillain-Barre Syndrome
What causes people like Jenna Jameson to suffer from GBS isn't known, yet. Researchers don't know why it strikes some people and misses others. It's not contagious or inherited.
What they are aware of is that the person's immune system begins to attack the body itself. It's thought, from some cases studied, the immune system attack is initiated to fight off infection and some of the chemicals on infecting bacteria and viruses resemble those on nerve cells, which, also become the targets of the immune system's attack. Compared to the normal response by our body's immune, when it uses antibodies and white blood cells to protect us, Guillain-Barre syndrome causes the immune system to mistakenly attack healthy nerves.
Most cases of GBS have started within days or weeks following a gastrointestinal or respiratory viral infection. On rare occasions, it seems to be triggered due to a surgical procedure. Other rare instances of GBS becoming a higher risk have been attributed to vaccinations.
My Thoughts
It's definitely good that there are treatment protocols and methods to help a person get through GBS as this is not something that sounds or looks like a simple virus. Autoimmune disorders are one of those disorders that can be life-threatening, life-changing, and a scary ordeal to have to suffer through. It's reassuring to know that Jenna Jameson will come out of this on the other side of it and probably be able to resume her life without it becoming a tragedy. The idea of having your own immune system attack your healthy nerve cells is a very scare concept.
If you, or anyone you know, begin to suffer from any of the symptoms that were described in this article it's a good idea to contact your medical provider immediately. As the disease goes on, leaving your muscles weak, and potentially unusable, remember that your two major life support organs, the heart, and lungs, are essentially large muscles that your nerves carry signals to from the brain. If those go down, you're likely in some trouble.
Now, if you like that story, and have some of your own to tell, please consider clicking the link below and becoming a Vocal Plus member. Get in on the contests worth thousands of dollars, make a little passive income by writing your stories and sharing them with other members, and help support the writing endeavors of the owner of these links. It won't cost anything additional to new members and there are always good deals on membership being offered by Vocal.
Pop Culture
About the author
I have always enjoyed writing and exploring new ideas, new beliefs, and the dreams that rattle around inside my head. From the current state of the world to the fantastical ideas of science I've enjoyed exploring them. Time to share them.