What Do You Need to Know About Native American Heritage Day?
Happy Native American Heritage Day!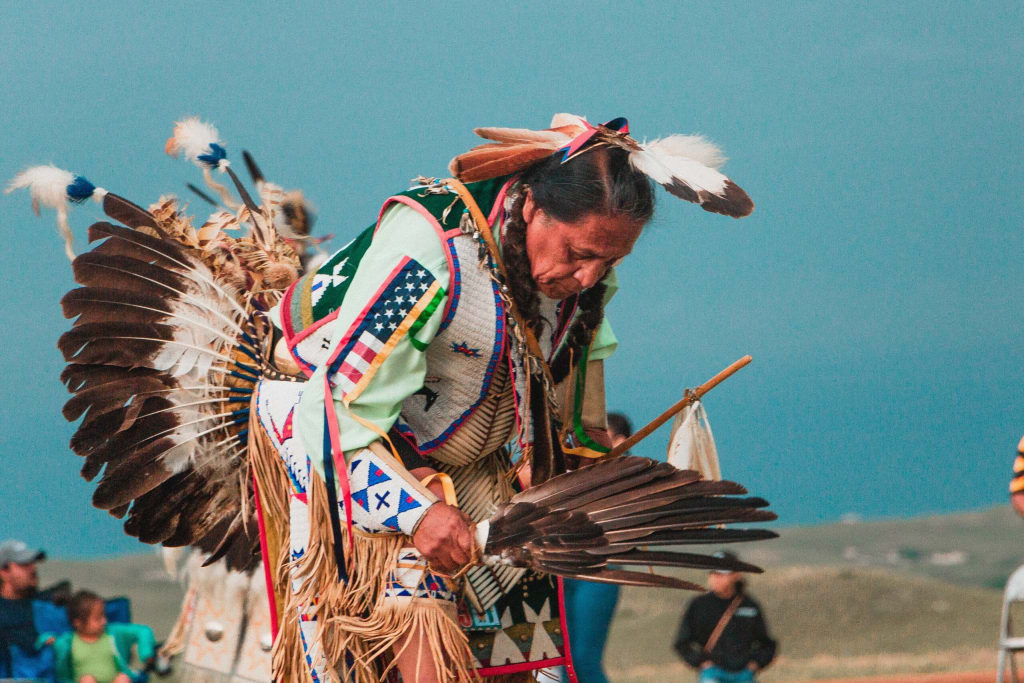 As you know Today is Black Friday not really a holiday but a holiday for all the crazy ass spenders go out shopping for the best deals for the holiday season. Sometimes on Black Friday it gets crazy as you may know or see on the news with the stampedes, violences, pepper sprays, meltdowns and etc.
So after I saw that not only it's Black Friday, its Native American Heritage Day. Now I'm not going to lie I had no idea that this is Native American Heritage Day nor have I heard of this day. I was always use to seeing Indigenous People Day on Thanksgiving since Thanksgiving is a horrible dark past holiday plus I barely look at my calendar on my phone unless its something important like birthdays, Christmas, and other important events I added. So I had to look up what is the deal about this holiday and learn about what this holiday is about.
Here's what I find and what you need to know about Native American Heritage Day.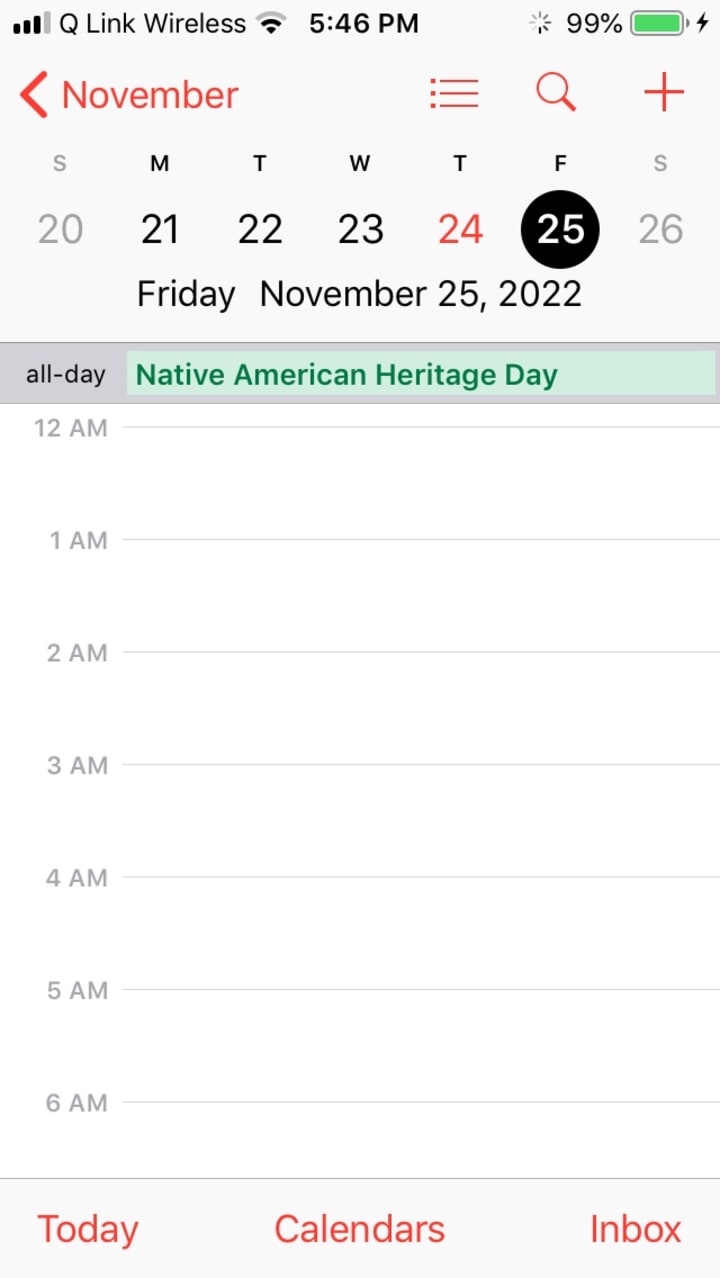 What is Native American Heritage Day?
Native American Heritage Day is observed on November 26, a day after Thanksgiving. American Indians are accorded special honor on this day, and their rich cultures, accomplishments, contributions, and heritage are celebrated.
History of Native American Heritage Day
Dr. Arthur C. Parker of the Seneca nation first protested for National Native American Heritage Day between 1912 and 1915.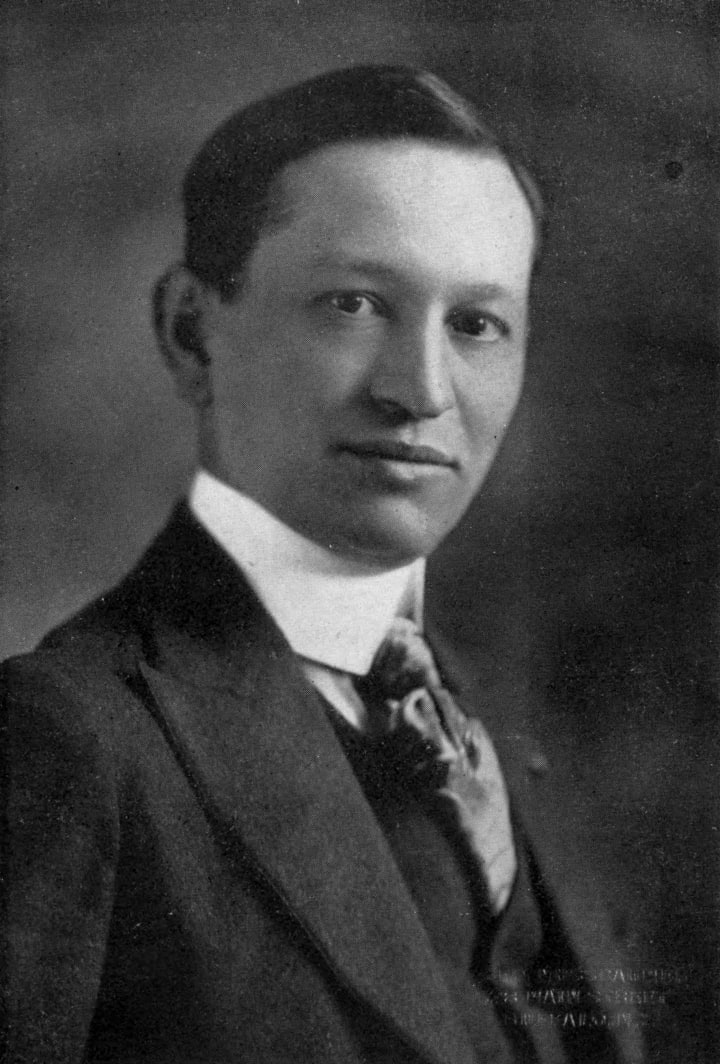 At first, he was fighting for an "American Indian Day" to be recognized within the Boy Scouts of America. In 1990, President George H. W. Bush signed into law the legislation introduced by Congressman Joe Baca, to designate the day after Thanksgiving as American Indian Heritage Day. The law was established on November 28 as a day to pay respects to the Native Americans for their numerous contributions to the United States. The American Indian Heritage Day was supported by the National Indian Gaming Association (NIGA) and 184 federally recognized tribes. The Native American Heritage Day encourages Americans of all backgrounds to appreciate the indigenous cultures appropriately, with ceremonies and activities. Schools are also encouraged to enhance their students' awareness of Native Americans by providing classroom activities focused on their history, contributions, and achievements. The United States House of Representatives initially passed the Native American Heritage Day Act of 2009, with technical adjustments made by a collective consent in the United States Senate. The House of Representatives unanimously voted to pass the legislation again, including the Senate's adjustments. The legislation was then signed into public law by President Barack Obama on October 30, 2009. Native American Heritage Day and Month is a huge platform for Indigenous people to educate society about their communities. On this day, more than ever, they lead the discourse on culture, celebrate their heritage by donning traditional footwear ("rocking the moccasin"), and shed some light on the diverse tribal communities. However, some Native Americans believe it is "poor taste" for Native American Heritage Day to be on Black Friday—"a day of excess and gluttony and greed and aggressive capitalism"—which itself "falls after a holiday that omits the murder and mutilation of Natives mourn the millions of indigenous people who died as a result of aggressive settler colonialism."
What happens on Native American Heritage Day
On Native American Heritage Day, Americans of all backgrounds to observe the day after Thanksgiving as Native American Heritage Day, through appropriate ceremonies and activities. It also encourages public elementary and secondary schools to enhance student understanding of Native Americans by providing classroom instructions focusing on their history, achievements, and contribution.
Here's some info on how the holiday should be celebrated:
Read a story about or by a Native American.
Visit one of many Native American museums, heritage centers, or historical sights.
Try a delicious Native American recipe.
Support Indigenous-owned businesses
Find Native American Heritage near you
Donate to Native American Organizations
Decolonize Thanksgiving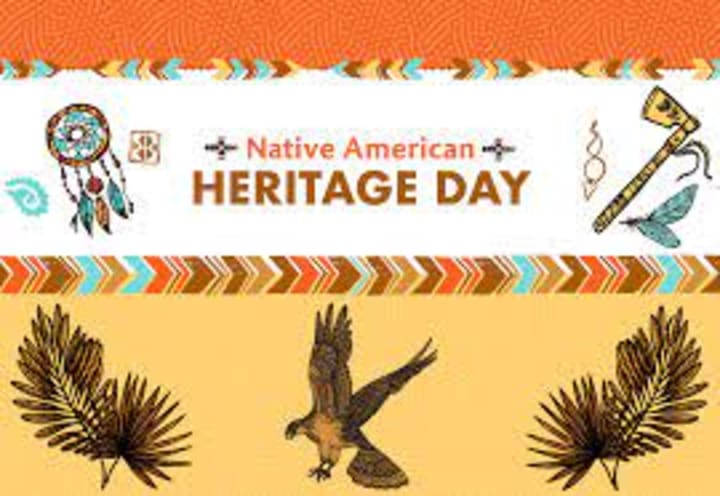 Source
https://nationaltoday.com/native-american-heritage-day/
https://www.seventeen.com/life/a41971283/native-american-heritage-day/
https://www.usatoday.com/story/news/nation/2020/11/27/native-american-heritage-day-november-honors-indigenous-histories/6438955002/
https://www.goodgoodgood.co/articles/how-to-celebrate-native-american-heritage-month
Read my story on Wednesday Addams Thanksgiving Play Monologue
About the Creator
Hello, My name is Gladys W. Muturi. I am an Actress, Writer, Filmmaker, Producer, and Mother of 1.
Instagram: @gladys_muturi95
Twitter: @gladys_muturi
Facebook: facebook.com/gladystheactress
YouTube channels in the works
Reader insights
Be the first to share your insights about this piece.
Add your insights