The Impact of IoT on Mobile App Development
How does IoT impact mobile app development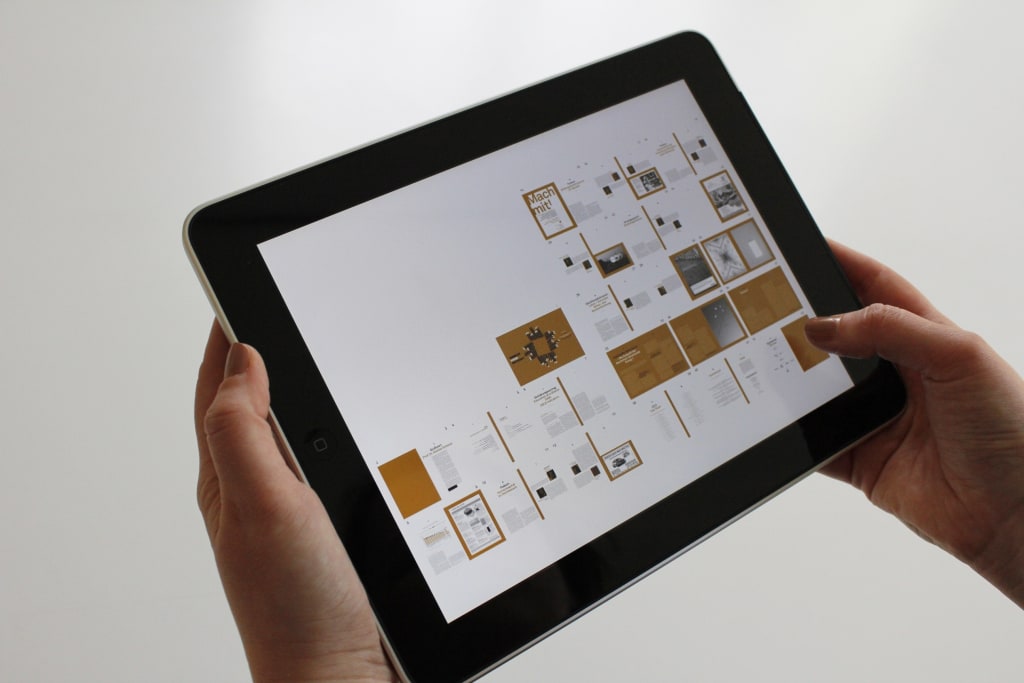 IoT has experienced a considerable boom in today's technological age. Additionally, the technology looks to set new benchmarks for innovation, company success, and user experience when propelled by mobility's potential. The creation of apps by mobile application development companies in Sri Lanka, that can simplify user needs and give consumers immediate access to desired functionalities has begun.
With an average daily usage of 3 hours and 15 minutes, mobile phones are now used by more than two-thirds of the world's population. It makes sense that as mobile apps have become more powerful and well-liked over the past several years, they have begun to have an impact on the development of the Internet of Things (IoT).
A good IoT development business will likely integrate IoT technology into practically everything. Smart automobiles, appliances, and devices, as well as sensor-enabled buildings, bridges, or pavement, are a few examples. Other well-known examples include wearables like the Apple Watch, Google Glass, or Fitbit. Today's end-user demand has compelled those in mobile application development to adopt IoT. To keep ahead of the competition, all app developers are looking for the services of IoT developers to integrate IoT into their apps.
IoT developers are promoting a new level of innovation that will enable every mobile device or gadget with a user in any location to function as a key component of the IoT ecosystem. This is a new wave that has already started to affect how end users live and work. A Wi-Fi-enabled thermostat for homes or businesses is the ideal example of IoT and mobile app integration. While the thermostat is the IoT endpoint, the mobile app produced serves as the gateway or remote that controls the device. It is not a generalisation to say that IoT has had an impact on the mobile sector.
Conscious human effort.
The IoT's power allows it to manage all of the embedded devices and apps as a single system. For instance, IoT-enabled mobile devices let you turn on the light, track a cab, or look at security cameras. IoT has progressively made life easier for both developers and end users. While customers can manage everything from a single IoT-enabled device, this has also decreased the effort developers spend creating an app. Now, several apps may be created with no effort in the same amount of time that was previously spent on creating just one.
The Change of Focus
The only goal on the agenda of those into mobile and web development services was to create user-friendly apps. However, as trends have changed, app developers now place more emphasis on creating IoT-integrated apps. It is crucial to take into account the elements that meet user expectations if you want to stay ahead of the competition and offer users new technologies. The end user and the needs of the market are prioritised, and apps are being created with IoT considerations to make consumers' lives easier.
Centralised App.
With the emergence of a centralised IoT app, numerous prospects and possibilities have been embraced. It has concentrated on giving end consumers a centralised platform to handle various devices. Both the app creators and the end users now have better cost effectiveness and management ease.
For instance, a reputable and skilled mobile app development company may use beacon technology, an IoT component that is linked to a certain place. The beacon sends out a signal when a device running a particular app enters a specified area. This signal allows for the centralised administration of appliances by sending information in the form of a notification or alarm to a mobile device.
Greetings, hybrid apps.
These days, who wouldn't want to test out fresh concepts? Nearly everyone is seeking a solution that transforms how we communicate today. Technology-driven demands have made it possible for better solutions to emerge. Hybrid apps are now being created by mobile app development businesses using the most up-to-date UI/UX and complex coding.
High-end Security.
An unprecedented number of entry points that could endanger the security of the apps are permitted by high-end security in the IoT. Cybercriminals will find it simpler to misuse the data and use it for their own purposes. To completely eliminate the threat of cybercrime, app developers must concentrate on improving their expertise in cybersecurity. It is crucial to concentrate on developing an IoT-integrated mobile app that is safe, secure, and guarantees user privacy at all times.
Businesses have begun to use IoT-enabled gadgets while taking security precautions. Security has always been a major topic of conversation throughout the creation of applications since no business wants to deal with the prospect of cyberattacks. IoT may still help with defence barriers by making physical devices the first point of entry, protecting the core, and alerting professionals to the threat.
Data Storage.
When developing your mobile IoT application, data storage is another area to pay attention to. Applications must be scalable and able to handle the load since IoT devices generate a lot of data, and the amount of that data is always increasing.
However, IoT solutions have recently begun to rely on edge computing to handle data that was previously primarily kept in the cloud. Since the data is handled locally on the device or at the network's edge, you no longer require large cloud capacities.
After taking everything into account, it is abundantly clear that the Internet of Things is one of the largest digital revolutions in the technology sector! It was developed at a time when users were searching for cutting-edge technology that recognised their demands and improved their convenience. Without a doubt, the demand for IoT mobile apps has increased across all industries.
Reader insights
Be the first to share your insights about this piece.
Add your insights