SOCIAL MEDIA BEST PRACTICES'
Things to Keep In Mind
Introduction
From six to sixty, everyone in this technology-driven world is aware of social media. Social media has been a part of our lives today as we people make use of it to lead our lives in this rapidly growing world, which provides us with new inventions and various discoveries. Social media is the best platform to run a business successfully, present your ideas, get reviews from customers, communicate with customers, and so on. Most of the users of social media have a vague knowledge of handling it in an effective manner and hence they fail to utilize it to the fullest. Therefore it is necessary to understand how to handle a social media account properly.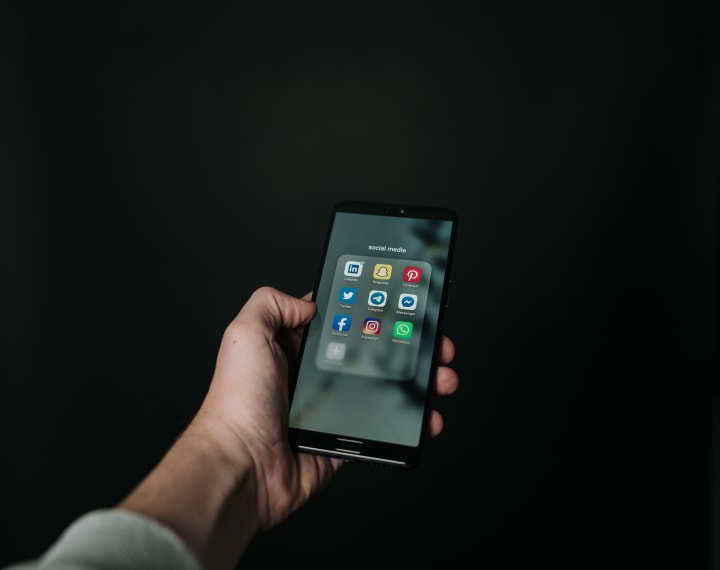 If a person wants to start a business making social media platforms an important source for sharing his views, the very first thing to be kept in mind is, to be honest in words and deeds. The first impression that a customer gets on a business person is the way he communicates his ideas constructively. The person who reads the content of the page should trust the presenter without any doubts.
Gaining the trust of the customer will make the business person prosper in his field.
Moreover, the ideas presented should be creative and attractive to readers. If the content goes off the topic the reader will lose interest in approaching the particular business.
Qualities Required To Handle Social Media
An important quality to handle a social media account is to have friendly communication skills and know the customer's needs and act accordingly. If the customer feels the conversation to be engaging he will be interested in the business approach of the presenter. Notably, one should know to give importance to quality rather than quantity. If the quality of your product/brand is excellent, it is more than enough to attract customers. Customers will give importance to the quality of the product firsthand.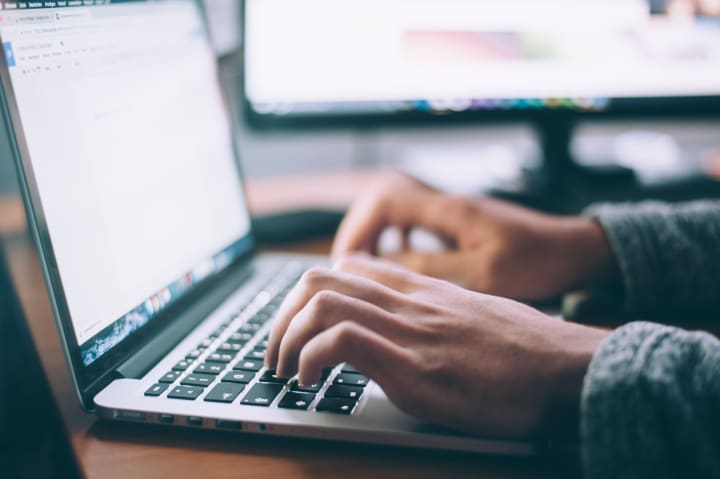 Security Breaches
An essential thing to be noted while using a social media account is the privacy and security of the account. When you create a social media account for the purpose of the business you should be very careful about the security of the account. There are many chances of leakage of the content you post in your account. Hence the password of your account should be very confidential and it should have a two-step verification process. Apart from that, your account should be linked to your mobile number so that if a stranger tries to log in to your account a one-time password will be sent to your mobile.
If your account lacks privacy, it will lead to hacking of the content you post on your page and your personal information. It is necessary for the user to be cautious of the websites you tap while using your account. It is because some links which lead to malicious sites may harm your account. Many cyber-attacks happen because of such malicious websites that draw your personal data without your knowledge. Switching from website to website may seem nothing but it leads to bigger issues like data theft, privacy breaches, etc.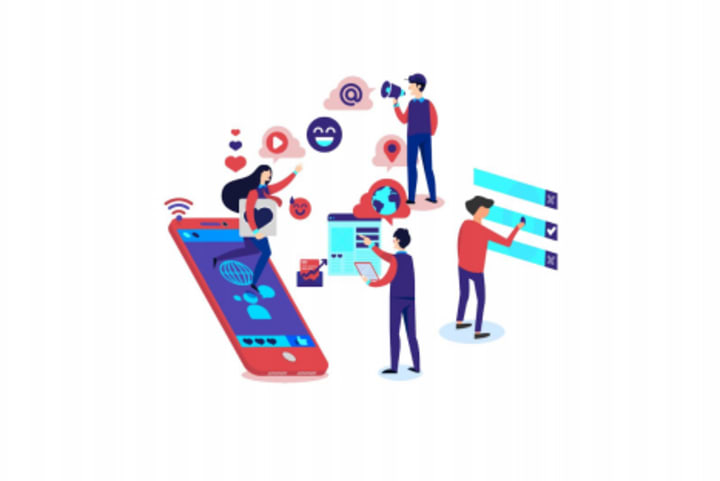 Conclusion
Recently, we heard a piece of news on the hacking of the Twitter accounts of celebrities and high officials like Barack Obama, Elon Musk, and others. Such incidents show the need to concentrate on the security of our accounts. If security breaches even occur for someone who holds a powerful position in society, it is undoubted that it would happen to a layman like us. Privacy breaches may lead to a bad name and would bring a poor reputation to your business, which will never vanish if it appears once. Hence the account users ought to be vigilant of the right usage of the social media platform. The manner in which you use your social media account will decide whether your business will prosper or decline.
About the Creator
I am an aspiring writer who loves to create content for readers. Blogging is my choice as it eases me. It gives me the utmost happiness when I get a chance to put my thoughts into words.
Reader insights
Be the first to share your insights about this piece.
Add your insights