Seven Christmas Things I Learned In Five Minutes
Crazy Christmas trivia and facts that might be fun to know.
There are all sorts of interesting histories behind our favorite holiday. From what things mean to the validity of how we view some traditions, Christmas is open to interpretation. Here are seven of the craziest facts about the holiday that I could find in five minutes. You won't believe some of them and I'm sure you'll disagree with one or two.
Christmas Magic
Kissing under the mistletoe is an old tradition predicated on the belief that if you're standing under the mistletoe with someone you like it means you're supposed to kiss each other. What is mistletoe, besides a hanging decorative plant? Mistletoe is a weirdly named plant dating back to an Anglo-Saxon word meaning dung twig.
Next time you go in for the kiss at a Christmas party, keep that in mind.
Warp Speed Now, Rudolph
How long would it take Santa to deliver all those presents? A professor at North Carolina State University in 2012 believes it would take six "Santa Months." Of course, he's a Santa math specialist with students that took on the problem.
Santa has to deliver gifts to 200 million kids across 200 million square miles. Each house has an average of 2.67 kids. With 75 million homes to visit and 1.63 miles between them, old Saint Nick has 122 million miles to travel in 24 hours. The professor says it's possible because that's still about 130 times slower than light speed.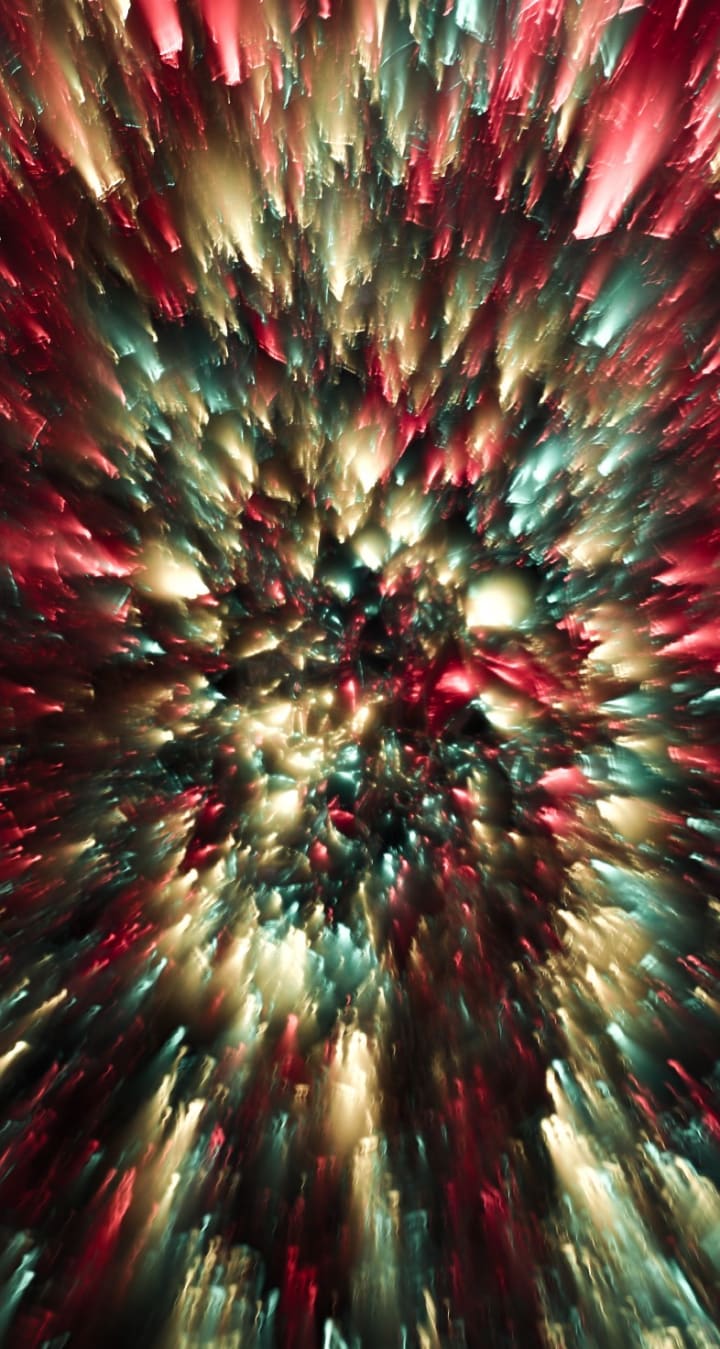 Oh, Little Star Of Uranus?
In 1979 Astronomer George Banos wrote that the Holy Star of Bethlehem, the sign of Christ's birthplace, was the planet named Uranus. Maybe he had a sense of humor, or maybe it was a comet, but this is a funnier explanation.
Without running the risk of offending people, can we imagine the story about the birth of Jesus being under the star as a Beavis and Butthead joke? This one is one that many might choose to disagree with out of principle.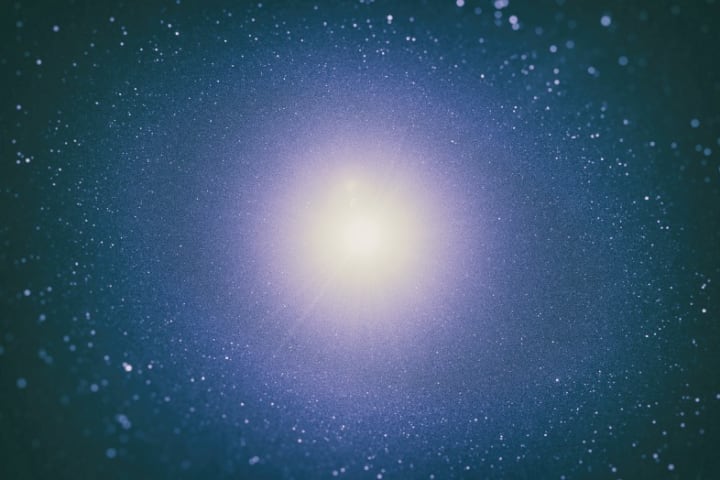 Christmas Season Breakups
David McCandless, a data analyst, reported that analyzing Facebook status updates of 10,000 people found that two weeks before Christmas is the most likely time a man or woman will split with their partner. So, if you can stick it out with your significant other until Dec 25, you're probably alright for another year.
There are two seasons of the year that see the most broken up relationships. Those are Valentines Day, and Christmas. These are also the two most expensive times of the year if you're in a relationship, and create the most unnecessary stress in relationships.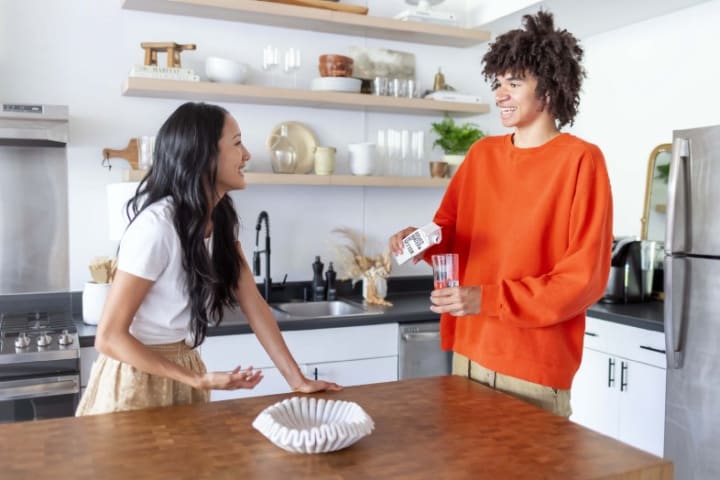 The Day We Start Getting Fat
A study by Associated British Foods and reported on by ABC News showed this was the day we all start fattening up. The average American was consuming approximately 7,000 calories on Christmas day, more than three times the recommended daily intake. Most of that damage came from two large meals and nibbling throughout the day. What about all those leftovers? There's no more fattening time of year.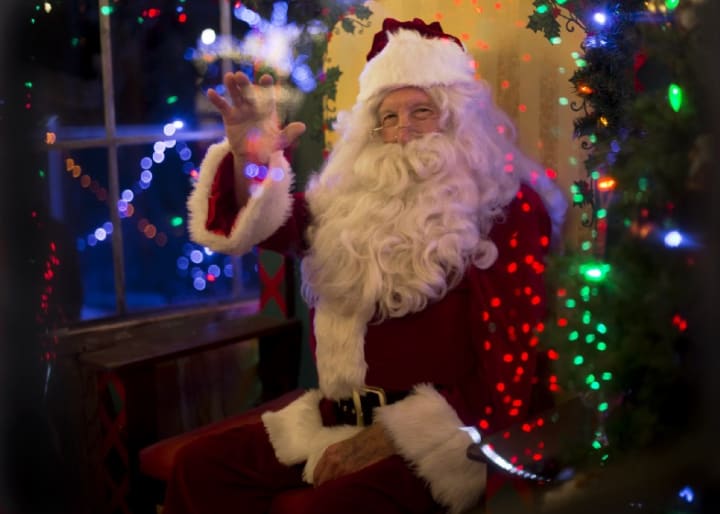 How Does Santa Do It?
To accomplish such insane feet of magic would require assets. How much would Santa be worth? Financial experts working for Forbes figured out Santa Claus' net worth would be around infinity to get the job done. Sorry Elon Musk, Santa's got you beat! But, he has been around a lot longer so if you can live a few thousand years, maybe you can catch up.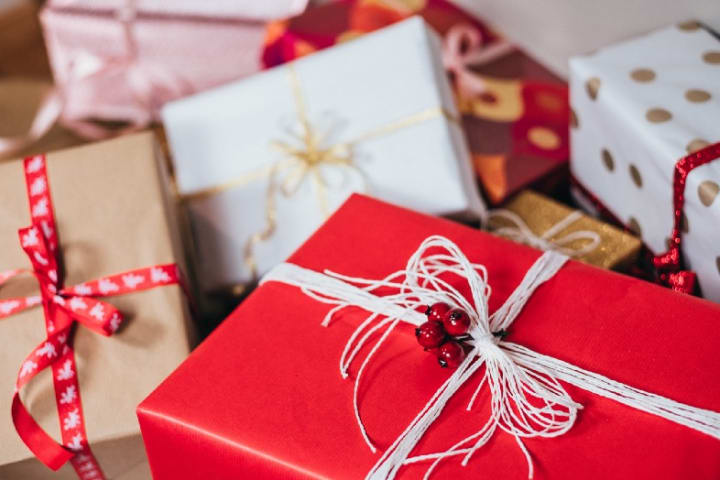 Oops, We've Had It Wrong!
One man left an indelible mark on the Christmas season and it has lasted for over 30 years. That man was Bruce Willis. Die Hard became a Christmas tradition to guys everywhere. It's been used as a subject of Christmas movie debates in sitcoms, it's been argued by couples, and it's been a part of pop culture.
According to the man himself, we've had it wrong.
"Die Hard is not a Christmas movie, it's a 'f'n' Bruce Willis movie."

-Bruce Willis at the Comedy Central Roast of Bruce Willis
That's it. That's seven crazy things about Christmas found in five minutes. I hope you enjoyed the article and if you really enjoyed it, show it some love.
About the Creator
I have always enjoyed writing and exploring new ideas, new beliefs, and the dreams that rattle around inside my head. I have enjoyed the current state of science, human progress, fantasy and existence and write about them when I can.
Reader insights
Nice work
Very well written. Keep up the good work!
Top insight
Excellent storytelling

Original narrative & well developed characters
Add your insights