Robert E Lee was born after his mother was buried alive
If Lee had not been discovered the Confederate General would never have existed.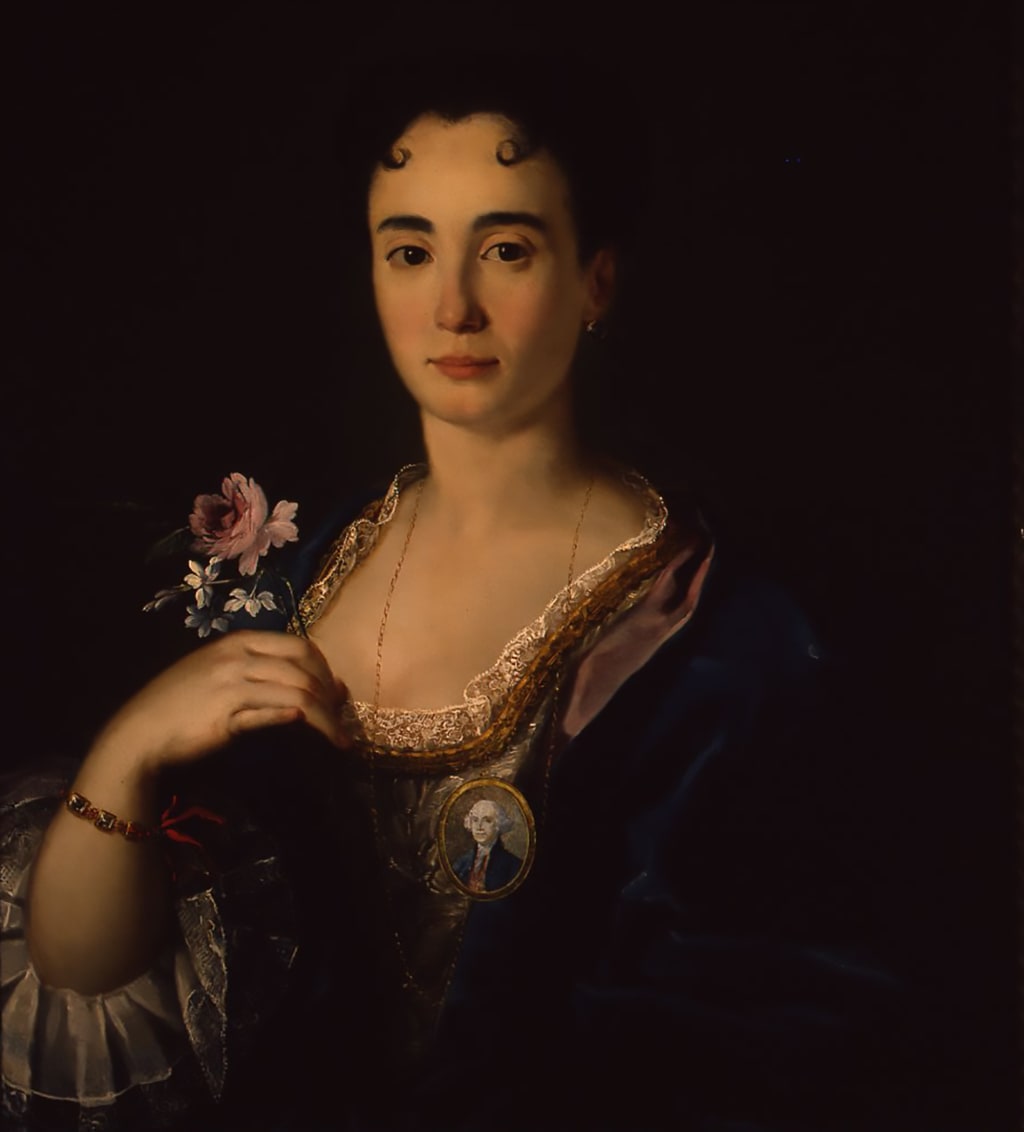 Annie Hill Carter Lee
In the course of history, we find that every action indeed has a reaction and this story illustrates how true that is. If it were not for the decision made by a quick thinking caretaker, then United States history as we know it, related to the Civil War would have been altered drastically. There is an old saying that truth is stranger than fiction and this is true in the case of Confederate General Robert E Lee. The events that will be shared here took place 15 months prior to his birth and ensured his place in the Confederacy.
You may be thinking that the Confederate General should be left in the past as he fought for the side that was defending slavery. Perhaps you believe that as an African American woman I should not be writing about this man who owned slaves. I understand that schools and other institutions named for him are being changed and that statues of Robert E Lee are being removed. Even so, he did play a role in the changing of this nation whether you agree with his views or not. The incident that happened before he was born set the stage for what was to come.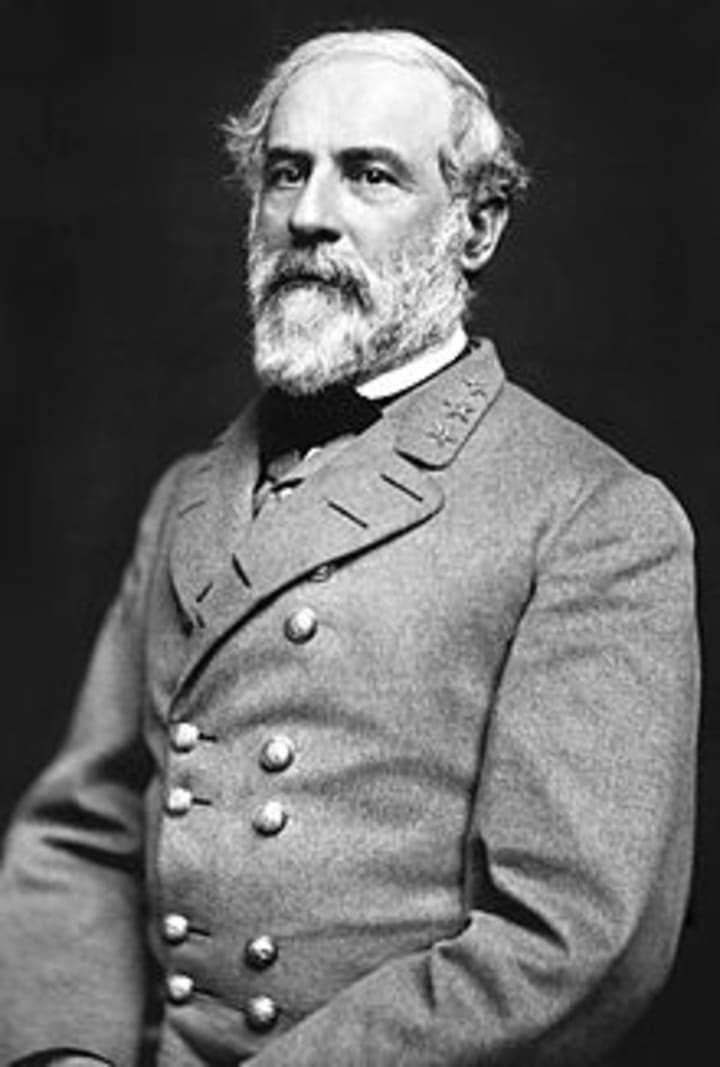 As a writer, I enjoy giving viewers something to think about that will broaden their horizons. I was recently watching an episode of the television series Beyond Belief: Fact or Fiction where viewers are encouraged to determine if an episode really happened or not. This particular show reenacted a drama where Robert E Lee's mother died and her husband asked if he could be alone with her casket before it was placed in the ground. Lee was born to Henry Light Horse Harry Lee III and his second wife Anne Hill Carter Lee.
Mrs. Lee was born on March 26, 1773 in Charles City County, Virginia. She died on June 18, 1829, at age 56. In the fall of 1805 according to the television series Annie Lee had a fever that would not subside. She eventually stopped breathing and was pronounced dead. At the burial site, after everyone left, Henry Lee wept as he stood over his wife's coffin. As he did so, he could hear her calling for help and he opened the casket to see she was still alive. Henry took her home and 15 months later she gave birth to the 5th of their 6 children. She had a son who became General Robert Edward Lee.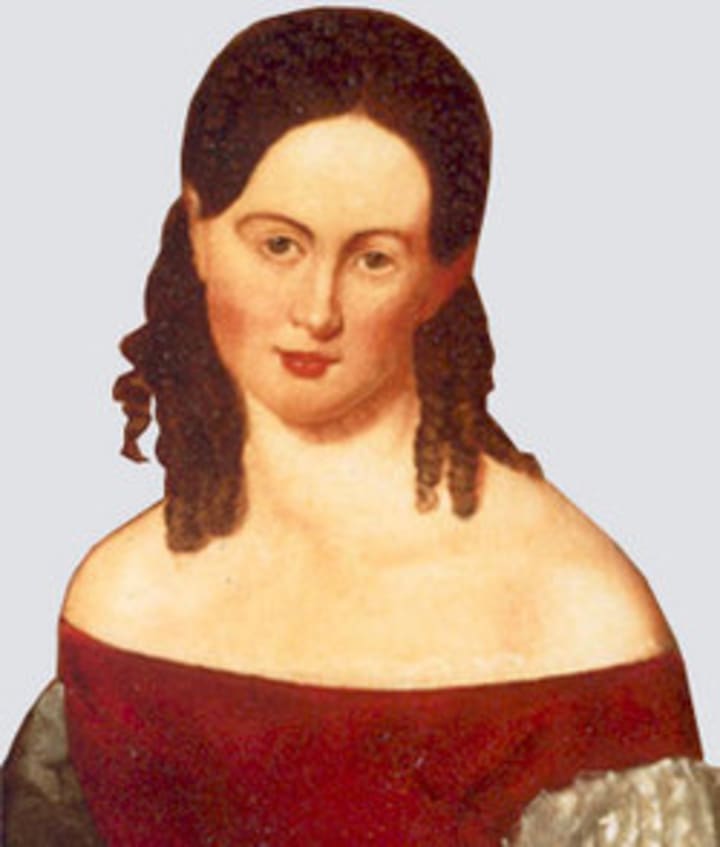 Jonathan Frakes who narrates Beyond Belief said this was a true story and that something "similar" had taken place. I did some research and found out that the facts indeed were very different than what was portrayed on the television show. In reality, after Annie Lee was pronounced dead she was buried 3 days later in a crypt. Sometime after the funeral, the caretaker (not her husband) was nearby and heard sounds coming from inside. He opened the crypt and found Mrs. Lee was alive.
It was determined that her breathing had been so shallow that she appeared to be deceased and had fooled the doctors. After a time she recovered. Seven months later she became pregnant 7 and 9 months after that the Confederate General was born. If Annie Lee had not been found by the caretaker she might have suffocated and really died. No one would have even noticed because they already believed she was dead. Had she not been found then someone else besides her son would
Historical
About the author
Cheryl is a poet, freelance writer, published author and former Newspaper columnist. She has degrees in Psycology and Biblical studies. She enjoys sharing natural cures, and Nostalgia related info. Tips are greatly appreciated.
Reader insights
Be the first to share your insights about this piece.
Add your insights