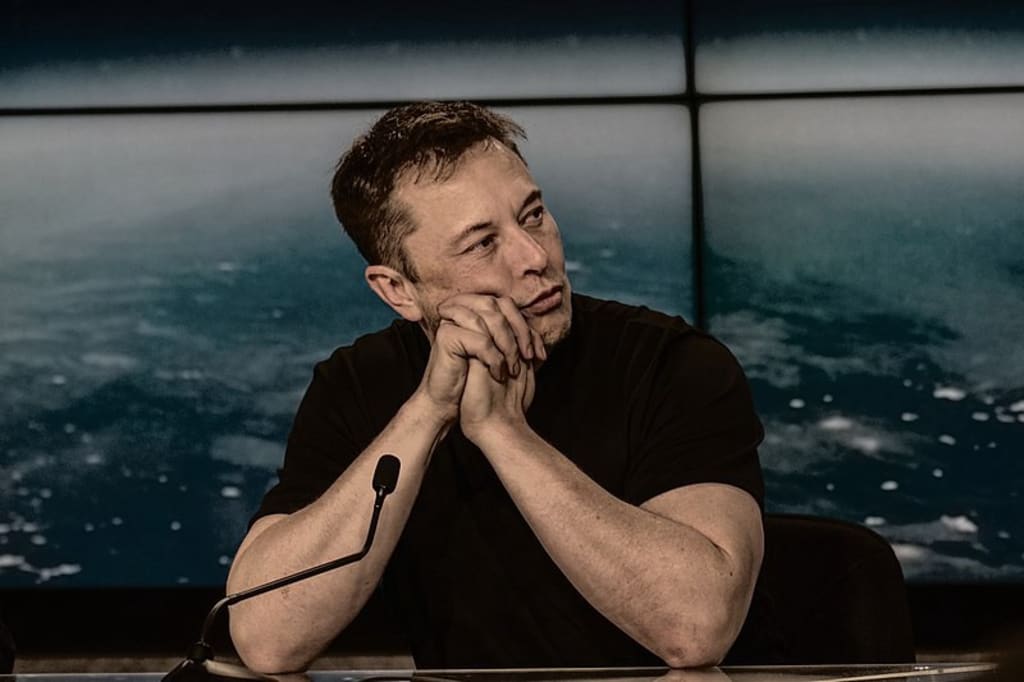 Background
Since finalizing his takeover of Twitter on October 28, 2022, Elon Musk has wasted no time in overhauling the company and molding in his image. With the imminent arrival of the so-called "Twitter 2.0", Musk quickly reminded his employees that things would be very different in the future.
In a company-wide email titled "A Fork in the Road," Musk did not mince his words when it came to his expectations for his employees. In the email's opening sentence, Musk enforces the need for his staff to be "extremely hardcore." He then goes on to elaborate further on what he means by that.
To realize his dream of a new Twitter, Musk declares that his employees will need to work "longer hours at high intensity" and that "only exceptional performance will constitute a passing grade." It seems that Twitter's new boss expects his employees to go above and beyond what they have been used to doing and has established that standard as a new norm within Twitter.
Following these strongly worded demands, Musk closes off the email with what can only be described as a strict ultimatum. If an employee agrees with the new terms and "wants to be part of the new Twitter," they are required to sign a Google Form proving their affirmation.
Should they not agree with the new set-up going forward or fail to sign the form on time, the employee in question will receive "three months of severance." To sum it up, the email basically tells Twitter's employees to work longer hours or get out.
The Email
From: Elon Musk
To: Team [at Twitter]
Subj. A Fork in the Road
Date: Nov. 16, 2022 [time stamp removed]
In the future, to build a breakthrough Twitter 2.0 and succeed in an increasingly competitive world, we will need to be extremely hardcore. This will mean working long hours at high intensity. Only exceptional performance will constitute a passing grade.
Twitter will also be much more engineering-driven. Design and product management will still be very important and report to me, but those writing great code will constitute the majority of our team and have the greatest sway.
At its heart, Twitter is a software and servers company, so l think this makes sense.
If you are sure that you want to be part of the new Twitter, please click yes on the link below:
[Link removed]
Anyone who has not done so by 5 pm ET tomorrow (Thursday) will receive three months of severance.
Whatever decision you make, thank you for your efforts to make Twitter successful.
Elon
What Does This Mean Going Forward?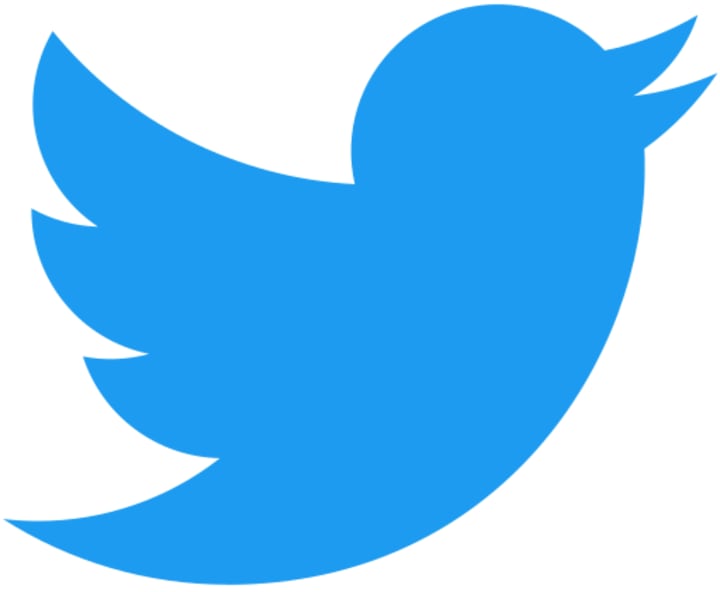 Elon Musk's ultimatum to his employees comes in the wake of a slew of mass terminations, resignations, and other allegations of employees being overworked. Since his takeover, the world's richest man has fired most of Twitter's executives and laid off over half of Twitter's staff to cut costs.
The self-proclaimed "free-speech absolutist" has also reportedly fired employees and contractors who have been openly critical of his efforts since taking over Twitter. On top of that, there have been reports of employees working over 12 hours per day without being paid overtime. Recently, a photo of an employee sleeping on the office floor has been circulating around the platform in an attempt to highlight the already intense work conditions.
In the future, it seems more likely than not that the mass exodus of Twitter's employees has yet to come to a halt. In regards to the aforementioned email, employees were given less than 40 hours to make their decisions. The fact that the email was sent at 2 am on a Wednesday morning with a deadline of 5 pm on Thursday probably cut that already steep deadline shorter still. If anything, it does appear like an attempt to remove more employees and retain a more "hardcore" few, in Musk's words.
Musk has since clarified that the "longer hours" he expects are a minimum of 40 hours a week. With the average American adult already working an average of 38–40 hours per week, there are those who are of the viewpoint that Musk's requests are within reason. Aside from firm ultimatums, Musk has also given incentives and has promised employees "exceptional amounts" of shares for "exceptional performance."
Ever the polarising figure, Musk's latest memo is bound to split public opinion down the line. Whether you see him as an overbearing boss who is inconsiderate of his employees, a megalomaniac opportunist trying to maximize profits at the expense of people's livelihoods, or as a driven leader who pushes his staff to work hard and rewards their efforts, what cannot be denied is that Twitter is in for some pretty big changes. As time goes on, we will definitely see more dramatic overhauls to Twitter as both a platform and a company under the leadership of Elon Musk.
Do let me know your views on this latest development in the comments below! A healthy discussion never hurts; personally, I'm curious about what everyone else makes of the current situation at Twitter. Until then, Take care!
Reader insights
Be the first to share your insights about this piece.
Add your insights