April 🌸
The Online Book Club (2023)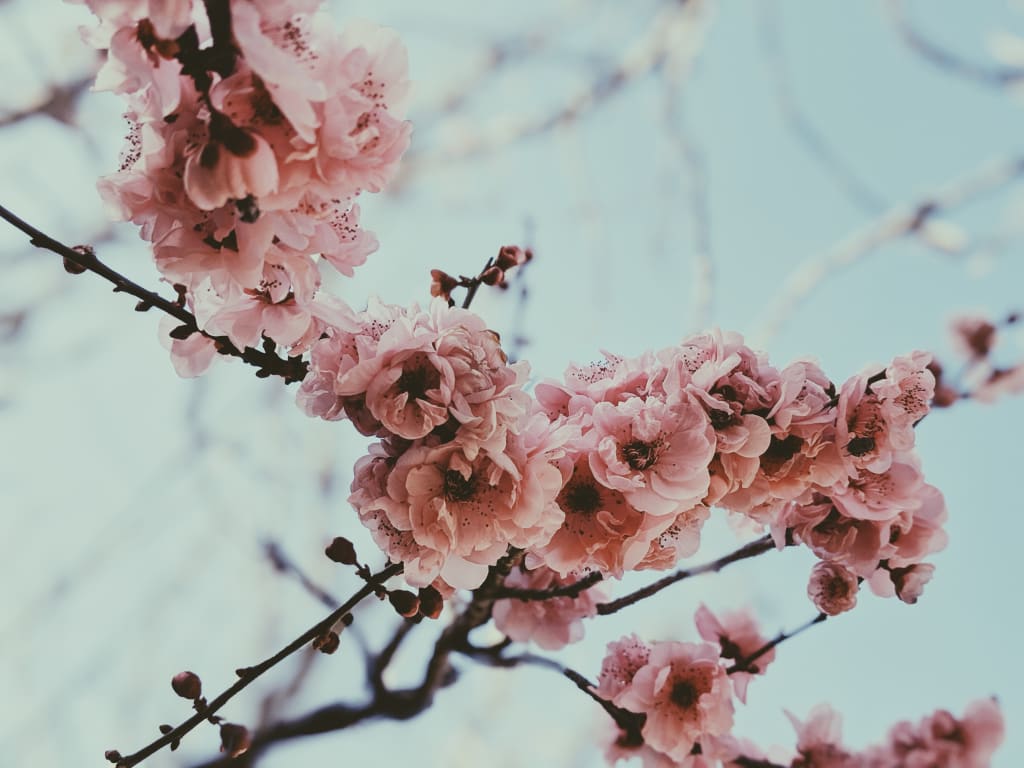 Valeriia Miller on Pexels
Welcome to the Online Book Club (OBC), this is the place where I recommend books based on my personal reading list. This is a monthly OBC so please, grab a cuppa, maybe a pen and a note pad and let's get to it my fellow bookworms.
1. The first book I read this month was Marc Morris' The Anglo-Saxons: The Beginnings of England (2022). Morris takes his readers on a journey from the fall of the Roman Empire in Britain (mid-5th century), right all the way up until the infamous Battle of Hastings in 1066.
If you are a fan of Bernard Cornwell's The Last Kingdom, this book is for you. You have everything from Viking Kings to Alfred the Great, to then the St Brice's Day Massacre. Morris writes what is considered the 'prelude to British History,' and from my interpretation, Morris has shown that Britain will never change, we are a forgetful nation of combined cultures.
Morris's writing style is easy to follow for such a complicated and confusing past. He also gives his readers pictures and maps for context, and it is indeed helpful. I thoroughly enjoyed reading this novel, as I live in one of the main areas where most of this particular period of history takes place. It took me a good week and a bit to read, and digest, but I felt like I had learned a lot, and suddenly things started to make more sense. If you thought Britain was a strange land, let Morris talk you through as to how strange of a land it was, and can be.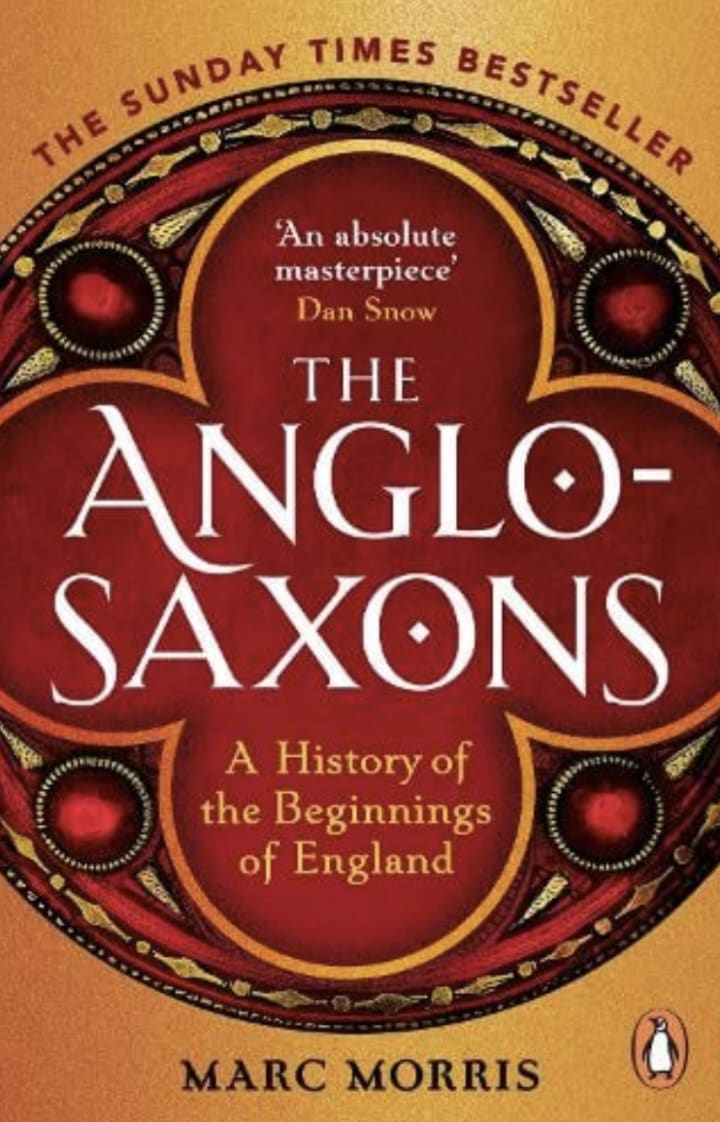 2. Afterwards, I read a book I've had my eye on for a few months and that is Hannah Rose Woods' Rule Nostgila: A Backwards History of Britain (2022). I loved this book so much that I tweeted the author just to let her know I couldn't put the book down. It was as if I was travelling through time finding myself relating to kindred spirits of people long gone. Then it hit me: We Brits like to separate ourselves from our own history through defining eras so that we can have a romanticised selective view of what our history actually is (WW2), while also allowing historic amnesia to cover up the darkness of our colonial past (The British Empire).
The book also reveals ways in which we as people are often seduced by nostalgia. We have a certainty of knowing what happens in the past. This certainty makes us feel safe, and provides us a sense of security, especially in times of unrest. Furthermore, this book also highlights how every generation experiences obstacles and suffering that they must overcome. The wants of the (present) generation tend to become a reality within the near future.
Rose made me realise that Britain is a nation built on the backbone of unmanned heroes (soldiers in the trenches or NHS workers during the pandemic) whose credit is stolen by lesser men (Churchill or Johnson). I thoroughly enjoyed this book, and like I said I couldn't put it down so I accidentally finished it within four days. It is relevant and timely. I can't wait to re-read it.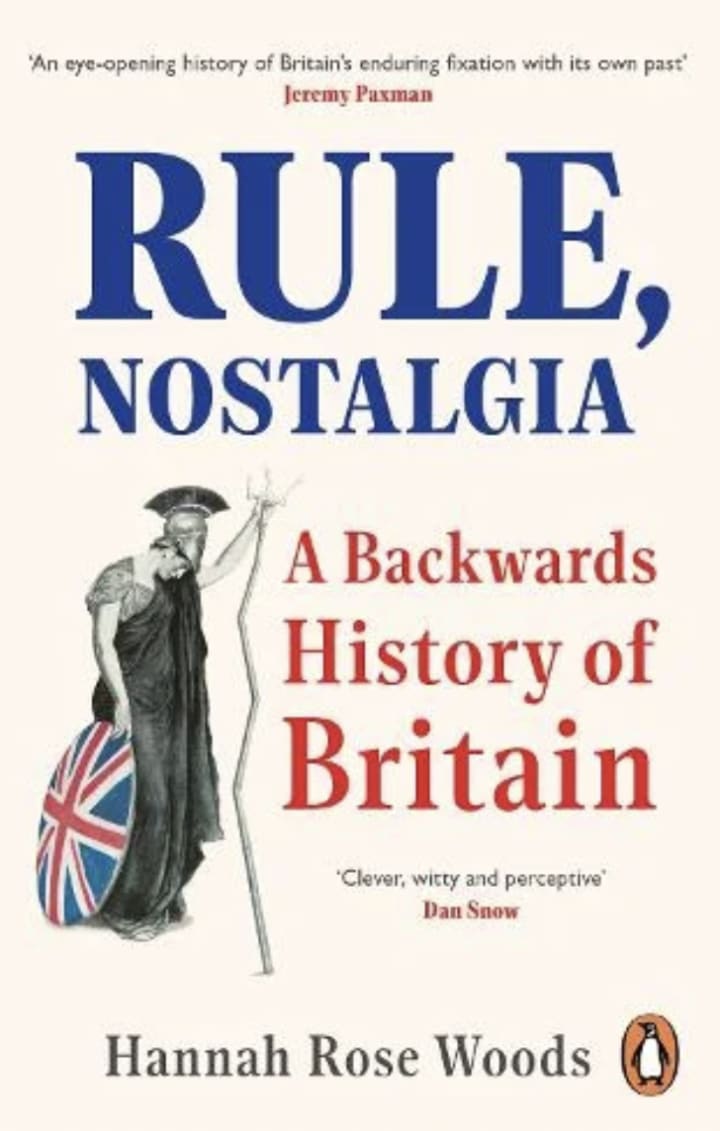 3. Last but not least, I decided to read a bit of fiction, as my brain was beginning to hurt from all the history lessons. Ian McEwans The Children Act (2018) has been sitting on my bookshelf for longer than I care to admit. I read an extract of the book in my Creative Writing class during Sixth-Form and I thoroughly enjoyed it, hence why I brought the book. Life got in the way as it often does, and I've been carrying it around with me for the past seven years.
The narrative is one which makes you question morality, what really is right or wrong, it sits with you for a while and you unknowingly put yourselves in the shoes of the protagonist.
I wish I could say I enjoyed this book like I did the extract, but then I would be lying and I don't lie. It was a mediocre read. I didn't have any emotional connection to the characters, not one. I had to force myself through to the end because I just wasn't enjoying it in the way I thought I would. It was quite disappointing, to be honest.
The characters aren't solid enough, and the protagonist is a judge that fails to judge her own situation and honestly, it just made me mad. I wouldn't recommend this book, but I would definitely consider the questions that this narrative raises.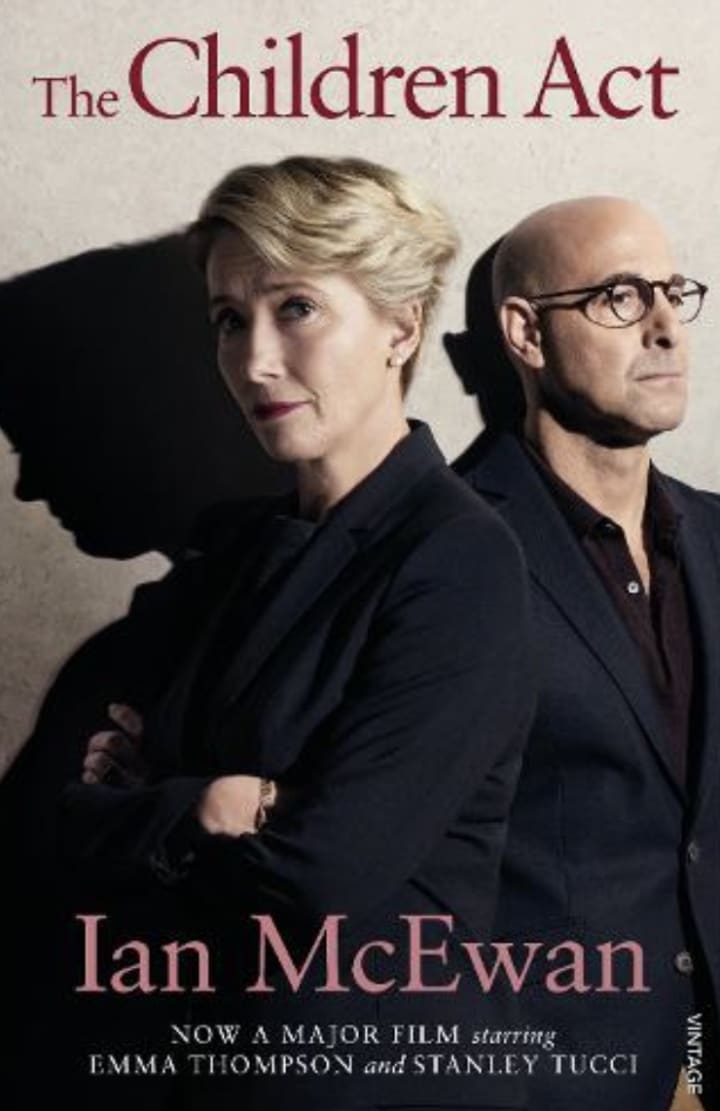 That's all for April's Edition. Make sure to leave some love and subscribe!
As always; stay safe, stay hopeful and stay blessed. :)
About the Creator
Hello, my lovelies! Welcome, I write everything from the very strange to the wonderful; daring and most certainly different. I am an avid coffee drinker and truth advocate.
Follow me on Twitter/X @rosiejsargent97