6 TOP TIPS TO IMPROVE SEO IN 2022
6 Top Ways To Blow Your SEO Marketing Strategy in 2022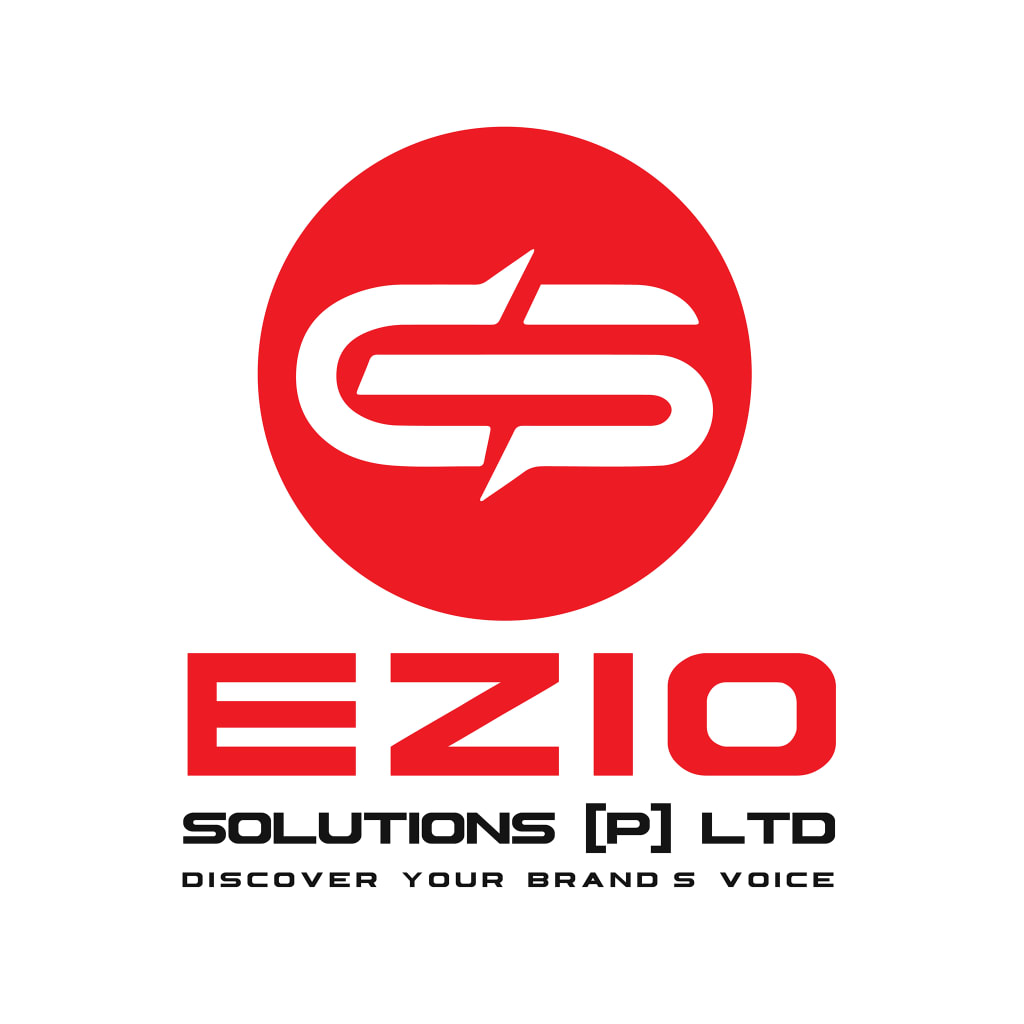 SEO Company Coimbatore
6 Top Ways To Blow Your SEO Marketing Strategy in 2022
Why should you improve your SEO strategies?
Which strategies should you improve to rank on top pages, and to drive traffic that will generate more leads and increase conversions?
How to optimize your website according to the latest algorithms rolled out by search engines?
Is it necessary to hire a search engine optimization company?
In this blog, we are going to break down the Seo techniques that you can safely stick to in 2022. But if you need to focus on your business without being bothered by such techy work it is better to hire a search engine optimization company to do this for you.
1. Accelerate your SEO with Artificial Intelligence (AI)
Artificial intelligence has dramatically changed the ways people interact with content on the internet. AI has become the core component of search engine algorithms, especially Google's RankBrain and BERT.
AI helps in spotting the contemporary trends in topics searched widely and to discover content gaps. And Seo service companies have witnessed a 20 % - 22 % increase in revenue after implementing the AI technology. So, if you don't up your game, you are going to lose valuable search traffic which means a deep dip in the revenue.
Because of AI, SEO is no more about keywords alone. It has shifted to concepts, context, and customer satisfaction. If you want to rank high you should improve your AI SEO.
You can use tools to get insights on the trending topics and content gaps to craft personalized content for every stage of the sales funnel and that focuses on user intent. Plus, they help in creating topic clusters, identifying the optimum length of the content and the relevant keywords. This technology helps in crafting content that is pleasant to read and increases the dwell time.
2. Scale your SEO for Google's EAT
Expertise, authority, and trustworthiness (EAT) of the content is another guiding star that Google has introduced for evaluating ranks. In short, Google wants to make sure that you are posting the best content that the user is searching for. You can improve EAT SEO by:
1. Building quality backlinks with off-page Seo
2. Getting more mentions from authoritative sources
3. Crafting content that is accurate and up to date
4. Promoting online reviews
5. Flashing your contact info
6. Sharing content in social media
3. Voice Search is a gamechanger
Voice search is hands-free, faster, interactive, and allows multitasking. It has become popular with voice search assistants like Alexa, Siri, and Google Assistant. So, if voice search is still not part of your Seo strategy its high time that you fixed it.
When people use voice search, they tend to speak a complete sentence like
"what is the weather in Newyork today?"
But when they type people usually use short forms like – "weather, Newyork."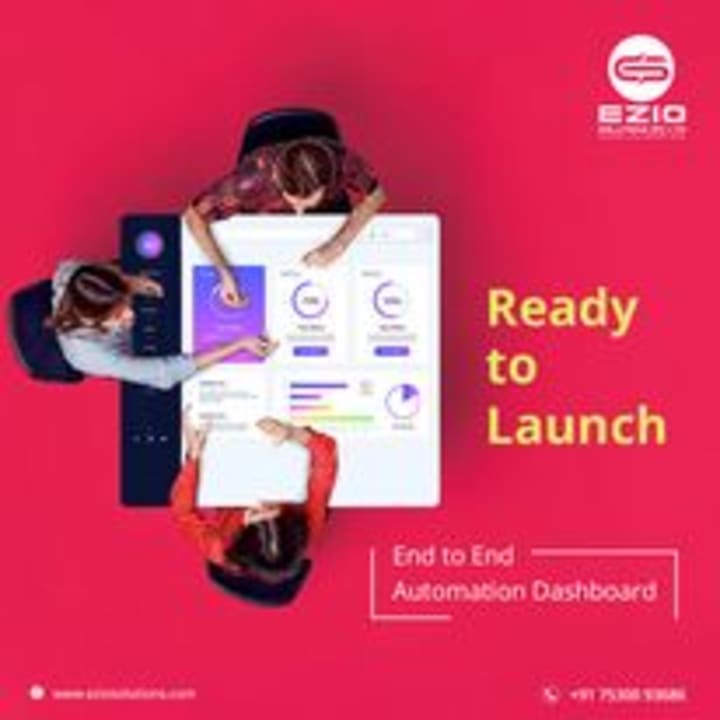 Voice search also involves data, location, and keywords. Understanding customer behavior and the type of device used for voice search is significant. The tips below will help to shoot up ranking when it comes to voice search:
• Creating unique and persona-based content
• Focusing on brevity and relevance
• Crafting detailed answers for frequent questions
• Generating clear and concise answers for simple questions
• Framing a headline and a concise definition followed by an elaborative answer
4. Include Videos for effective SEO
Video SEO is now more focused on generating more brand awareness and traffic to websites but gaining rank with your videos depends more on the authority of your website and how relevant it is to the queries.
Choosing the appropriate hosting platforms is necessary if you want to get more traffic and new leads. Inserting a video transcript makes your video more accessible to a wide range of audiences. Plus, these indexable texts can make you rank for more queries.
Ensure that your thumbnail image is engaging, relevant, and eye-catching because they determine the click-through rates.
Make sure that you give an interesting title and meta description. Think of keywords that people would use to search for something and include. Also, optimize the rest of the page in relevance to the video.
Don't add multiple videos to a single page or the same video on multiple pages. But if you do, see that you embed the video that you want to rank first on the page as Google indexes only one video per page.
5. Mobile Optimization is a must
With more than 70% of users surfing the internet on their mobile devices providing an improved user experience is necessary or higher conversion rates. Start with a responsive web design to lower the bounce rate. Faster loading pages provide greater customer engagement and boost search engine performance. Whether you are doing the Seo or recruiting a Seo service company these tips will help you now and beyond.
• Take advantage of the Rel=Alternate Media attribute to map your mobile and desktop URLs.
• Configure your server to return the Vary: User-Agent HTTP Header to keep your redirects running smoothly.
• Add Rel-Canonical tag onto the mobile version to avoid getting flagged for unoriginal content if any. This also will help in indexing the pages properly.
• Use structured data to get more clicks.
• Optimize your website for local searches for more mobile traffic.
6. Better SEO comes with Featured snippets
Featured snippets represent an additional SERP feature that offers greater visibility and boosts brand recognition. So, lets see the ways to improve the optimization of featured snippets.
Make full use of targeted keywords. You can even replicate the keyword phrase that you want Google to reference for the snippet as a question in the header tag. The best way to improve the list snippet is to show the question as a header and then include trigger words and then list bullet points below. To optimize a text snippet, you should add one or two optimized sentences with a simple sentence structure. And for a table snippet, create a table with keyword inserted content.
When you do this, Google will show only a handful of what you have exhibited, and if the content is useful and relevant users will click on your website to read more.
How we grow great brands
Ezio, the top search engine optimization company in India, uses data-driven insights to create full-funnel advanced Seo strategies for the sustained growth of our clients.
As a leading SEO service company, to offer the highest level of service we design and implement the #SwimAgainstTheTide method of marketing. Our search engine optimization services drive in more traffic, generate quality leads, and double the conversions. We guarantee sustained and organic growth of your business. Contact us for smart Seo strategies that deliver more than expected ROI. Register for a free Seo audit.
Post a Comment
Mystery
About the author
Ezio is a digital marketing company in Coimbatore, that offers organizations end-to-end digital solutions.
You can traverse the digital crossroads with Ezio's digital marketing company in Coimbatore. It has the support of experts.
Reader insights
Be the first to share your insights about this piece.
Add your insights