What Lucasfilm Games Means For The Future Of 'Star Wars' Gaming
This Opens Possibilities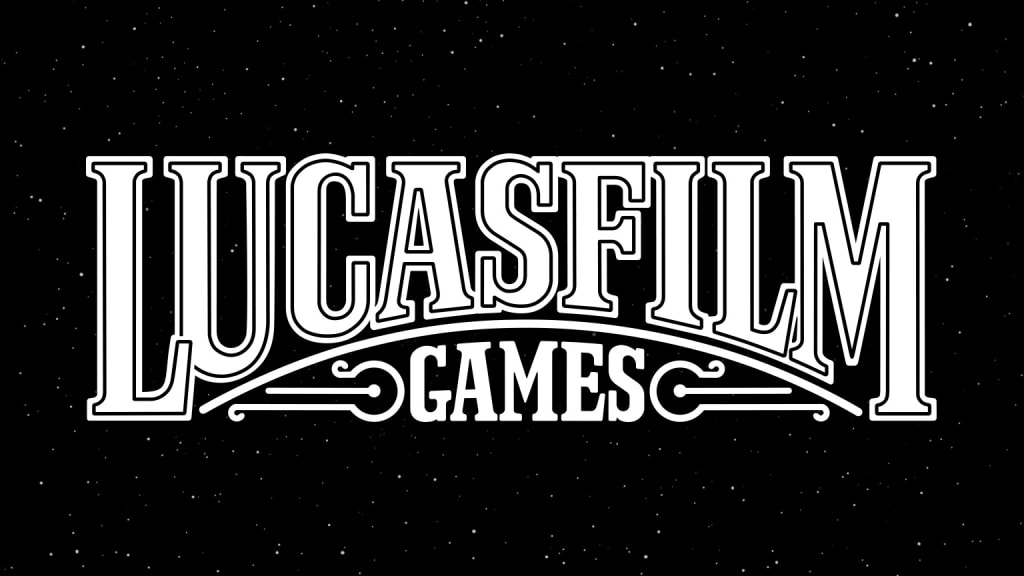 A few weeks ago, gamers within the Star Wars community were excited to hear the announcement of Lucasfilm Games. To reiterate, here is what the statement on StarWars.com said:
"Lucasfilm's legacy in gaming stretches back decades. And with Lucasfilm and the galaxy far, far away entering a new and unprecedented phase of creativity, so will the world of Lucasfilm Games — developed in collaboration with the finest studios across the industry.

StarWars.com is thrilled to reveal that Lucasfilm Games is now the official identity for all gaming titles from Lucasfilm, a name that encompasses the company's rich catalog of video games and its eye toward the future. To mark this new era, Lucasfilm Games has launched social channels on Twitter (@LucasfilmGames) and Facebook (@LucasfilmGames), which will deliver breaking news and more directly to fans."
So what exactly does this all mean? Well, it looks like there will be collaborations with more video game studios. The Star Wars exclusivity deal with Electronic Arts began in 2013 and is set to expire in 2023. After the publication of this announcement, an EA spokesperson provided WIRED with the following statement:
"We are proud of our long-standing collaboration with Lucasfilm Games, which will continue for years to come. Our talented teams have created some of the most successful games in the history of the Star Wars franchise, including Star Wars Jedi: Fallen Order, Star Wars: Battlefront and Battlefront II, Star Wars: Galaxy of Heroes, and Star Wars: Squadrons. We love Star Wars, and we look forward to creating more exciting experiences for players to enjoy."
Over the years, EA provided fans with games that were generally either positively received or given mixed reviews with a fair share of criticisms. Setting aside the mobile games, the console games altogether explored three different aspects of the franchise: the shooter aspect, the Jedi aspect, and the space battle aspect.
However, fans have been longing for the days when they got a lot more Star Wars games within a year, back when LucasArts was still kicking. We have gotten mobile, VR, and Lego games by other companies in the Disney era, but not a lot on the console in all this time. While the exclusivity deal with EA technically ends in 2023, it looks like Lucasfilm Games is already hard at work collaborating with Ubisoft on an open-world Star Wars game, as well as with Bethesda on an Indiana Jones game.
Even if Lucasfilm Games continues to collaborate with EA after the deal expires, it looks like there will be more freedom for Star Wars games to be worked on with other companies, thus increasing the variety. While people like myself simply cannot keep up with or afford every single game that is put out, this is sure to please gamers who can keep up or just want to be able to choose selectively based on what catches their interest. Having more developers means more content, and more diversity of content. There is so much that can be done with the galaxy far, far away. There is no one way to play within it. Gamers have their preferences and their niche interests, so collaborations with more developers would make it easier to please the overall crowd. We have seen that the franchise will be expanding even further on the television front, so it will be nice to have the video game side of the franchise get the same treatment. As the video game sandbox for the franchise expands, there is sure to be a lot more fun to be had.
Written By Steven Shinder
Source(s): StarWars.com, WIRED
Syndicated From Culture Slate