Watching 'The Force Awakens' for the First Time in Theaters: My Favorite 'Star Wars' Memory
The Star Wars franchise is one of those rare ones that span through decades and generations.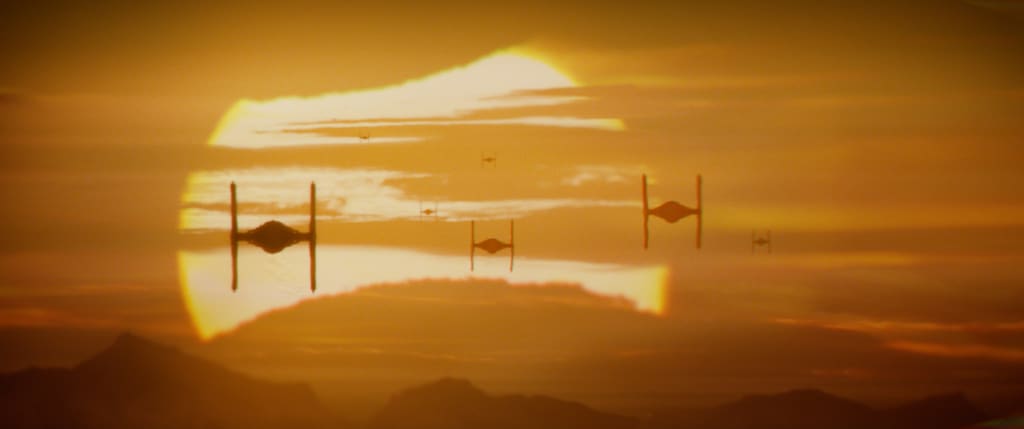 [Credit: Disney/Lucasfilm]
Today's #RogueOne Prompt asks what is your favorite #StarWars memory. The Star Wars franchise is one of those rare ones that span through decades and generations; my parents who hail from Afghanistan and came over to Canada in the late 1980s know about Star Wars. I'm pretty sure I went as Yoda for Halloween one year and in my green face makeup, I slept.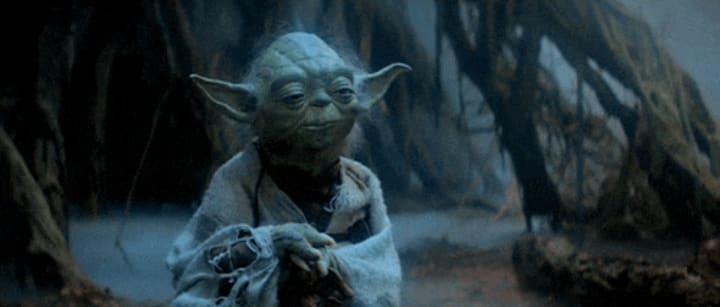 While racking my brain, the immediate memory that popped up in my head was watching #TheForceAwakens last year in a ridiculously packed theater with my older brother.
Ten Years Following 'Revenge Of The Sith', We Were Introduced To Rey, Finn et al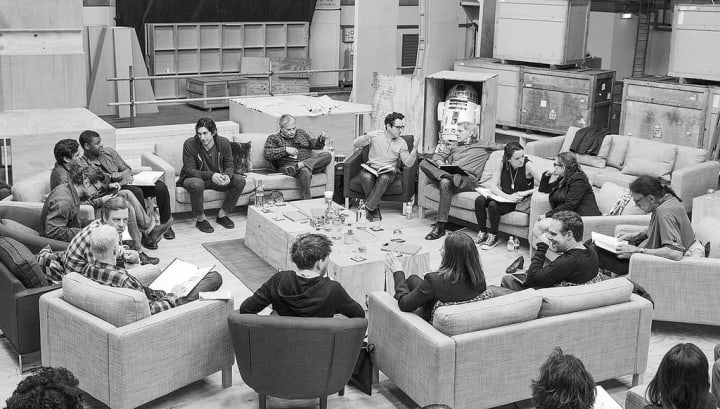 My brother is five years older than me and he is one of my best friends so it was really no question that I would bring him along when I watch the most highly anticipated film of that year. We bought our tickets a couple weeks prior to its release date so I was counting down the days until we'd finally watch it.
The theater is about five or so minutes away from our house so we arrived there at a reasonable time and I, of course, had to purchase the special 3D glasses because it makes the experience better!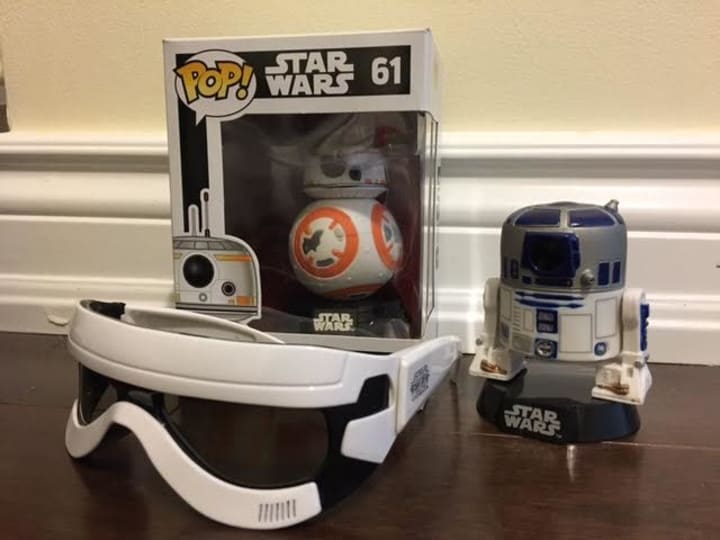 Everyone will remember the feeling of awe when the screen opens up to a silent, glittering Lucasfilm logo amongst a starry background and the immortal words quickly fade in and out:
"A long time ago in a galaxy far, far away...."
And we're given the opening crawl with BRAND. NEW. WORDS!
My theater was completely silent save for the few sounds of giddiness you could hear scattered throughout which, let's face it, was completely understandable. I was amazed how everyone stayed as respectable as they were during the film and it is because of the sheer awe and wonderment felt at the prospect of watching a completely new installment to this saga so many hold dear to their hearts.
The experience was only made better by watching it with my brother and we are checking out Rogue One tomorrow night so let's just say any future installment will gladly have the money of these siblings.
'Star Wars' Fatigue? No Way, No How
By the end of The Force Awakens I wanted to watch seventy more installments. Everyone is allowed their respective opinions so some may feel there are too many Star Wars films on the horizon and that is completely their prerogative. For me, I cannot wait to check out #EpisodeVIII, #HanSolo, #EpisodeIX, the potential reboot of the Star Wars: Christmas Special and however many more additions to the galaxy far, far away we get.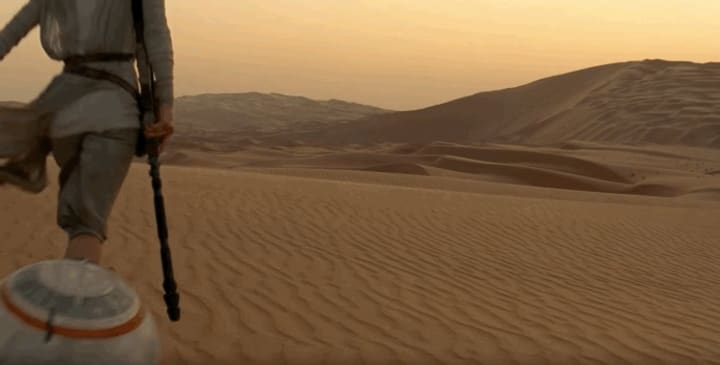 star wars
About the author
Afghan-Canadian writer who enjoys witty quips and BTS, proper grammar and Jodie Comer.
I tweet with @MrsBananaPhone because it's the best and beats the rest.
Reader insights
Be the first to share your insights about this piece.
Add your insights