Vendor Management: Treating Suppliers As Business Partners In The Digital Era
In the Digital Age, Treating Suppliers Like Business Partners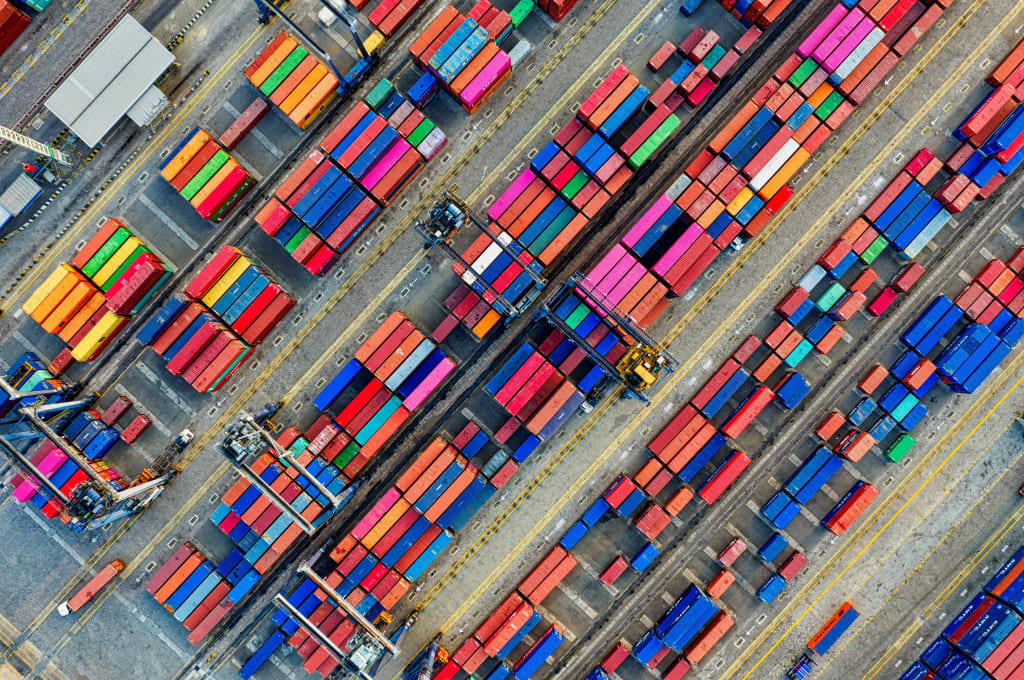 Artificial intelligence and other technological innovations are transforming the way businesses are conducted across the globe. While it may appear that new technology is being implemented at a breakneck pace, there are a few holdouts, one among them being vendor relationship management.
Vendors play an important and long-term role in enterprises. Nowadays, all firms rely on third-party vendors to offer services that can't be generated in-house. In most business environments, the sort of vendor management used is enough for successfully managing a small number of vendors. However, the demands are evolving, and in larger firms, managing a complete vendor ecosystem necessitates a higher level of sophistication. The sheer volume of connections, contracts, products, tasks, and other items significantly outnumbers current processes in this environment. Fortunately, AI excels at handling data, and new technologies are being created to improve vendor relationship management. Let's take a look at the applications of AI services in vendor management:
Spend analysis
Spend analysis is one of the most challenging aspects of procurement. It is critical for your bottom line to ensure that your company manages risks and maximizes its purchasing power. When it comes to discovering cost-cutting options, AI can help firms become proactive rather than reactive. Spend data may be classified using machine learning algorithms into organized, functional, and standardized categories. AI-generated data provides a clearer and more detailed picture of an organization's expenses and has a 97 percent accuracy rate.
Contract management
Contract management is an important component of the procurement process that must be handled effectively. Managing contracts from all of your company's key partners can be time-consuming and complex at times, subject to legal jargon and implications you must wade through. While contract administration has been digitalized in certain ways over the years, it still requires human input and analysis. This nullified all of the benefits that this strategy was supposed to provide to businesses. However, with an NLP-enabled automated contract management system, it is easier to analyze texts, classify clauses, and spot anomalies between document versions. This enables the system to read contracts and identify any circumstances or clauses that are not in the best interests of the organization. NLP can also suggest alternate terms to eliminate risk and protect the company.
Inventory management
Inventory management is an important aspect of the procurement industry. Traditional procedures are time-consuming and expensive since they require a large number of human resources. Artificial intelligence can figure out which inventory procedures are best for your company so you can make the most of the storage space you have.
Invoice descriptions
AI software and algorithms are far superior to human language in terms of numerical interpretation. Word embedding is a type of NLP in which words and phrases in a lexicon are mapped according to their similarity and relationship to other words. Word embedding can be effective in analyzing text fields in purchase orders and identifying groupings of purchased items that belong to the same category or sub-category.
Treating Vendors As Business Partners: A Collaborative Approach
Individuals, as well as enterprises of all sizes, become 'partners of those with whom they share business deals. Essentially, VRM aids in:
effective communication with vendors
conveying their requirements or problems to specific vendors
analyzing current needs and trends over time
ensuring that products and services continue to meet their needs
developing a mutual trusted business relationship
providing excellent support through a reliable vendor response program, and developing a timely and dependable contact and resolution system
A company's success is directly influenced by its vendor connections. Collaboration is required for these vital alliances, and an AI-powered vendor management software could be the right choice. This latest innovation enriches data and enhances user experiences while uncovering insights faster and can be easily integrated into a company's IT stack. Contract data serves as a single source of truth, allowing AI to extract all products, services, and legal terms. Companies will be aware of their assets and how much they are paying for them. AI shortens the time to visibility and generates insights five to six times faster. This is a new way of thinking about strategic suppliers as business partners, with tools to help stakeholders connect, interact, monitor, and achieve outcomes more effectively. As technology improves and upgrades corporate operations, AI-based vendor management solutions will enable businesses to accomplish more.