Top 5 Most Expensive LEGO 'Star Wars' Sets
For The Most Serious Collectors With The Deepest Pockets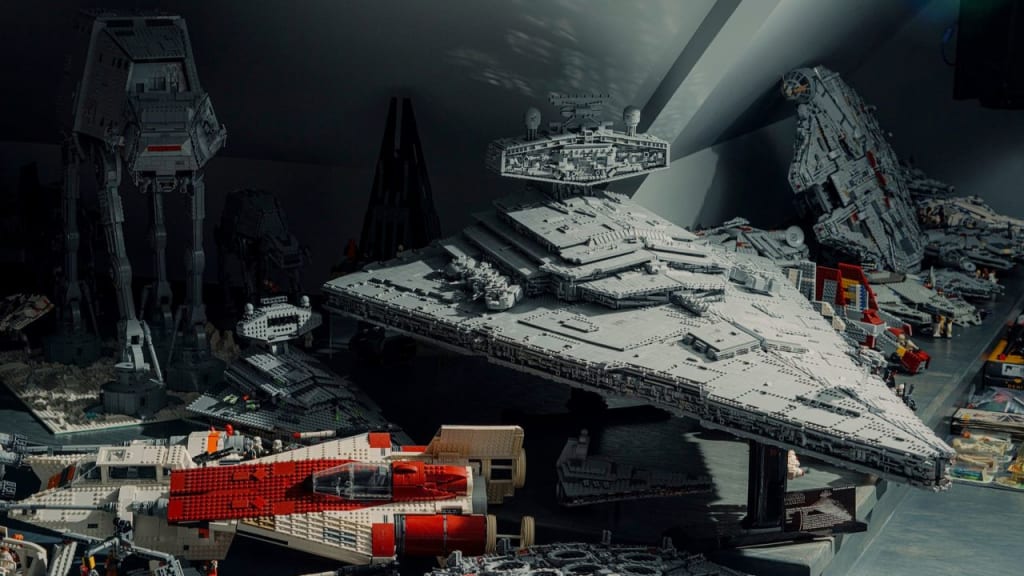 Over the years, LEGO Star Wars sets and mini-figures have shot up with insane prices as the sets have become more and more desirable. LEGO sets are similar to any other collectible where maintaining the condition of the box and keeping it actually in the box holds the value itself. At this point in time, there are mini-figures that are even more expensive and rarer than actual LEGO sets, such as the 2005 Toy Fair Luminara Unuli, which is currently valued at around $5,000. This article will specifically focus on the rarest and most expensive LEGO Star Wars sets at the current point in time. 
5. #10018 3D Darth Maul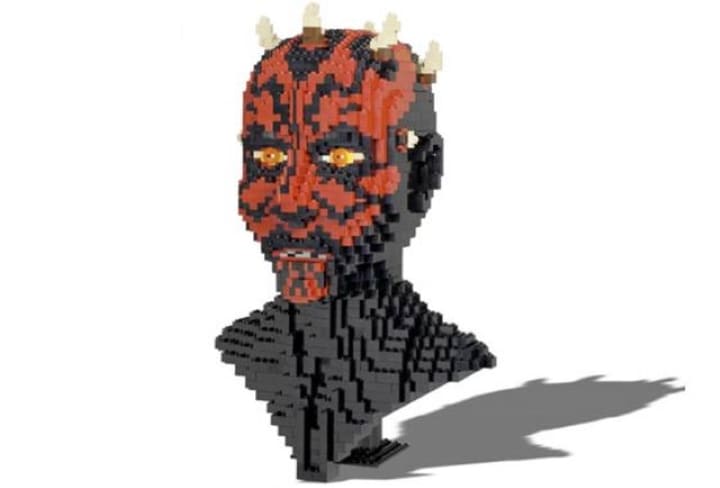 In 2001, we received the 3D Darth Maul sculpt from LEGO. It was a huge hit with collectors retailing at $149.99. Coming with a whopping 1,868 pieces, this head sculpt has since shot up from its retail price all the way to $2,333! It was also a part of the Ultimate Collectors Series, which usually contains rare or more pricey sets driven towards the more niche collecting market.
RELATED: New 'Obi-Wan Kenobi' Series LEGO Set Leaked
4. #10143 Death Star II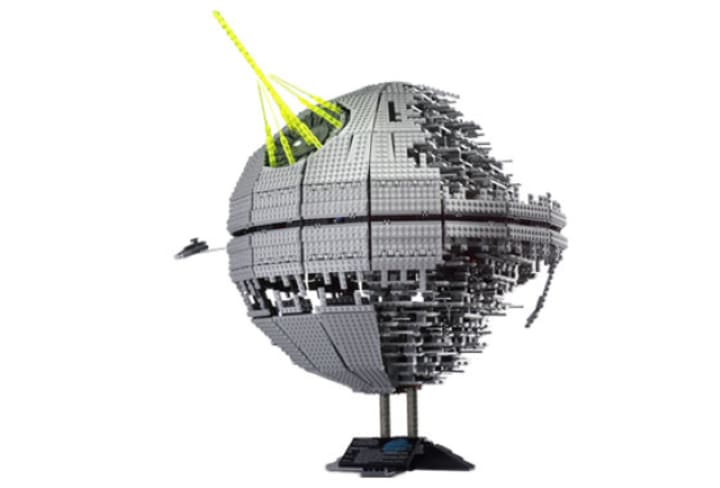 Releasing in 2005, the LEGO Death Star II came with 3,411 pieces and no mini-figures. It was just a display of the Death Star itself. This was a surprise to collectors because virtually every LEGO set comes with mini-figures or is a build-a-figure. The unique lack of mini-figure may have caused the sheer increase in value after the set was retired This set is currently valued at $2,406, sitting close to the Millennium Falcon set at third place. It would truly be a pain to put the pieces back together if you were to accidentally drop the completed set.
3. #10179 Ultimate Collector's Millennium Falcon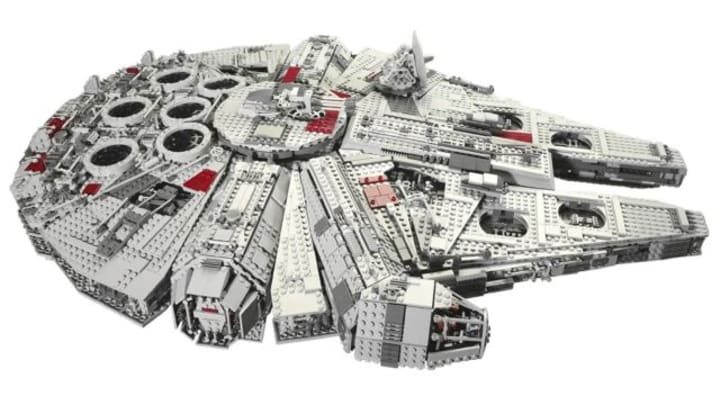 The LEGO UCS Millennium Falcon was released in 2007 with 5,197 pieces and only 5 mini-figures. The set was retired only 3 years later and immediately increased in value from the retail price. It currently sits at roughly $2,911. At one point in time, there was a sale for the set at a whopping $15,000 in an art casing. This set is highly sought after by collectors because of its sheer size and affordability in comparison to the other two high-valued sets.
2. Toy Fair 2005 Star Wars V.I.P. Gala Set
The Toy Fair 2005 Star Wars V.I.P. Gala Set was released as part of a collection in honor of Revenge of the Sith. With only 2 mini-figures, Darth Vader and Anakin Skywalker, this set is currently valued at roughly $3,568 new in the box. This set is very desirable to collectors because of the mini-figures themselves and because of the box art. The presentation of the set allows for collectors to display the set beautifully and show off what they have on their hands. 
1. #10123 Cloud City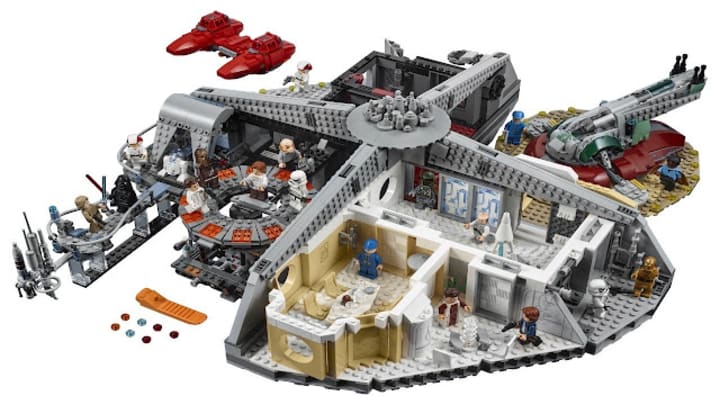 The LEGO Cloud City set was released in 2003 with 7 mini-figures included within the set itself. Based on The Empire Strikes Back, this set is currently estimated at roughly $4,727 market value in the box. One of the main reasons why this set is so expensive is because it includes the rare and desirable Boba Fett mini-figure. This set is very large and has many additive factors too, making it the highest-selling LEGO Star Wars set as well. This is truly a centerpiece for all LEGO Star Wars fans. 
There is one common theme among all these sets. The most popular LEGO sets and mini-figures tend to be of the villains and dark side characters. This is something that has remained true throughout the years of LEGO Star Wars for collectors.
READ NEXT: Review: 'Star Wars: Brotherhood' By Mike Chen
Written By Sean Sickler
Source(s): Brick Economy
Syndicated From Culture Slate