The Summer of Retrogrades
Summer of 2019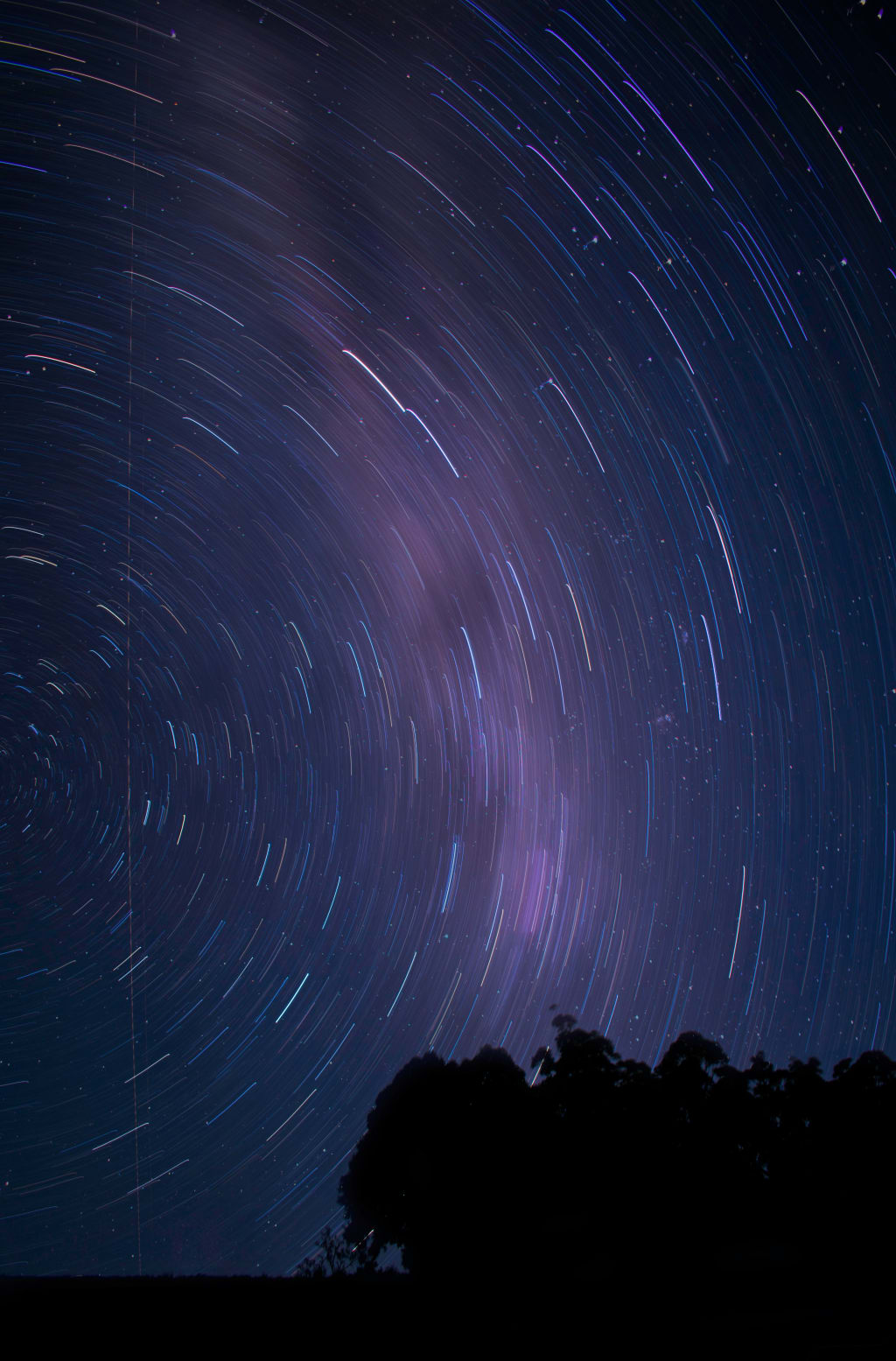 Photo by jasper wilde on Unsplash
For those of you who do not know, this past summer we had five major home heading planets in retrograde. Which is why, from mid March 2019 through summer till October 3rd, 2019, life was so hard. It was hard because it was meant to be hard. It was hard because we as a species were required to transform, transmute, and change. It was hard because we're supposed to be evolving. Evolution is not an easy process. Evolution is a process that takes many, many years to go through. We are the product of evolution just as we are the product of spirituality. No matter your religion, no matter your race, no matter your color, no matter your gender, we are a product of an evolution that has taken place over many millennia.
So as our time here on earth has gone by we as a species went further and further into what I like to call distorted energy. Distorted energy is a simple term of dark energy or ego-based energies. Even though these reasons for the distraction is based much pain, anger, or sadness, when we allow ourselves to live in those energies and we never move past them, we use them as crutches to not do our spiritual work to heal. As a species we have been constantly called to evolve, we've been constantly called to change, transform, and transmit. We have been called to do something better, while we have been giving the same old same old excuse to ourselves of what we can't do to change but we're not looking at how we can change.
We move on to the next best thing because that's the only way we have learned how to move on with our lives. Instead of healing ourselves, we leave those wounds open like a flesh wound, and then we walk around like it's ok and it's normal when really it is just putting a bandaid over something that needs stitches. That is not normal; at all in fact when you go down the spiritual into my path you learn how actually, that is an unhealthy and toxic behavior that you treat yourself to, your family, your community, your friends, your job, and humanity as a whole because you are a part of humanity as a species.
I saw that the retrogrades were going to be all summer from spring to fall. I began to realize this is very important for us to change, grow, and transmute. Since we ignored a lot of that transmutation that we could've done on ourselves and we focused on building technologies. There's nothing wrong with that but we have allowed them to overrun our lives, and we do not know how to connect to ourselves anymore, so the universe stepped in. The other reason why the universe stepped in is because we are moving into the age of Aquarius and the age of Aquarius is in 2020. This age is about us going from 3-D needs, desires, ego, and living until 4-D and 5-D consciousness. 4-D and 5-D consciousness says there is no room for not healing the toxicity. So the divine won't have it, and they won't allow us to live in this distortion anymore.
But what comes with that is a price that we have to pay now or have had to pay over this summer and spring. The five planets—I'm going to publish the list separately because it's a lot to talk about, and then I'm gonna go into each planet. But I wanted to generally talk about this because not a lot of people know why we had so many planets in retrograde or even understand the retrogrades. If you would like to understand how a retrograde works, you can read about that here where I explain what a retrograde is: "What Is A Retrograde."
These retrogrades with the five planets were supposed to get you to a place where you can transform and change your life. Even though it's going to hurt, it had to happen; growth does not happen without blood, sweat, or tears. For those of you who experience the backlash of these retrogrades I am sorry for you. You've had to learn the hardest lessons I think life has taught you and now you have a choice of either staying in a space of sadness fear and pain again, or you learn to not be controlled by those energies anymore and you heal yourself and start a brand new life. See, Saturn went direct and is about to dip out of Capricorn.
As Saturn begins his decent, he's going to move into Aquarius slowly, where he will give karma to everybody good or bad. When we step into the age of Aquarius, he's already giving rewards and bad karma now and he will continue to do so. So my question is which end of that spectrum would you rather be on? Would you rather be healed, have done your work even though it's hard and then get all of these rewards with the true intentions of healing? Or would you rather not do your work or say you're doing your work to get the rewards and because you still get karma if you do it without the right intention. By doing that, you will choose to stay in toxicity in and keep getting and creating bad karma for yourself until at some point the divine has to set in and does it so. In a way that will bring you back to this place where you are on your knees, much that it wakes you up to you have to change then.
I've been telling my clients recently that life is a game of choices. With each and every choice you make with every action and reaction. You use with your intentions in your heart space, you set the tone for what is going to come to you and what isn't going to come to you. The same goes for karma.
Thank you for reading this with me and if you would like to leave a tip please feel free to do.
So if you're interested in booking an in-depth tarot card reading with me, an astrology chart reading, or a moon phase reading, head on over to www.tarotbymoon.com
Etsy Shop: The Artisan Tarot: you can get quick readings for tarot, runes, and dream analysis delivered with in 24 hours turnaround time.