The sign of the zodiac that is very deep, but has a great personality
Zodiac signs used to protect themselves
The heart is always the hardest thing to see through in this world. In such a society, if you are too simple and naive, you will only be the one to be bullied. So it's not a bad thing to have a heart and a mind, like these zodiac signs, which are very deep-rooted but never calculate others.
Scorpio: people do not offend me, I do not offend
Scorpio is one of the most difficult signs in the zodiac to see through, in the matter of getting along with people, they seem to have no talent themselves.
So only according to their character to care whether the other party like them, and whether they can be in the crowd. And the Scorpion is a very deep-rooted, heavy-hearted person.
When they first meet a group of strangers, they are very defensive. Even when you get to a point where you can talk and make small talk, they still have a thick wall built up inside them.
You can't read their minds, but you shouldn't think that Scorpion is a very scary person because of this. But don't think that Scorpion is a very scary person because of this because their principle of dealing with people is that if they don't offend me, I won't offend them. As long as you don't provoke them, there is still a chance for you to get along peacefully.
Aquarius: kind and soft-hearted
Aquarius is a kind of existence that many people can't understand and can't see through. Sometimes don't say others can't understand them, they can't see through themselves in the end what kind of person they are.
To put it bluntly, the bottles are a more changeable idea, and the character is more casual people, who think one thing is one thing. If you want to find any pattern in them and get to know them, you should not bother with this.
They are not people who follow the rules, let alone the rules you can grasp. It is probably because of this that some people get along and you feel after time that they are a more scary person.
Because the more imperceptible and unreadable a person is, the more fearful they are. But if you have such fears, there is no need.
Because the bottle is by nature a soft-hearted and kind person, as long as you don't touch their bottom line too much. They can still be friends with you.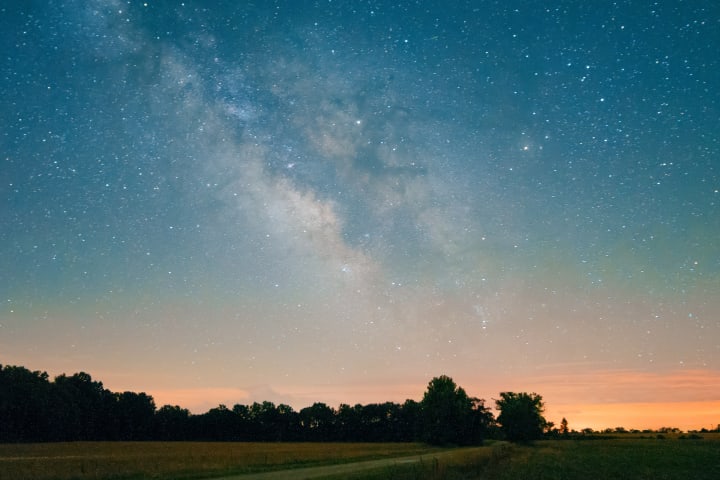 Pisces: looks can be deceiving
The mention of such a sign in such a topic is probably a bit of a surprise to many people. Many people's first impression of Pisces when they are mentioned is that they are simple and naive.
Not to say that they are any kind of scheming, sophisticated people, or even a person who is rarely defensive of others. But if you have left such an impression on them, it just shows that their disguise is not in vain, but also that their appearance is very deceptive.
Pisces personality is also introverted, does not love to express themselves, and most of the time habitually remains silent. Sometimes people take the initiative to talk to them, the fish will also be very friendly, and very enthusiastic response.
Gradually, you will also drop your initial defenses against them. But if you are trying to snub them from the start, try to get something out of them. At this point, they won't let you get away with it easily, and will even let you fall on your face with them.
Libra: A good judge of character
Rather than using words like scheming and scheming, Libra's mindset is better described as being more sophisticated than more people. They know more about the rules of the world than more people.
Not everyone in this world has good intentions toward you, and not everyone approaches you with a pure purpose.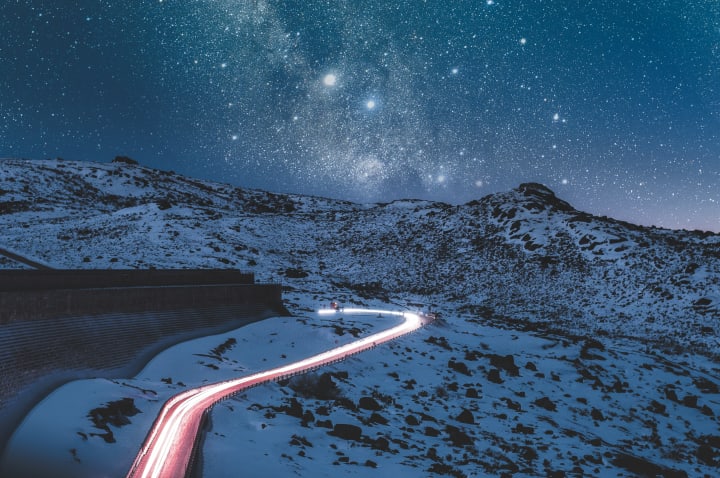 So sometimes it's best to keep an eye out and be a little more guarded, for your protection. And Libra is the person who knows this best, they are very good at dealing with people.
No matter what the other person's personality is, they can find the most appropriate way to communicate to capture the heart. Some people may think they are such dominant people and think they are scary or city people.
But this is not the case, the naive are simple at heart and remain true to themselves. Approach anyone with kindness, and it is only once someone approaches these words with ill intent that they will start to fight back.
About the Creator
I can't bear the burden of deep love, and words of love are only lies that are casually fulfilled.
Reader insights
Be the first to share your insights about this piece.
Add your insights