The Mandalorian Fan Petitions - How Star Wars Fans Want To Fix The Most Watched Show In The World
What Would You Fix?
By Christopher D. Horton
Star Wars fans are known for their outstanding complaints and their ever thinking minds on how things can be better for the universe that is so dear to their hearts. Fortunately, one website for us here in the internet age accumulates these complaints into a beautifully wrapped stream of grumbles. This beautiful website, Change.org, allows us to voice those complaints and quickly join in on the ones we agree with.
In this article, I explore Change.org for suggestions to fix the most popular Star Wars series in like ever, The Mandalorian. To no one's surprise, or at least those of us who know Star Wars fans, the most-watched show in the world still draws criticism from many fans. Some of the complaints come from a well-known situation, but the most interesting ones come from out of the farthest left field in a galaxy far, far away. I will start with a brief acknowledgment of the well-known situation then continue with the entertaining petitions listed on Change.org.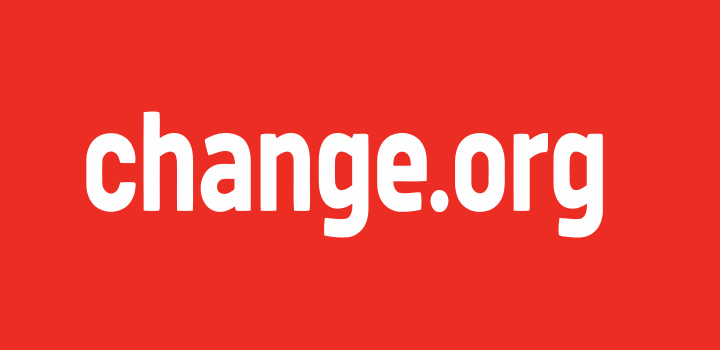 If you are a Stars Wars fan or even just a Mandalorian fan, you will know that Gina Carano was fired by Lucasfilm. Without the companies' acknowledgment, most fans know that Gina's social media posts got her in hot water with Lucasfilm's higher-ups. With Carano's character Cara Dune being a fan-favorite, it was inevitable that fans would file petitions to have her reinstated. Searching for The Mandalorian on Change.org brings up seven petitions on just the first four pages of search results to bring Gina Carano back to the show.
The other petitions regarding Cara Dune have various actors and actresses that fans would like to fill the now abandoned role. I will list a few for you below, with some reasoning from the fans who filed the petition. If you would like to read the petition, the source link will take you to each petition of interest at the end of this article.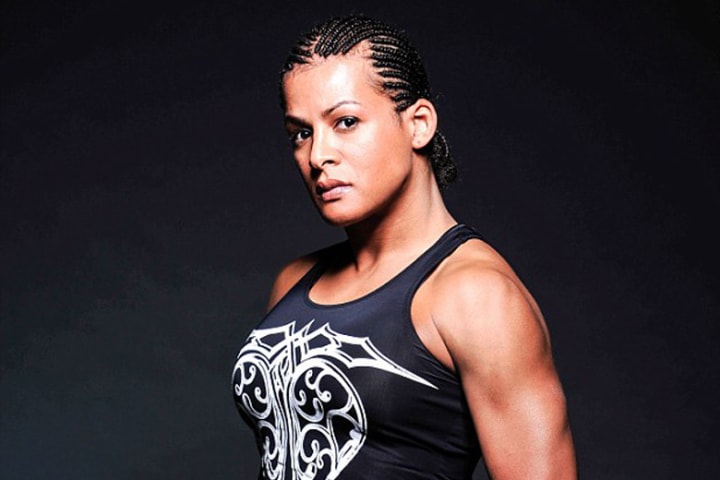 Fallon Fox – To name a more interesting person to take on Cara Dune's role would be difficult, considering the situation of Gina Carano's removal. The petitioner's reasoning is:
"We think it should be none other than Fallon Fox. Fallon Fox is a black trans athlete and the first openly transgender athlete in MMA history. We feel she deserves a shot at this role. Let's get Fallon as Cara Dune in The Mandalorian!"
This casting suggestion is interesting and would stir the pot in an already explosive situation.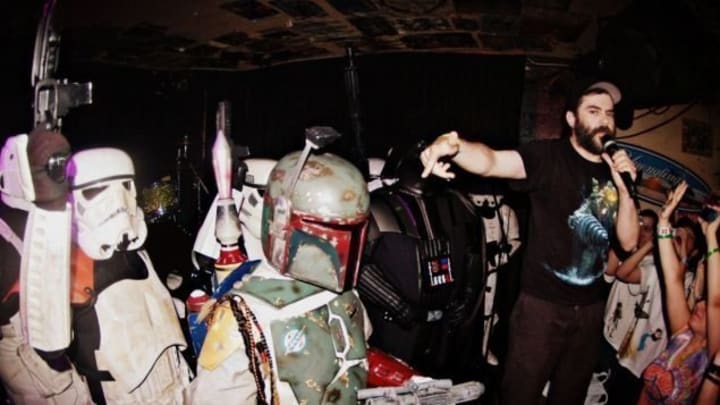 MC Chris – MC Chris is an American voice actor, Nerdcore rapper, comedian, and writer. He has created several Star Wars-related songs, including his most famous work, "Fett's Vette." Appreciating MC Chris as a beloved entertainment figure in the Star Wars universe, this petitioner wants to see him rewarded with a role on The Mandalorian and more Star Wars projects in the future.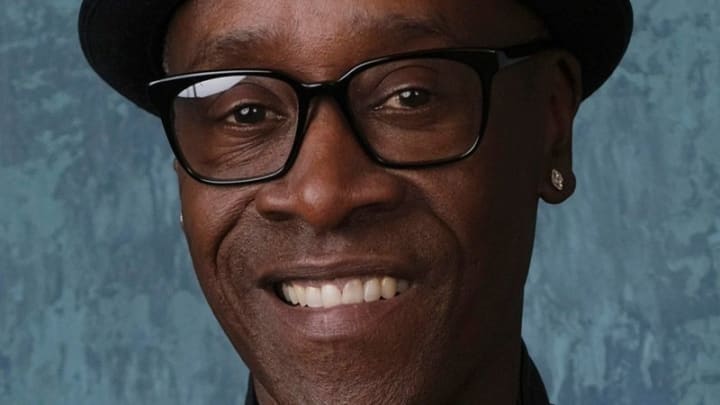 Don Cheadle – Jon Favreau's involvement in Iron Man has received this petitioner's attention. When Terrence Howard left the Iron Man films, Favreau brought in Don Cheadle to fill his role. That turned out to be an excellent decision as Cheadle owned the part of James Rhodes and is still a fan-favorite in the Marvel Universe. This petitioner finishes his petition by humorously describing the reasoning for his desire to have Don Cheadle play the role of Cara Dune:
"Don Cheadle has already proven to the world that he can not only pick up where another actor left off, but elevate a character to a place we haven't seen before. Cara Dune is a fascinating, open-ended character that many Star Wars fans have come to enjoy on-screen. There are still endless opportunities to tell a story with this character, and it would be a shame to let the character disappear because of the actions of one actress.

"We need the Cheadle."
Yes, we all need the Cheadle.
Moving on, let us go over some of the more out-of-left-field petitions regarding The Mandalorian.
In a very aggressive and sad petition, there is a call for Baby Yoda to be killed off the show. Mentions of killing Baby Yoda via getting eaten by a monster or being blended to death are listed. This petition has not garnered much support over the one year it has been on the site, having only 147 signatures. Obviously, this petition is horrendous, and to those 147 signees, shame on you!
Rian Johnson is the focus of the next petition. Rian famously upset many Star Wars fans with his controversial storytelling in The Last Jedi, Episode 8 of the Star Wars series. This petition calls for Rian Johnson's ban to never touch The Mandalorian series, so it will not see its ruin. With only 39 people signing, I am surprised that this one is not more popular given the hate fans have for Rian's involvement in the Star Wars universe.
Saving the best for last is debatable here. Maybe we should say the most shocking for last. This petition clearly takes the cake, or blue macarons as Grogu would prefer. This petition is titled "Have Baby Yoda Hit Puberty And Grow 5 Feet Taller During The Mandalorian Season 3." Yeah, I know, it is interesting, to say the least. In the interest of keeping the audience guessing, this petitioner says that having Baby Yoda grow to five feet tall will create burning questions. These burning questions will guarantee fans will stay locked onto the screen and never get bored of The Mandalorian in season 3.
Reminder, if you would like to read any of the petitions mentioned in this article, check the source links below.
Do you agree with any of these petitions? Would a five-foot-tall Baby Yoda keep you interested? Or would you prefer he be turned into a Grogu smoothie? Would you like to see the Cara Dune character recast? Whatever your opinion, we want to hear it!
Check out The Nerd Habit Facebook page, follow us on Twitter, bookmark our website for more content, and to learn more about our writing staff.
Source(s):
Fallon Fox, MC Chris, Don Cheadle, Baby Yoda's Demise, Rian Johnson, Five-Foot-Tall Baby Yoda