The Evolution of Influencers: Niche Industries and Authentic Advocacy
From Fitness to Wellness: The Impact of Niche Influencers in Modern Marketing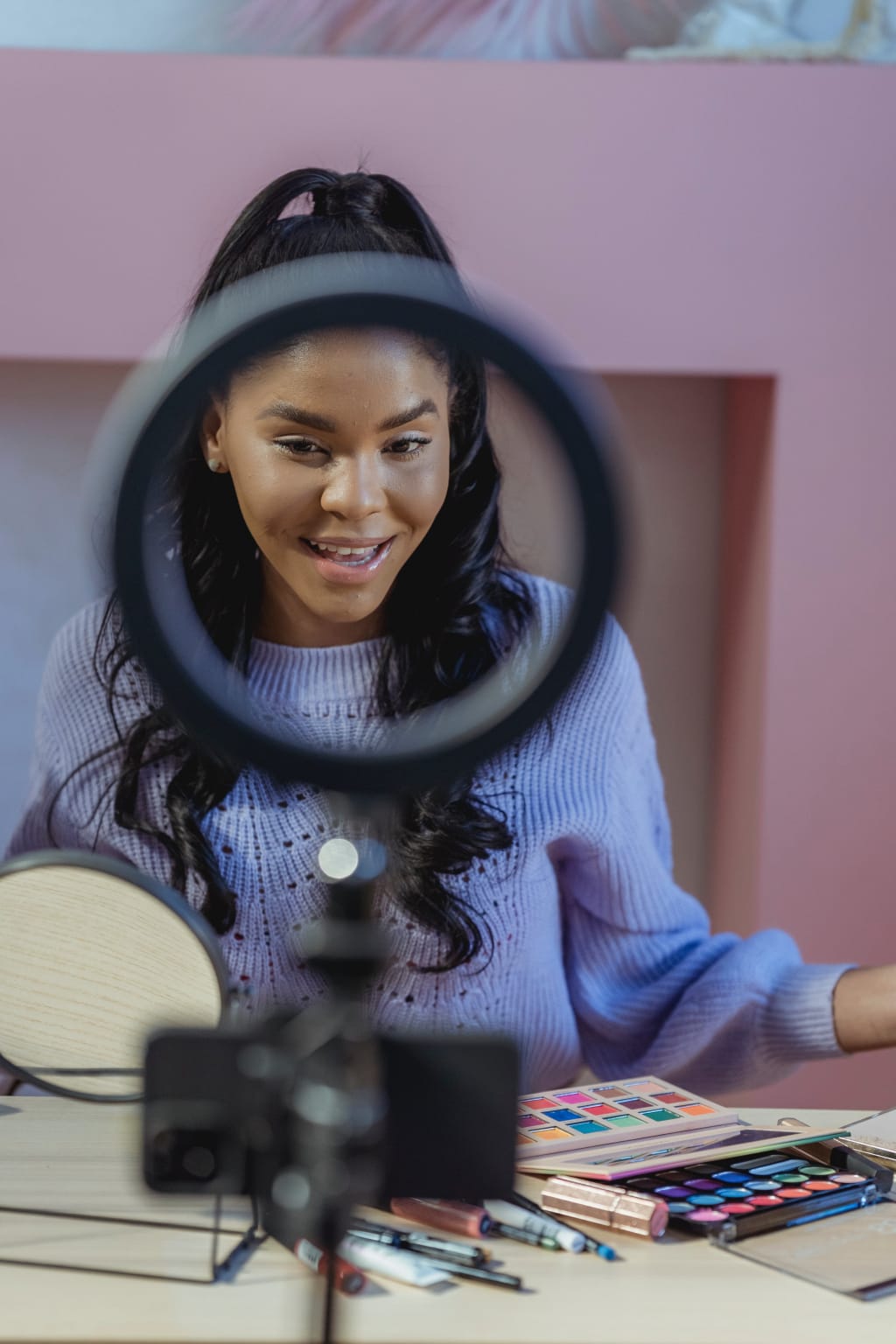 Beauty Influencer
An influencer no longer becomes an ordinary content developer but a specialist for a particular field with their own unique and loyal following among audiences. However, this transformation redefines the playing field because individuals creat personal corners on-line. This write-up on the trend outlines how individuals such as fitness influencers, wellness gurus, and vacation experts also cultivate their brand and advocate for numerous offerings.
The Rise of Nich Influencers
Generic content creation is now dead. Authenticity and nich now matter to influencers more than ever. Instead of throwing the net broadly, most influencers specialize in certain industries, acquiring professionalism with which they can relate to a defined market. The change in focus enables them to reach out to their audience at deeper levels, encouraging trust and love.
Fitness Influencers: Bodies & Brands
In recent times, fitness influencers have become key players in the influencer marketing terrain. These influencers have created healthy communities through workouts, nutrition advice, and inspirational content. The evolution of hobbyists into market leaders illustrates the importance of specialist opinion.
How They Convince?
They blend goods and services with their posts while some post their own fitness story or transformation. Endorsement of any fitness exercises and supplements becomes more convincing when it comes from those who themselves strive for fitness goals.
Pros & Cons Of working with Influencers
Pros:
Authenticity and Trust: Authentically, influencers can build trust with listeners, which some traditional ads might be missing.
Targeted Reach: By selecting the right influencer collaborations result in high engagement rates because people tend to follow and actively engage with the influencers they trust.
Diverse Content: Creativity is an integral part in influencers as they bring different content styles which have the same audience.
Cons:
Authenticity Concerns: The increase in popularity of influencer marketing could also have the side effect that some influencers will only be promoting products without any regard to true authenticity, simply because they want to make money.
Follower Authenticity: The issue at hand is fake followers and engagement which will to irrelevant metrics resulting in inefficient marketing.
Over Saturation: Oversaturation of markets with influencer endorsements may lead to dilution of impacts and audience exhaustion.
Risk of Controversy: Influencers have unique opinions and behave as they wish. Attaching your brand to the wrong person may result in scandals that harm your brand.
Choosing the Right Agencies!
Influencer marketing campaigns can only succeed when partnered with the correct agencies. However, when companies move into this changing world, they must be careful of what to avoid and partner with those who put originality and effectivity.
Consideration for Choosing Agencies:
Authenticity Check: Opt for a company that uses techniques and tools to check the genuineness of an influencers' engagement as well as followers.
Niche Expertise: Select those companies that know well your sphere but work with bloggers within the same sphere.
Track Record: Evaluat the agency's past collaborations. It shows good track record working with relevant influencers whose values match your brand values.
Transparency: Go for agencies who value opennes when selecting potential influencers, formulating effective marketing campaigns, and measuring results.
Conclusion:
Well-planned and ethical influencer marketing can be a very effective strategy. When weighed against the benefits and disadvantages influencer collaborations can be incorporated into business strategies in line with overall marketing objectives of different kinds. In order to establish constructive bonds with influencers consequently with their loyal followers, emphasize genuineness, openness, and proficiency in a specific field when choosing agencies.This way, businesses will be maximally using the benefits inherent in influencer marketing with minimum risks related to transforming social media environment. Finally, always remember to choose the agency with the right tools and expertise!
Reader insights
Be the first to share your insights about this piece.
Add your insights